Rhythm Crusade - Dance Movement & Performance Films STIFF 2018

Friday, July 27, 2018 from 6:00 PM to 8:00 PM (PDT)
Event Details
AJE IJO Series 2nd Installment: Unconsious Womb
Directed by Kiana Harris
Interrogates the western gender binary and elicits elements of spiritual cosmologies of black & African diasporic people [of all genders] that emerge from the Yoruba divine consciousness, Ifa and the Orisa (deities) that comprise it. 
Akasha
Directed by Sean Wirz 
The all-embracing fifth element. It moves effortlessly on the shores
of the world. It overcomes gravity, explores the deepest of waters and fuels
with its power the eternal flame of life. Akasha knows no space, no time, no
fixed form.
Body Map 
Directed by Candace Thompson 
A ghost story of bodies and homes; pasts and potential futures. Or, a video ritual in which I try to figure out why my back hurts so freaking much. 
Breaking Bread 
Directed by Diana Stanton
A dance performance that takes place at the dinner table, and the content addresses the importance of the "family dinner" in our culture. It uses the abstracted symbolic language of movement and features not only student dancers, but also intergenerational performers who highlight diversity in age, body type and character.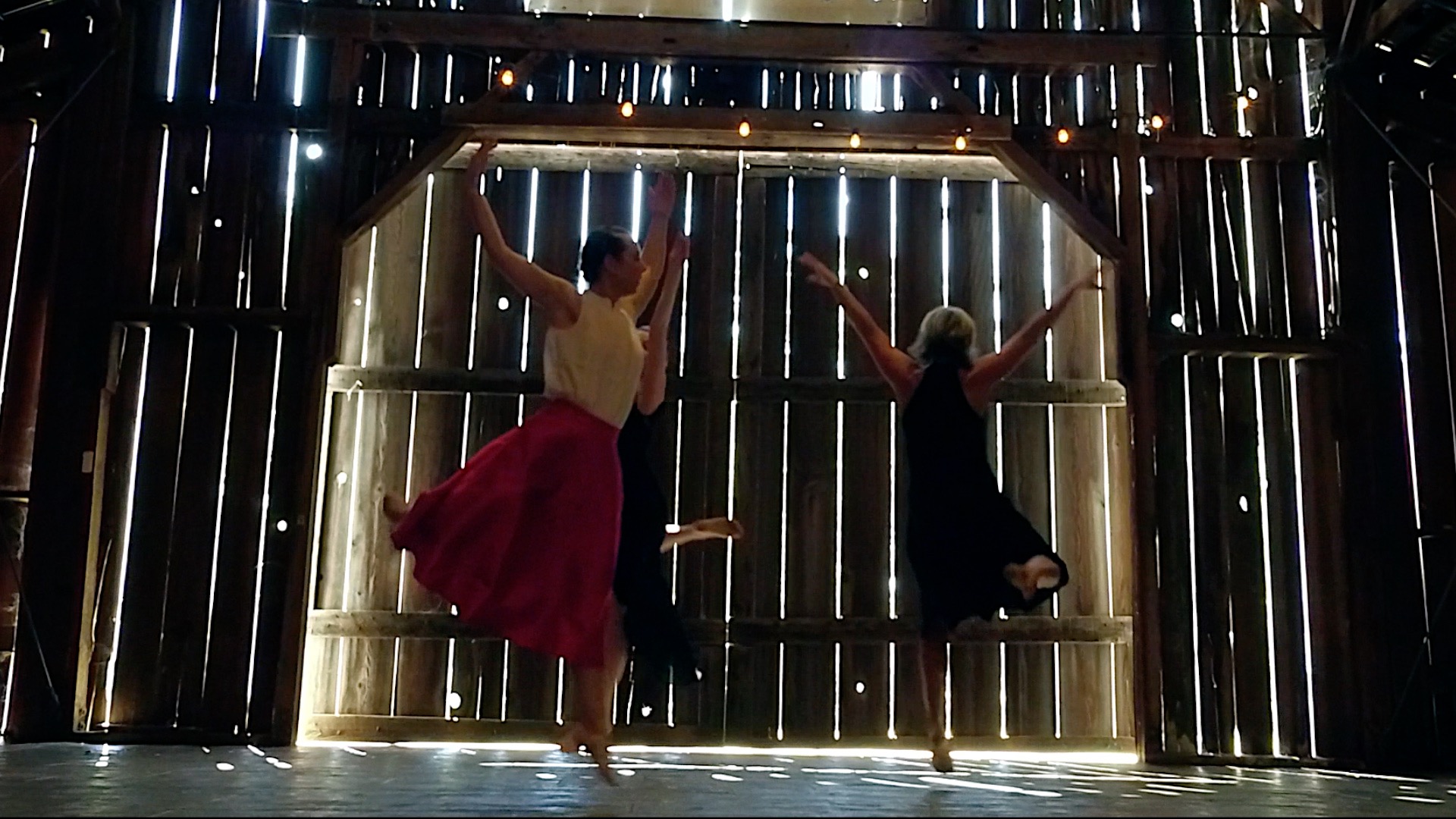 Caged 
Directed by Kori Feener & Diane Arvanites 
Based on Maya Angelou's "I Know Why the Caged Bird Sings", this movement film explores the internal and external idea of individual freedom.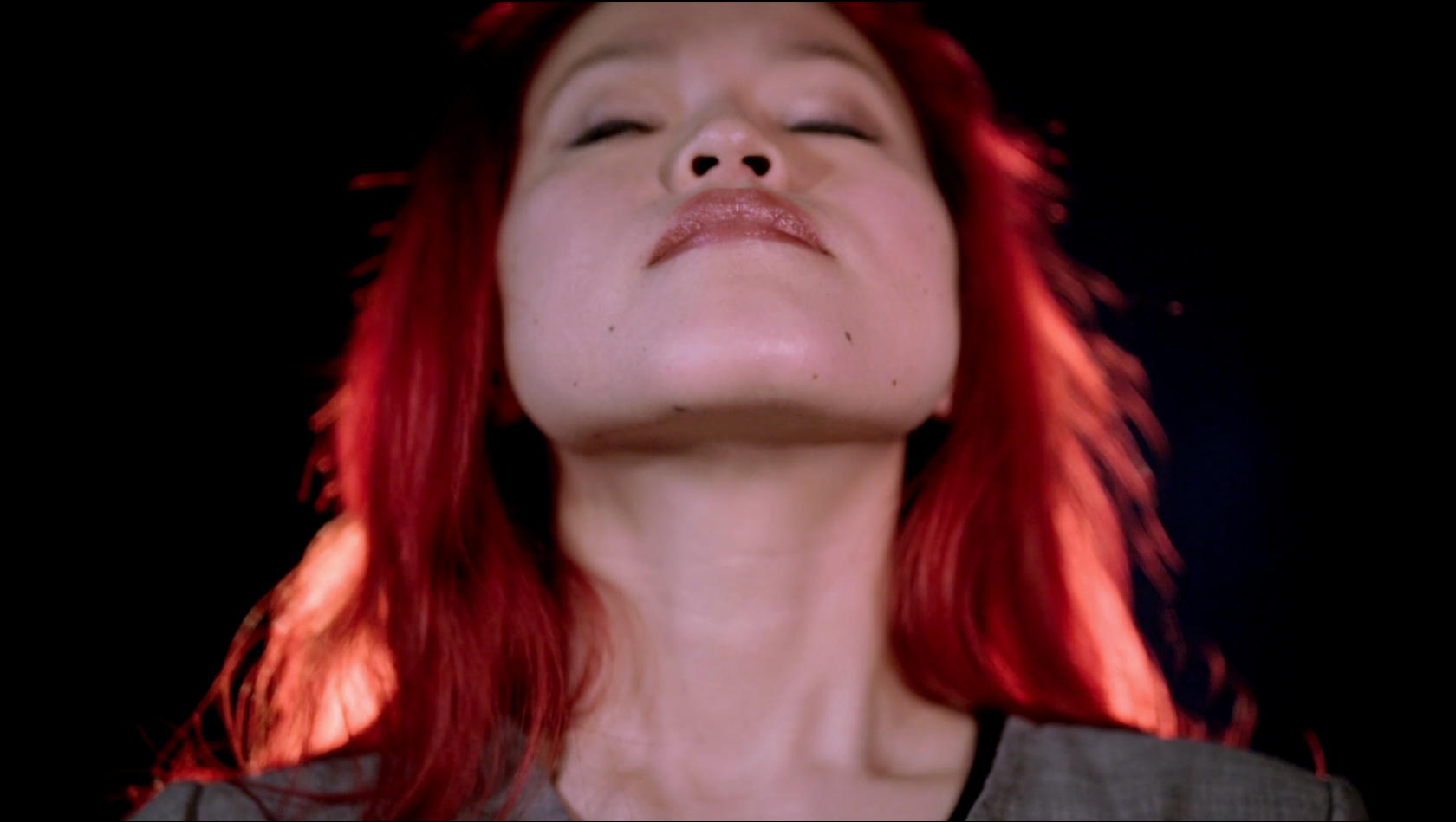 Cold
Directed by Sven Niemeyer 
COLD is about the suffering of a mother who is not able to feel love for her child – no matter how hard she tries
Dead Oasis
Directed by Katherine Grace Murphy
Dead Oasis is a dance film, meets music video, meets art house film. Featuring stunning choreography by Charlotte Smith, entitled "Bending Inward" and blues-heavy composition by Zac Greenberg, entitled "Sin for a Sin". Utilizing the solitude of the Anza Borrego Desert State Park landscape, this film questions the relevance of unknown history on our situational emotional states. 
It Happened
Directed by Tumi Johnson
It Happened is a solo poemdance that explores how one navigates through, and heals from trauma. The piece explores how buried emotions often remain in the body after a traumatic event and then offers cathartic and healing potential to the viewer as one witnesses the powerful release of these emotions through dance.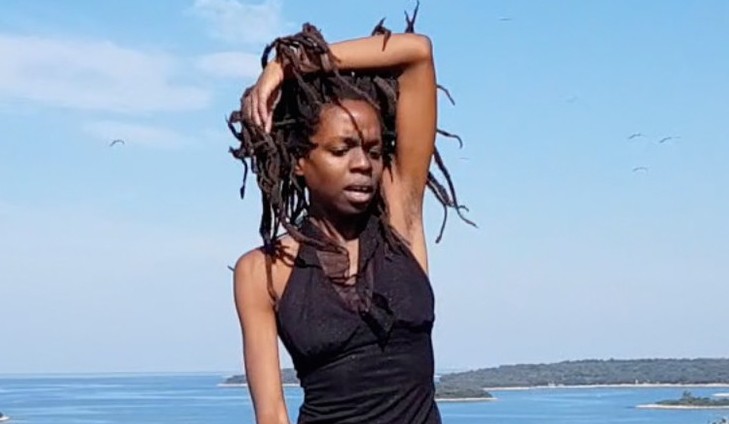 Manson Revealed 
Directed by Carolyn Pavlik 
This dance for camera work is inspired by Charles Manson and his followers and delves into ideas of manipulation and control, retribution and regret.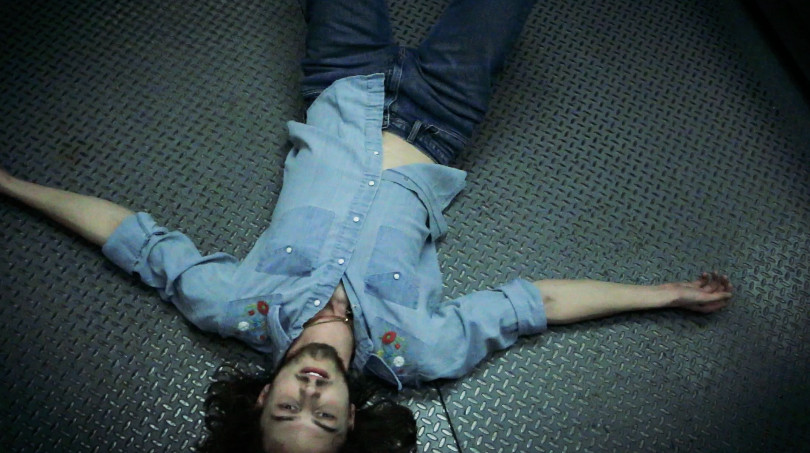 Nasty Woman
Directed by Hayleyann Evers 
Combining poetry, dance, and cinematography in a campaign against gender inequality; "Nasty Woman" is a response to social injustices while advocating for change.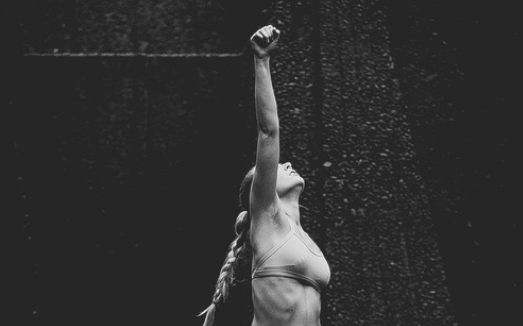 Pier 
Directed by Rafael Silva de Carvalho & Daniel Gwirtzman
In Pier Gwirtzman playfully emerges from Brazil's Bay of All Saints as a contemporary dancing creature. The elements conspired: a clear day during the heavy rainy season with good light at high tide. Typically the water laps at the pier's base, close to the bay floor. Luck held the winning hand. When the rain stopped, Daniel stripped down and ran. 
Stay
Directed by Pam Kuntz
A young couple struggles with their long term passionate relationship. 
Taste of Night 
Directed by Liudmila Komrakova 
A brilliant handsome man meets a young girl at the ball and tries to seduce her. How will end this attempt, if one of them is an extraordinary creature?
The Yellow Room 
Directed by Kitty McNamee 
In a series of increasingly lush and intimate encounters, two dancers are forced to confront each other and themselves, exploring the expansion of identity beyond solely masculine or feminine.
When & Where

Factory Luxe
3100 Airport Way South
Seattle, WA 98134


Friday, July 27, 2018 from 6:00 PM to 8:00 PM (PDT)
Add to my calendar
Organizer
501(c)3 Non-Profit Art's Organization