Description
Rhythm & Brunch: Live at the Whisky
Just imagine a dope brunch experience that will incorporate live music, dope DJs, amazing food, and even better vibes! Rsvp below for free entry til 3:30! Call or text 912-272-5590 to make table reservations for brunch!







Whisky Mistress is an escape, a journey into a world of retro elegance where classic style reigns and the possibilities are endless! Featuring a top tier staff and live entertainment, we can promise you the in-house getaway you never knew you were searching for, right here in Atlanta's backyard!


Whether you're searching for a friendly gathering place, a romantic oasis, or an exciting/adventurous brunch vibe, Whiskey Mistress is sure to please! These vibes that we're creating cannot be duplicated!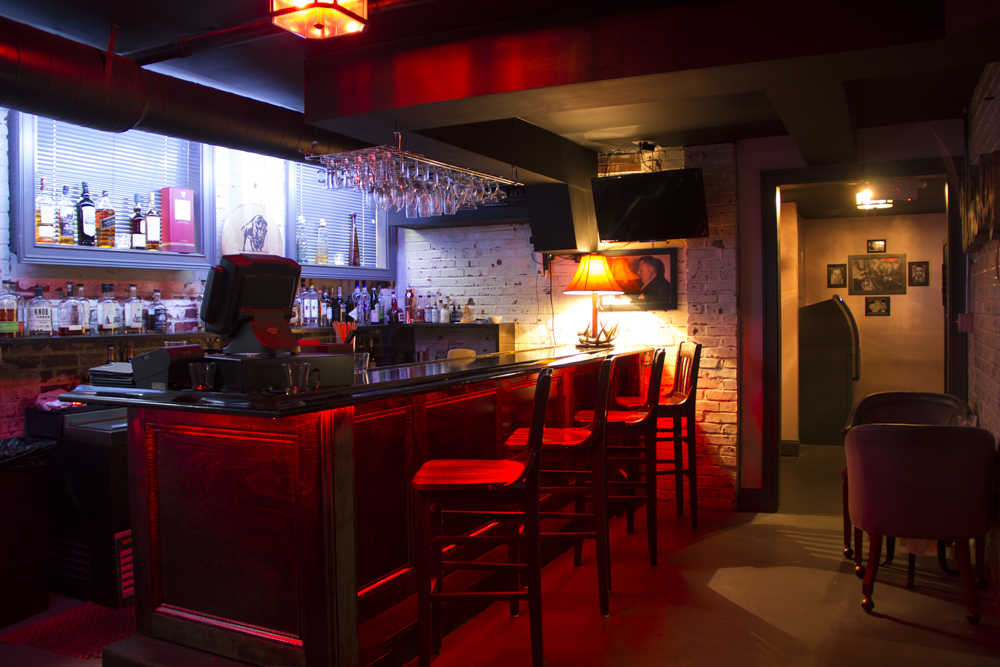 We've spent the last month working with amazing chef's to create a custom brunch menu that you will only find at Rhythm + Brunch! Check out a few of our brunch items below!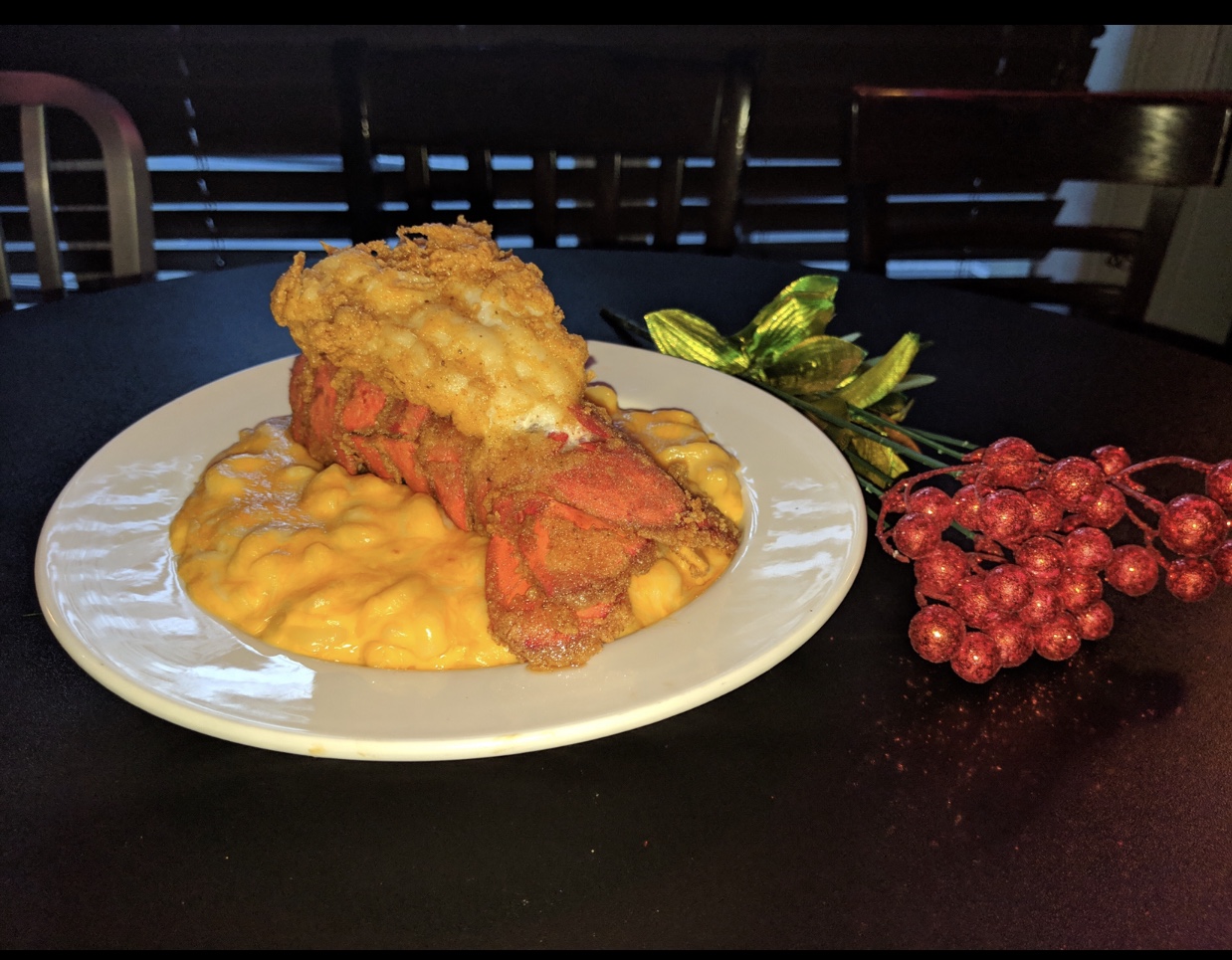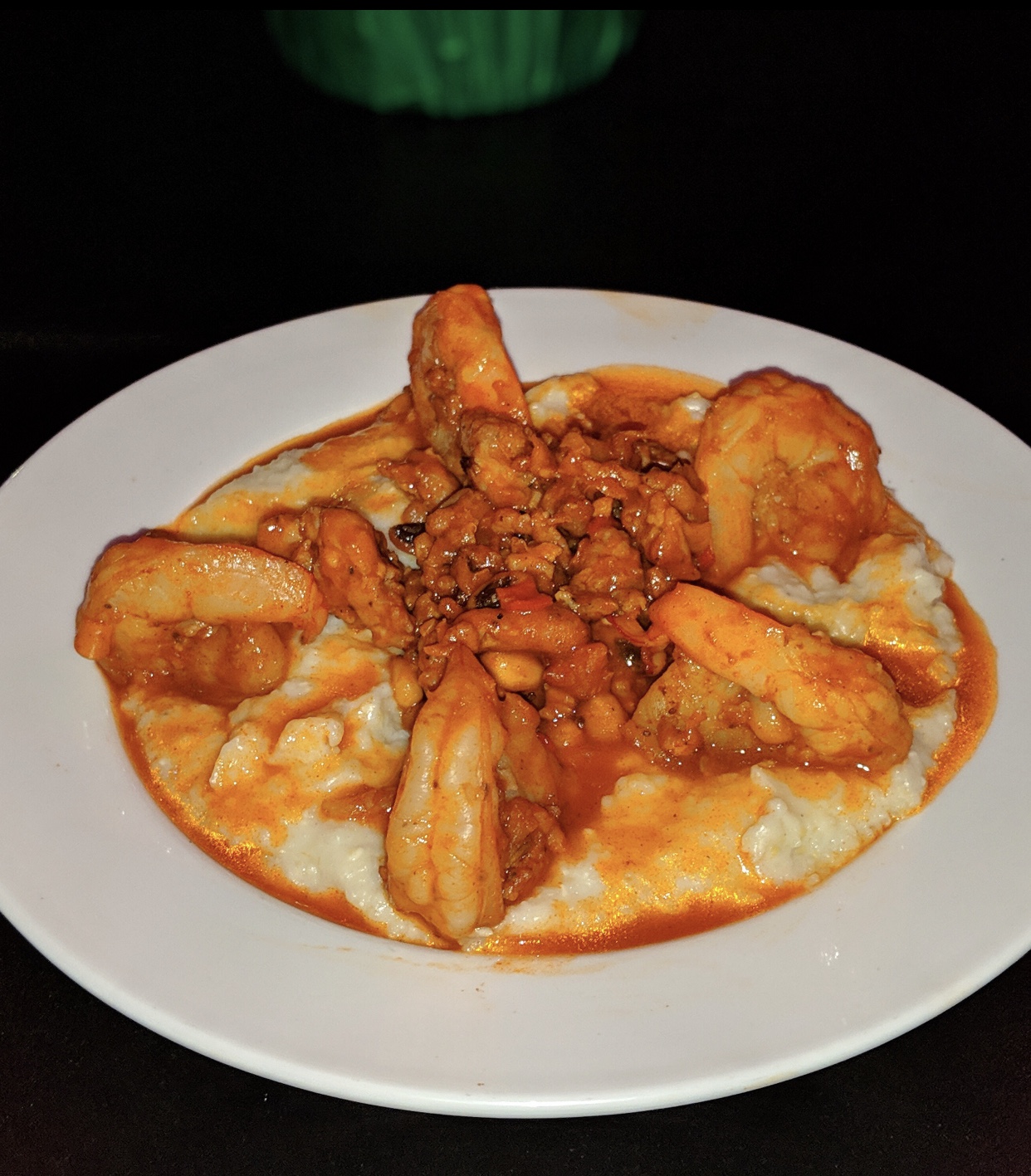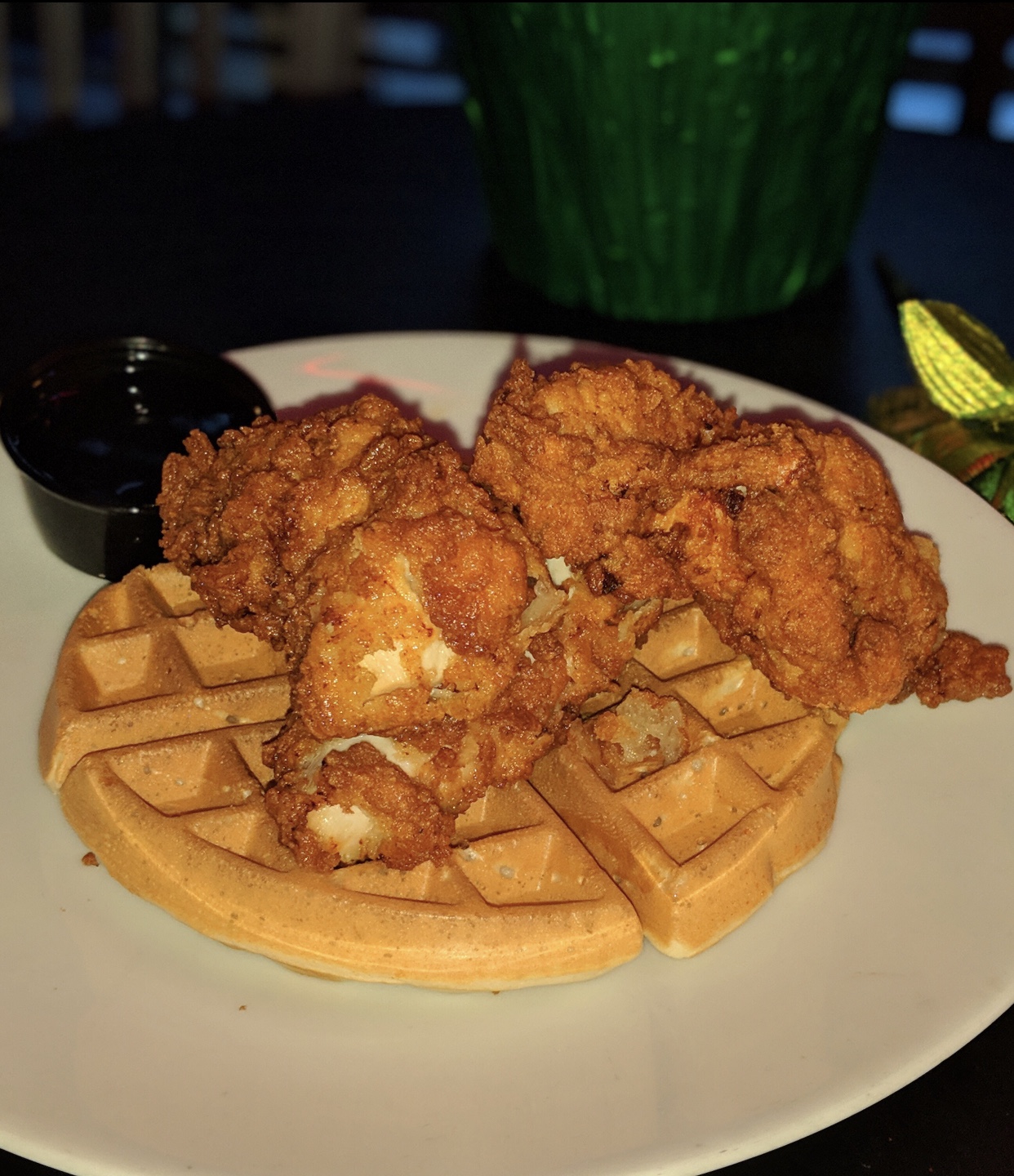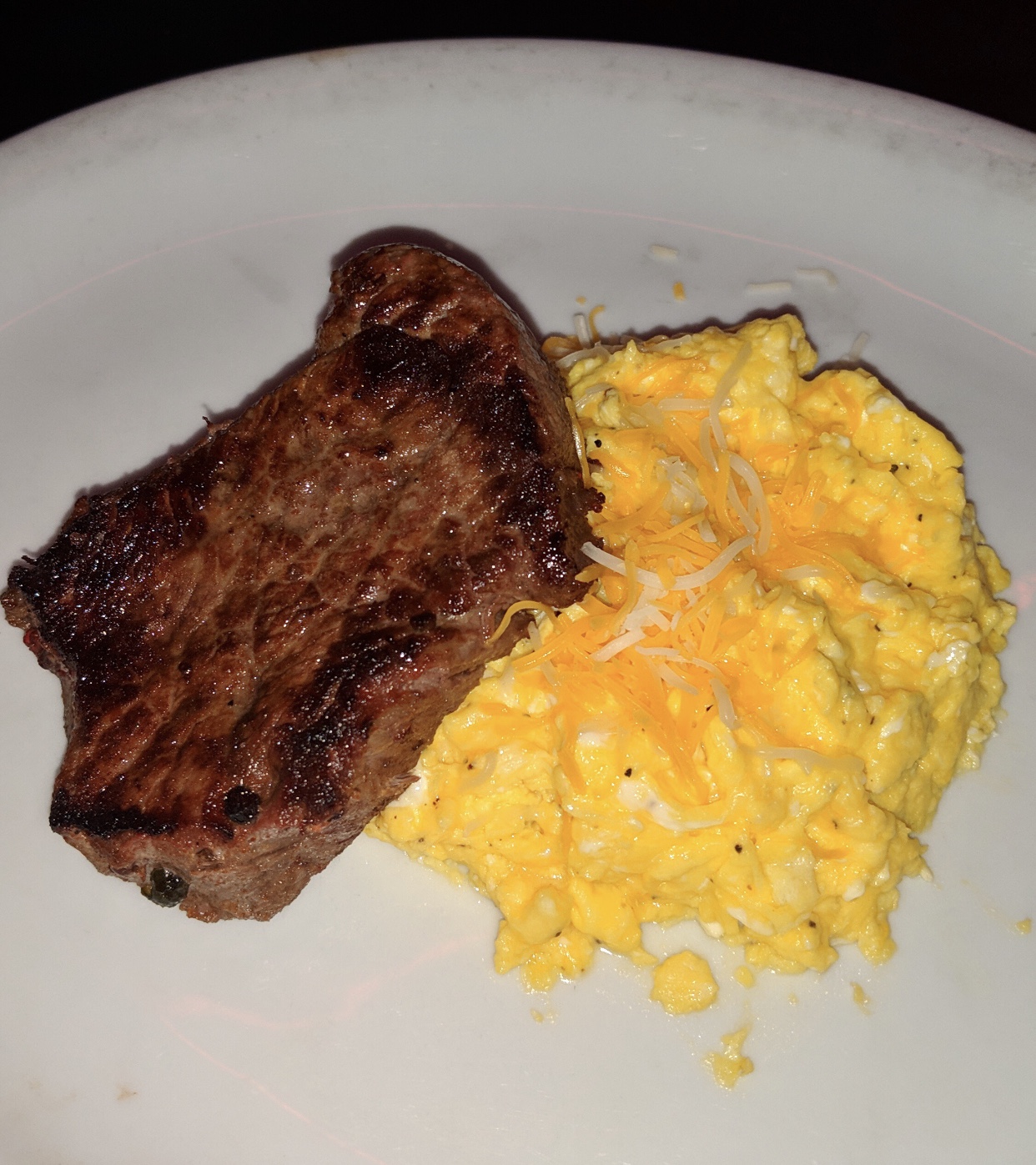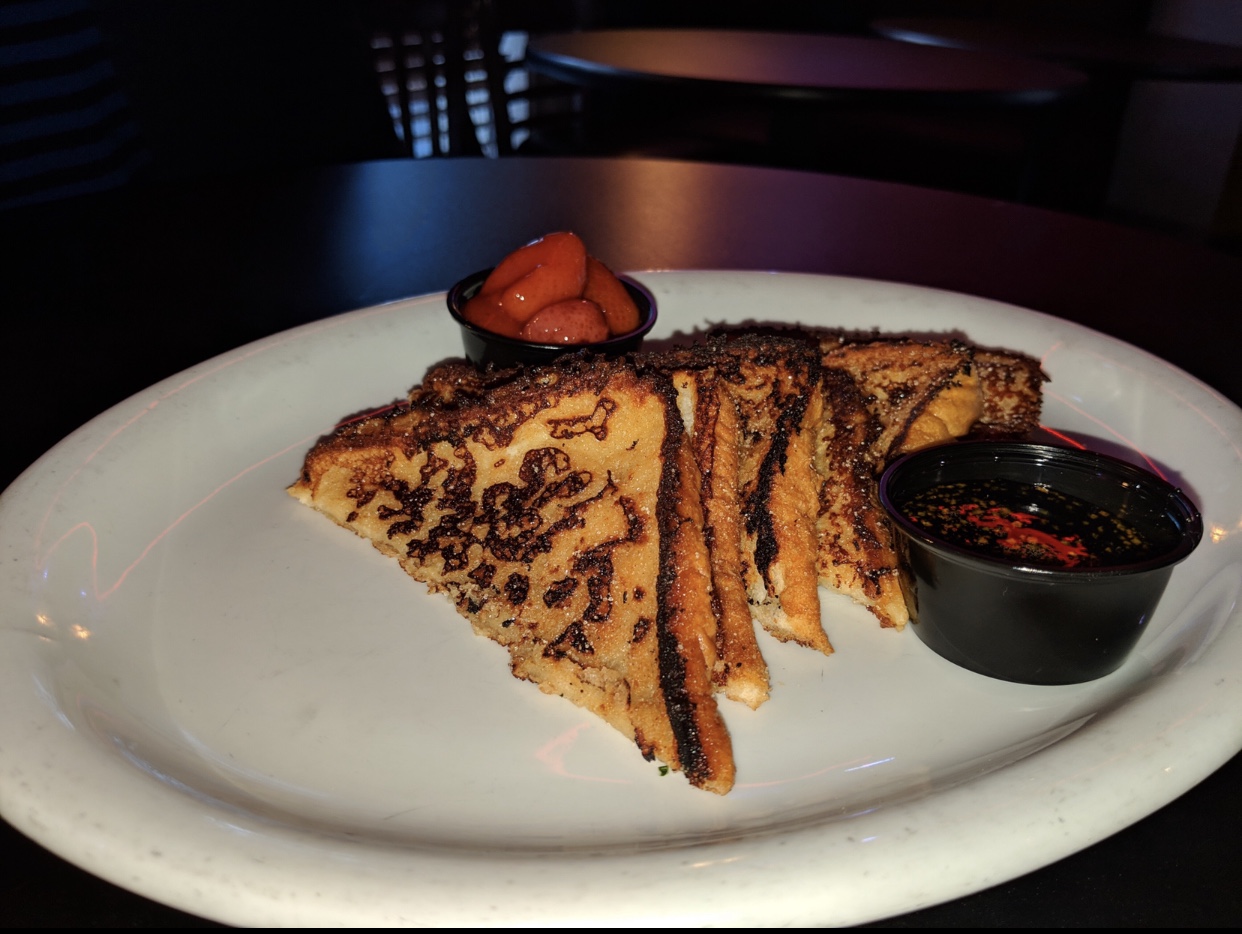 Are Mimosa's your thing? We will have $6 Mimosas available (featuring different flavors) and $30 bottomless mimosas available!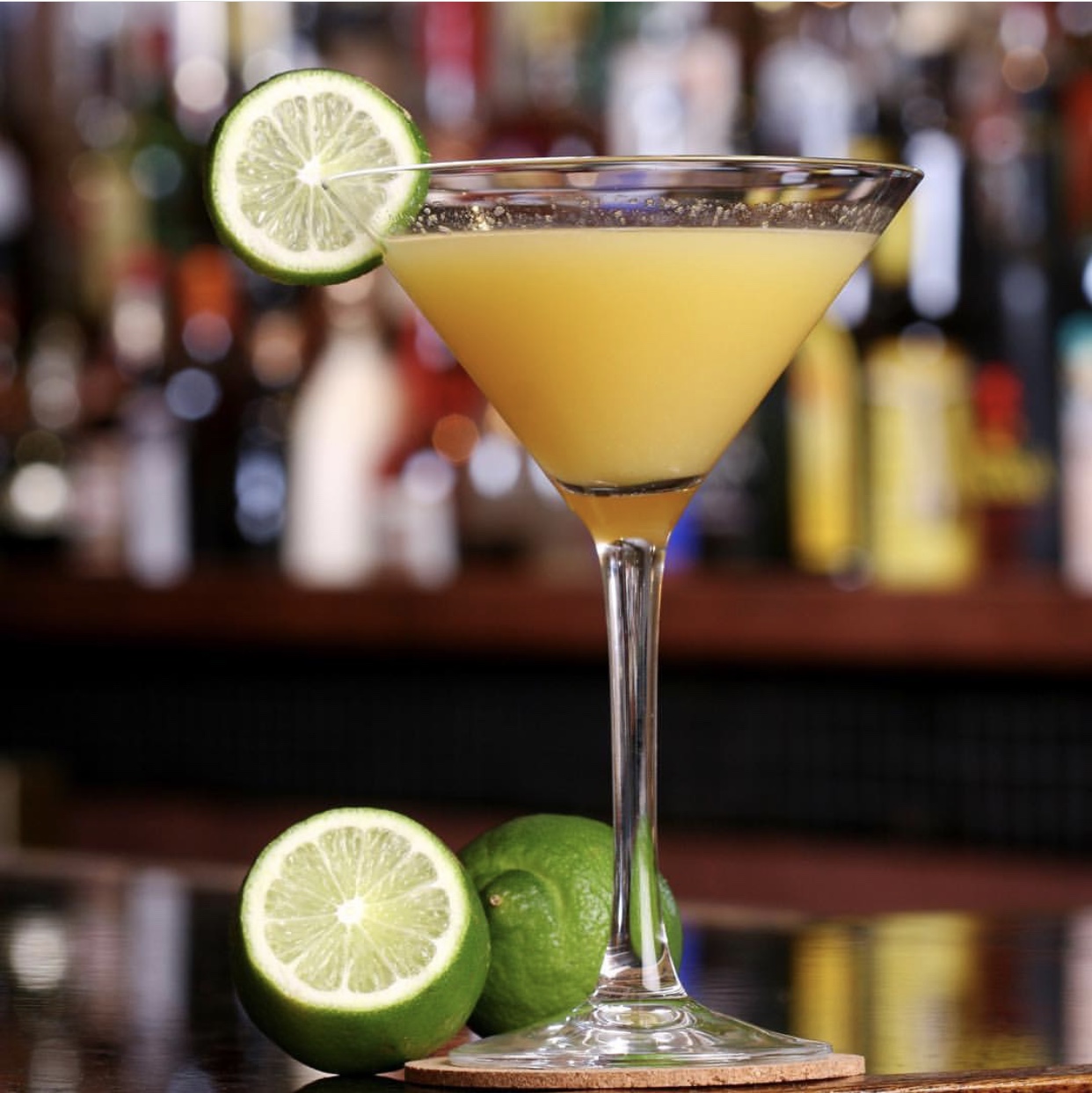 Discounted Bottle Service will also be available from12-3:30pm!



The Rabbit Hole is our basement bar

environment located downstairs at Whisky Mistress! If you want a break from the brunch vibes, take a second and checkout the downstairs bar in the Rabbit Hole, which is our downstairs bar option! Some of the best craft drinks along with a wide range of music!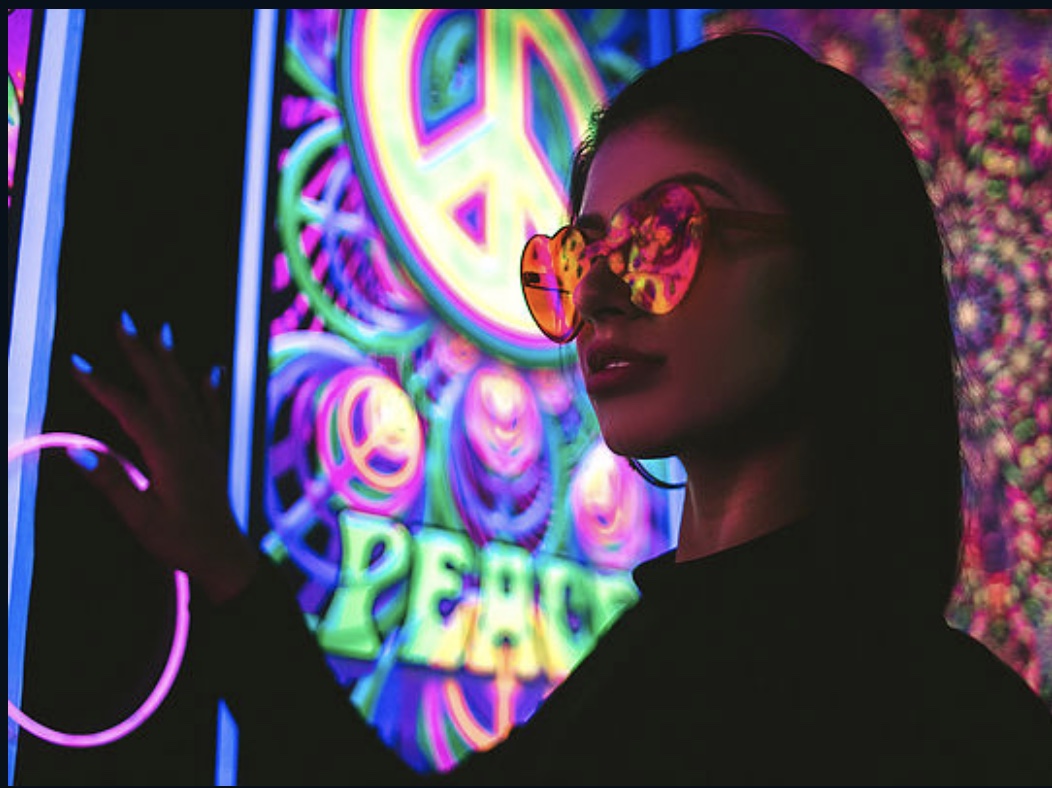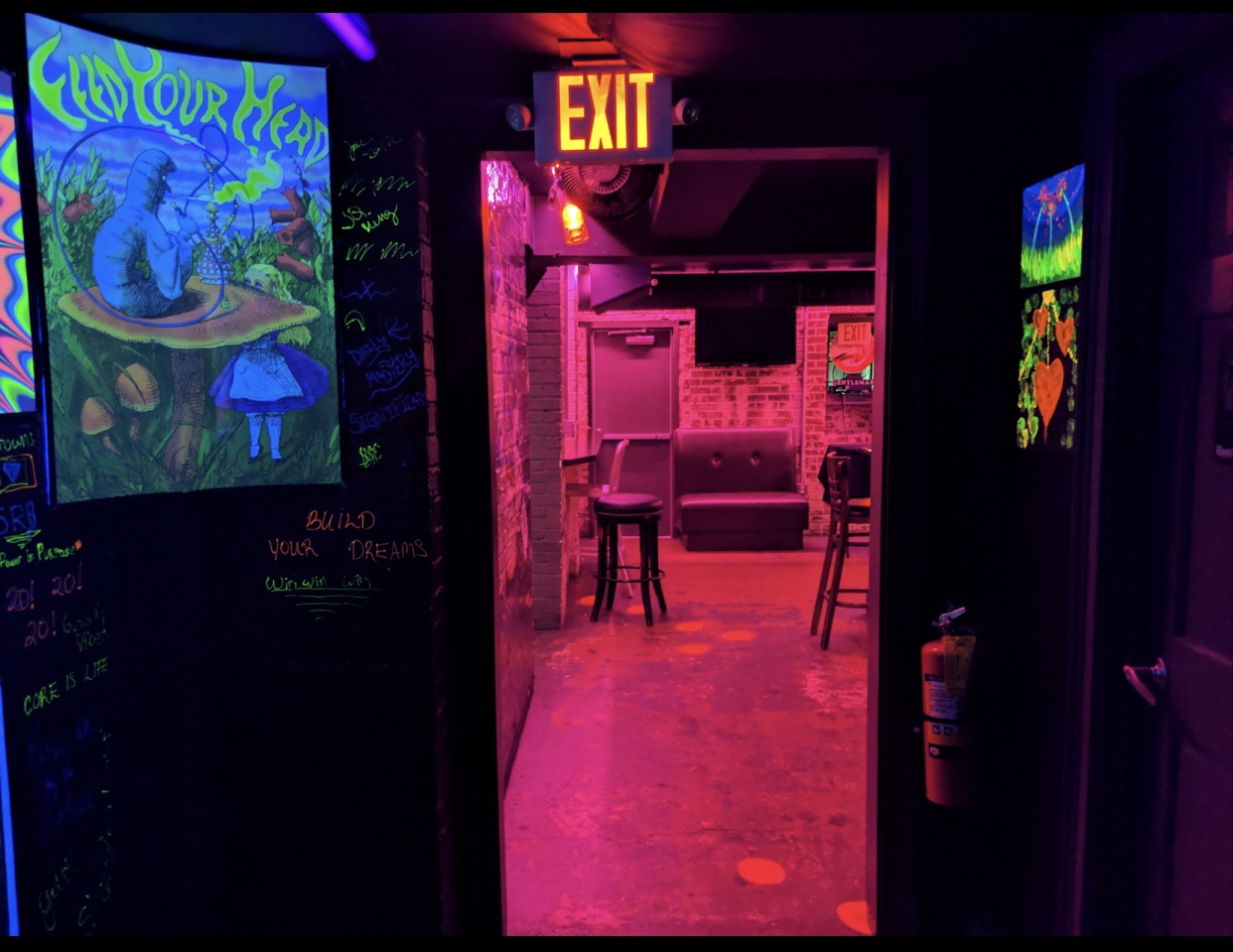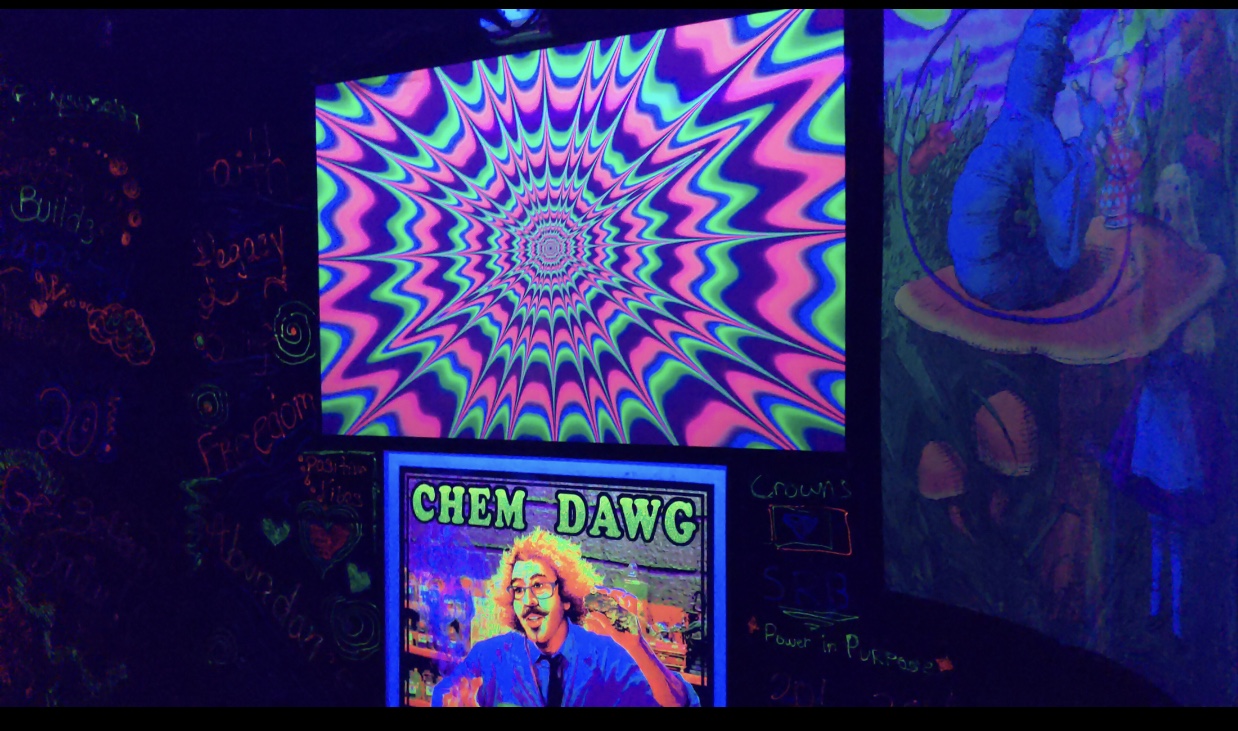 Powered by Mike Clay Promotions - The Champagne Gang - Dre the Barber - Acquired Taste - Akeem Walker