About this Event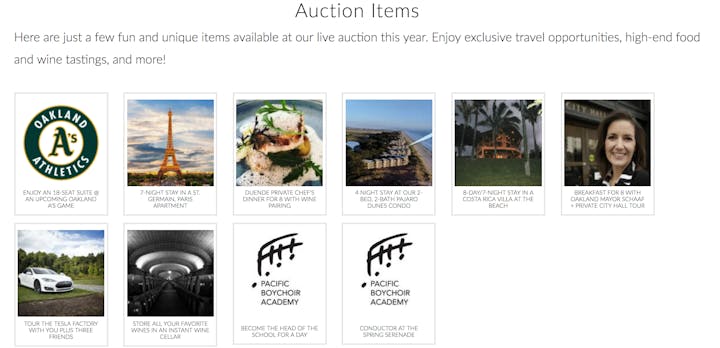 Enjoy dinner, dessert, drinks and dancing, while you mingle and dine with other music lovers. Weather will be be nice, sunny day
About The Event : This event is a fundraiser for the Pacific Boys Choir
An Oakland private school received the donation of four Chinese paintings, valued at $2.8 million, The New York donor, an art collector who inherited the pieces, had been a boys choir participant in his youth and had wanted to help such a program. Appraisers valued one of the pieces, an ink and color on paper of a waterfall by 20th century Chinese artist Li Keran, at $2 million alone, and the other three combined at just over $800,000.
Then came the shocking news. In February, as school officials readied to sell, they took the art to Bonhams auction house in San Francisco, where Asian art experts evaluated the paintings and determined the paintings were fake. Copies. Reproductions of original works by Li Keran, Fu Baoshi, Zhang Daqian and Shi Tao and definitely not worth $2.8 million, the experts said. They were basically worthless. Other experts agreed.
Now the school is trying to have fundraisers to save the school. The school's board has laid off the head of school and the new admissions director among others, and forced teachers to take a 20 percent pay cut.It's not enough. "The school might close," said Dittmer, who voluntarily took on the head of school duties for now. "What are we going to do if we don't have money to pay paychecks in April?"
Help Us Save the Pacific Boys Academy! With a night out on the town of the fabulous Commodore Cruise!
There will be a three -course dinner and dancing, exciting raffle with great prizes, networking opportunity, DJ, great entertainment and much more!
Look forward to seeing you there for this wonderful cause and event!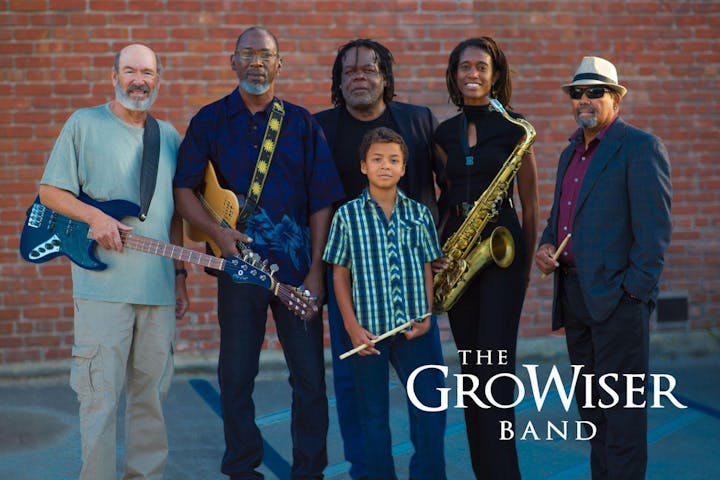 Entertainment : The GroWiser Band
Emerson has been moving and grooving audiences for 25 years with his soulful
voice, seductive instrumentation and original songs. Accompanied by Sahar
Miller, saxophonist and vocalist, and his 11 year old son, drumming sensation,
Eagan Dixon.
The distinct original sound of The GroWiser Band make their national and
international fanbase move and grove, enjoying no matter what their age. It's jazz
but not jazz. It's soul but not soul. It's blues but not blues. It's reggae but not
reggae. But whatever it is, it makes people happy.