Description
YOU'RE INVITED!
It has been ten years since we graduated and we can't wait to see you outside of social media! Don't forget to RSVP & register once you review the details for our official event on Saturday, October 28th. In order to secure the venue, we need to make sure attendees register for their $40 ticket by September 30 at 11:30pm. Beginning on October 1st-October 27th, online rates will increase to $50 a person. Day-of tickets will be $60. Tickets include food and two (2) drinks per person. Please register soon to get the lowest rate and secure our space. Be sure to reach out if you have any logistical questions. Hope to see you soon!
FRIDAY MORNING - 9:30 AM HOMECOMING PEP RALLY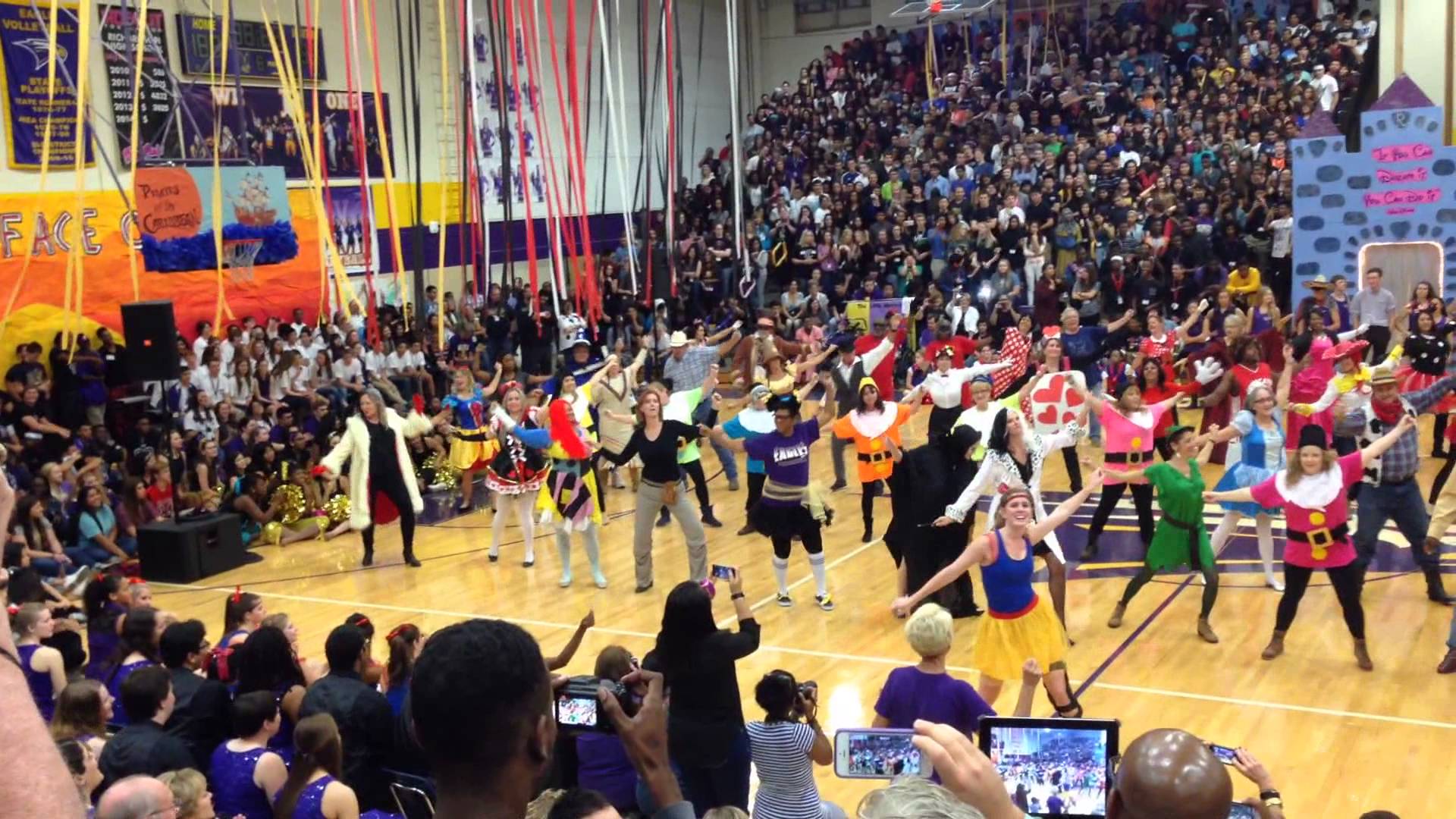 Join us in our Class of '07 Pep Rally! This takes place in our gym beginning at 9:30am. Alum section will have a sign that says "Welcome Alumni!" The cost is free! Enter the school through the gym foyer. You will need your ID or driver's license to get in. *Remember the parade starts to line up around the school neighborhoods in the early afternoon, so don't leave your car for an extended period of time or it might get blocked in from floats.*
FRIDAY EVENING - 4PM PARADE & 7:30PM FOOTBALL GAME

As tradition goes, RHS will have a parade down Belt Line Rd. starting at around Floyd Rd. (east of RHS) and ending on Dogwood (immediately west of the RHS campus). Parade begins at 4pm and ends around 6pm.
For the football game, check out the football team, cheerleaders, band, Eaglettes, and much more in our H.S. stadium!
Game begins at 7:30pm. Tickets are usually $5 per guest.
SATURDAY NIGHT - PRIVATE ROOFTOP FOOD & DRINKS, 6-9PM
TNT Tacos and Tequila
2800, Routh Street, Dallas, TX 75201
Join us at TNT for our RHS Class of 2007 ten-year reunion! This outdoor rooftop restaurant will give us the flexibility to roam as we please and mingle as we eat. Excited to see you there! Remember, tickets are $40 through the end of September. Starting on October 1st, ticket prices will go up to $50 a person. Day-of sales (either online or at the door) will increase to $60. Tickets include dinner and two (2) drinks per person. Be sure to secure your spot at the lowest rate so we can reserve our venue for our reunion!