RhomaWaterfall3

Saturday, August 16, 2014 from 7:00 PM to 10:00 PM (PDT)
Event Details
Rhoma Lavenza Nude Waterfall Shootout!
Waterfall located on private land in Saugerties, NY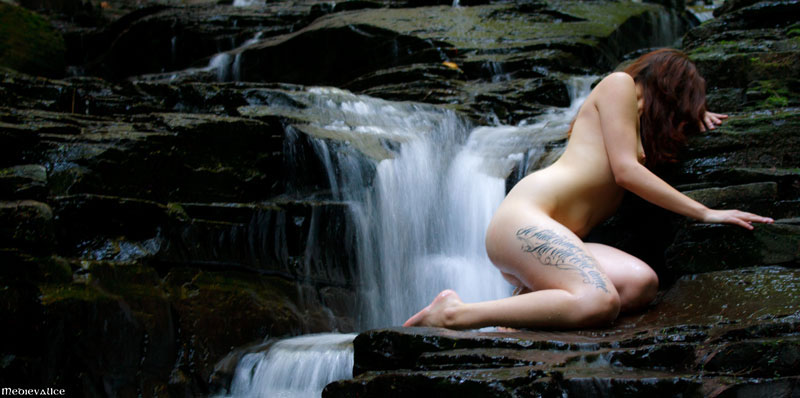 Published traveling nude model available for Saugerties nude waterfall sessions on a stunning waterfall on private property

Now booking one-on-one sessions
More of Rhoma Lavenza's work can be found on:
www.facebook.com/modelrhomalie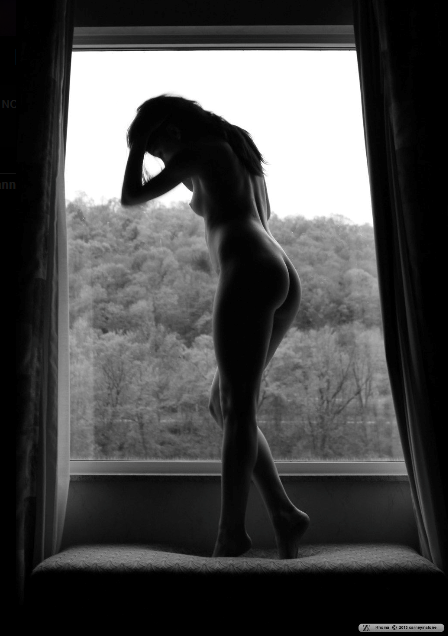 We will be working on 16 acres of secluded, private, property in Ulster County, NY.  (Around 10 miles from the NYS Thruway Exit 20 & 100 miles from the Geo. Washington Bridge.)  The property has a pond & a waterfall. This is the same place that 2 prior Waterfall shoots were held.   The fall is probably 30 or so feet high in total.  Exact address given with tickets. 
Although it is flexible, our  current target is twelve photographers and nine models. There is no certainty that those levels will be met.  We will try to maintain a ratio of  around 5 photographers to four  model.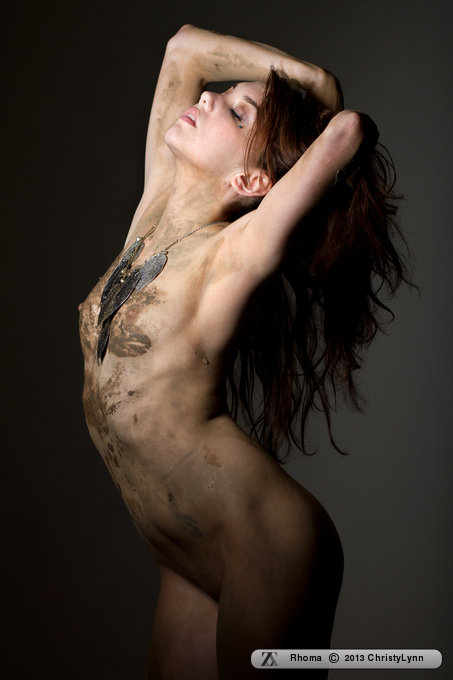 Date: Saturday, August 16, 2014

Duration: we will start shooting at 10 am & finish at 7:00 pm).  It is intended that, the photographers will work one-on-one with the models for the most part.

Lunch: There will be a meal break around 1 pm.  Bringing your own lunch will be expedient, there is a small, but great, specialty general store/cafe about 2 miles away.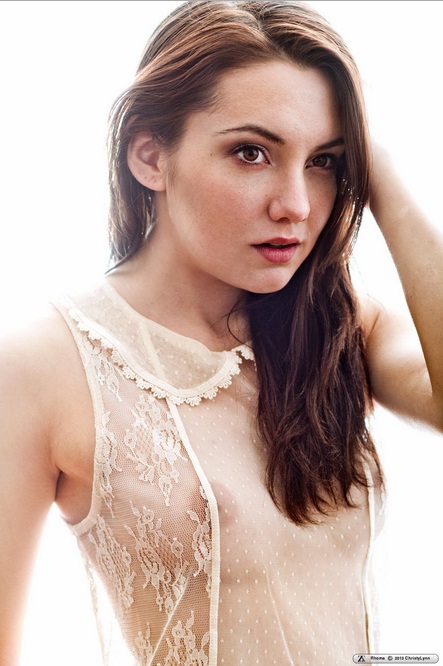 COST: Payment is in THREE parts.  



1) 

The workshop fee

 (starting at $15 or early paying photographer and going up to $40 for later payment) which also servers as a reservation.  

Link for workshop fee here

 




2) The "Grounds Fee" of $15 per photographer.  It is payable to the grounds keeper in cash, at the workshop.  




3) 

Model Fees:

 Every photographer is required to pay for AT LEAST two, one-on-one model sessions. Model fees include: model, broad, commercial, model release, & age certification (2257 form). 




Models will be offering a special, "early bird" price of $30 for a single session or $40 for a double session, to photographers that sign up early, online, for the event. "Early bird" tickets are limited, so grab them while you can! Beyond that, models set their own prices. If any openings are available cash payments will be accepted at the shoot.




Tipping for excellent service is at your discretion. Please remember that the models are working for you, the photographers, and NOT for me or Zoë. 




If you are signed up & do not cancel by 

12:00 Noon

, two Saturdays before the shoot, you are required to pay the grounds fees even if you do not attend the shoot. We anticipate that model fees will be between $30 and $40 per session; however, each model sets her own fee.  We anticipate that models will offer lower fees for pre-payment. 




Two or three photographers may "share" a model, models may charge a premium for additional photographers. 




If all models consider the weather inappropriate for modeling, and the shoot has not started*, it will be canceled, & you will get your money back.  If one or more models considers the weather appropriate, the event will take place with reduced models.  Other than the above, 

ALL SALES ARE FINAL, NO REFUNDS.

  Tickets are transferable to a different photographer, in good standing, over the age of 18.




*If any photographer has taken one or more pictures of any model, the event is considered started.




If we do not have enough photographers signed up, the event will be canceled & tickets will be refunded.   




Please note that standard sessions start on the hour or half hour and run for about 25 minutes. Double sessions  run for about 55 minutes.  (Working far from the central area will reduce your shooting time.)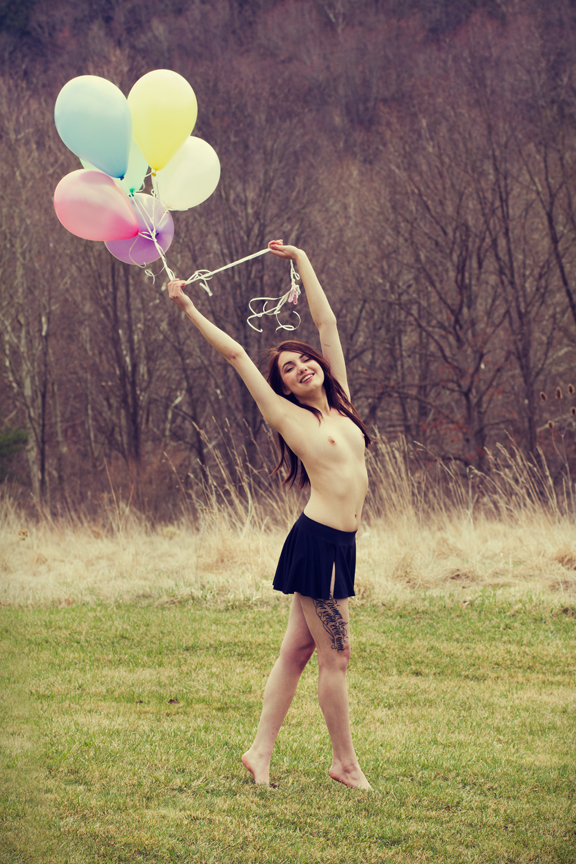 In addition to getting your model ticket on this site, you must also get a workshop ticket at: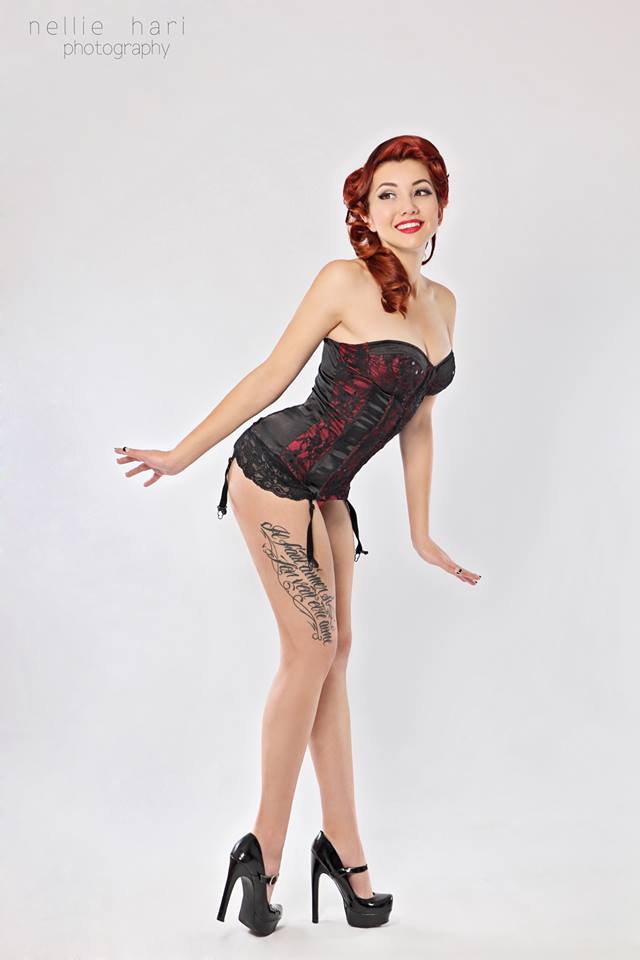 The waterfall site is NOT available for inspection before the shoot.  Please do NOT ask for access.
When & Where

Saugerties

Saugerties, NY


Saturday, August 16, 2014 from 7:00 PM to 10:00 PM (PDT)
Add to my calendar