Location
643 Magazine Street
New Orleans, LA 70130
Description
Random Hacks of Kindness is an event bringing together folk with technical skills and subject matter experts in humanitarian aid and disaster response. National Day of Civic Hacking focuses on our local issues, with datasets and challenges provided by local residents and government organizations. We provide you with food, power, motivational drinks, and guidance. You bring your toolset (laptop, tablet, favorite pen, brain) and a willingness to hack.
A hackathon is a gathering of diverse people around challenges who work on addressing those challenges. While traditionally geared towards the technical, a recent understanding and appreciation of design, social integration, and business have made these events much more diverse.
Our hashtag will be #RHoKNOLA - find fellow attendees on twitter and spread the word!
Find out more at http://www.hackforchange.org and http://rhok.org
Event Sponsors: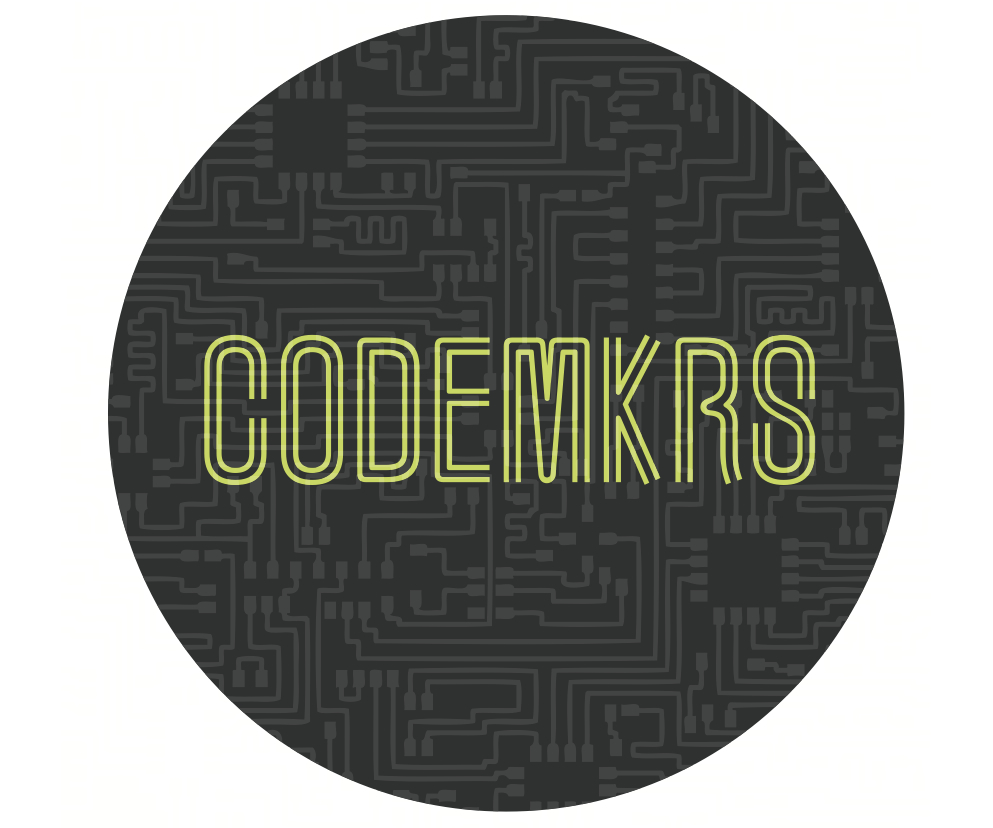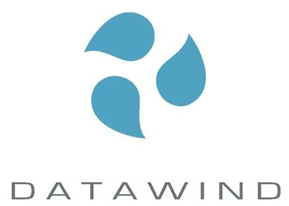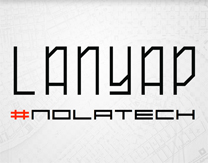 Major thanks to the Geeks Without Bounds sponsors: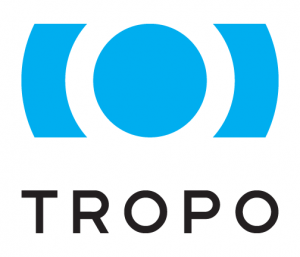 Organized by: