Rhode Island Kitten Kits DJ Trivia & Pasta Dinner for itty bitty kitties
About this Event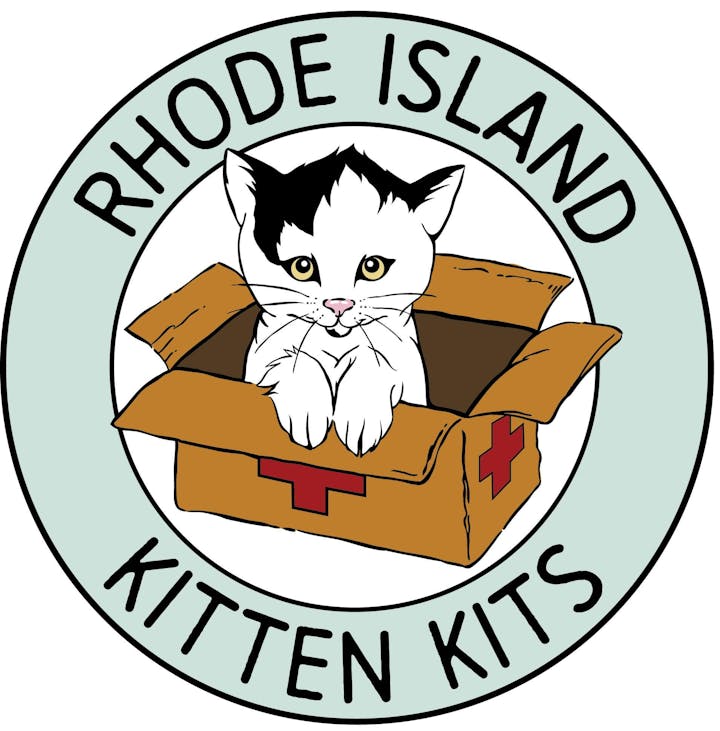 It will be a night complete with a friendly trivia competition, pasta, raffles and prizes all while learning more about what makes our organization unique. Join us in our efforts to support the most vulnerable feline population in RI. All proceeds will provide life saving kitten care kits for kitten foster families.
Doors will open at 5:30pm. Bring an item from our Amazon Wish List for a chance to win a door prize! 1 ticket per person. (find a link to the Wishlist on our website or Facebook page)
Trivia teams will be set up by table number so bring your friends or enjoy making new ones while you play!
Raffle tickets will be sold throughout the night and drawing will be announced before the night ends!