The annual tradition goes virtual.
About this event
Register to watch the livestream of class speaker, Traci Adedeji's commencement remarks to her Rho II classmates.
And, for the first time ever, you don't even need to leave your house to take home nearly 100 prizes in the annual 'Winner Takes All' raffle.
To purchase tickets you can contact Chris Donovan at cdonovan@leadershipri.org or 401-273-1574 x101.
All proceeds raised support Leadership Rhode Island's Core Program tuition assistance scholarships.
Member of LRI's 2021 Rho II Class contributed an amazing spread of prizes including:
Microsoft Surface Go (128 GB HD/ 8 GB RAM) & Alcantara Keyboard/Cover
Gift cards to Edgewood Cheese Shop, Frog & Toad, Lops Brewing, Newport Restaurant Group, On the Roch's, and Proclamation Ale Company
A variety of spirits including Cabernet Sauvignon from Nickle Creek Vineyard, a local Limoncello, Pino Noir from Gooseneck Vineyards, Red Seraph from Sharpe Hill Vineyard, Redbreast Irish Whiskey, Tito's Vodka, and Thomas Tew Single Barrel Rum
Paintings from local artists Robert W. Chase, Dawn M. Spears, and Deborah Spears Moorehead
A gift basket full of goodies from Geri's Bluffing Boutique
An array of soaps and body care products from Bradford Soap Works
A collection of family board games from Hasbro
Rhode Island favorites from Autocrat, Iggys, Taft Street Studios, and Frog and Toad
A gift basket of delicious treats from Sonia's Near East Market Deli
and more!
Winner takes all... and it's a lot!
Winner will pick up all items from the Leadership Rhode Island offices at 1570 Westminster Street, Providence, RI 02909.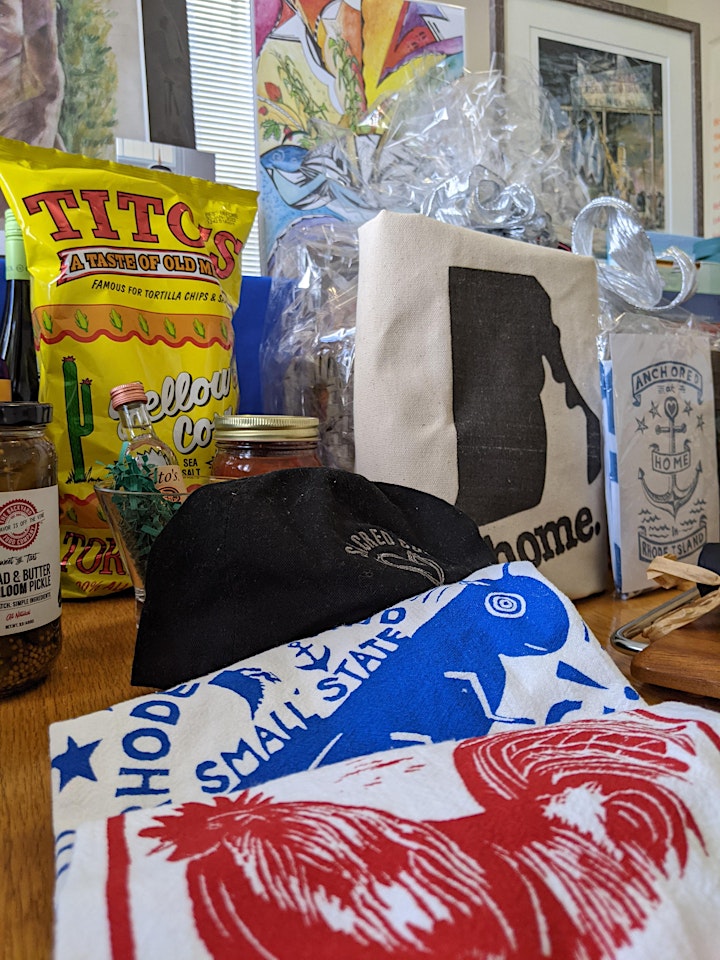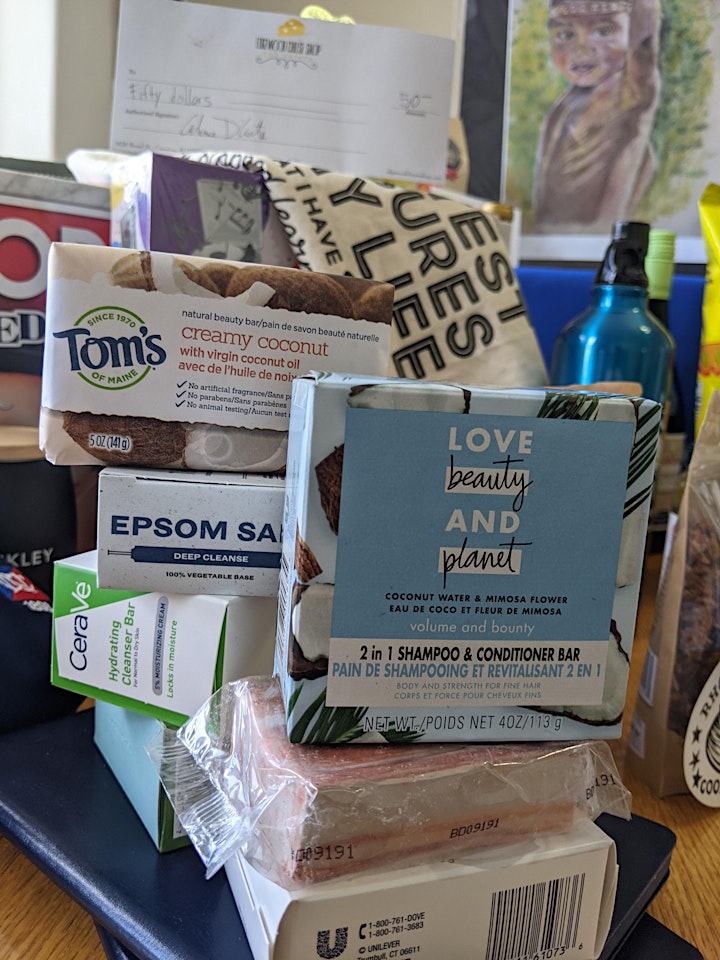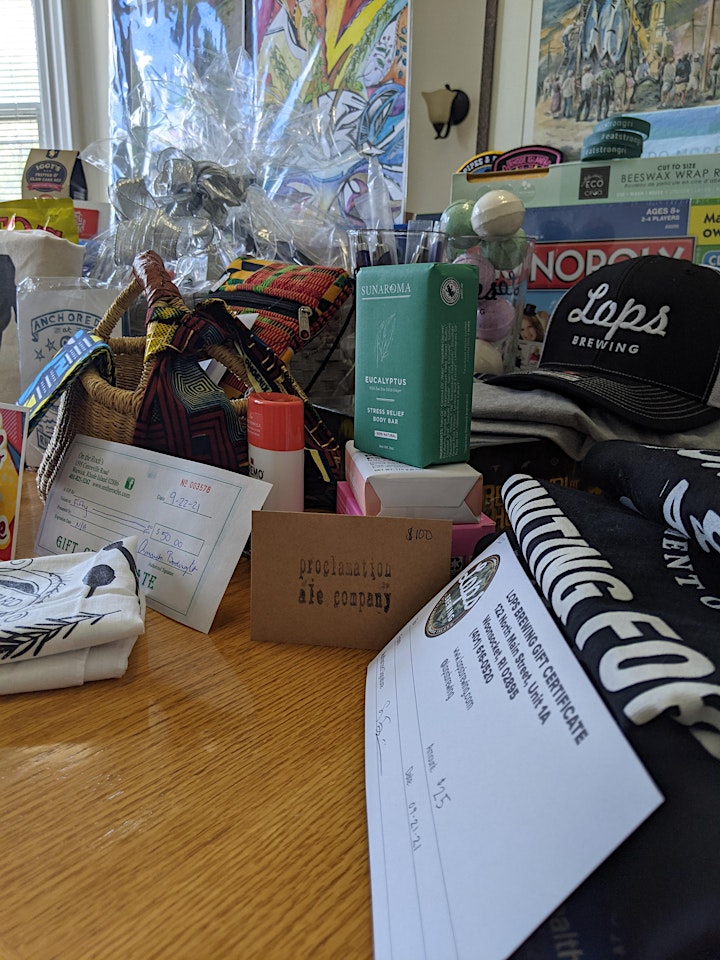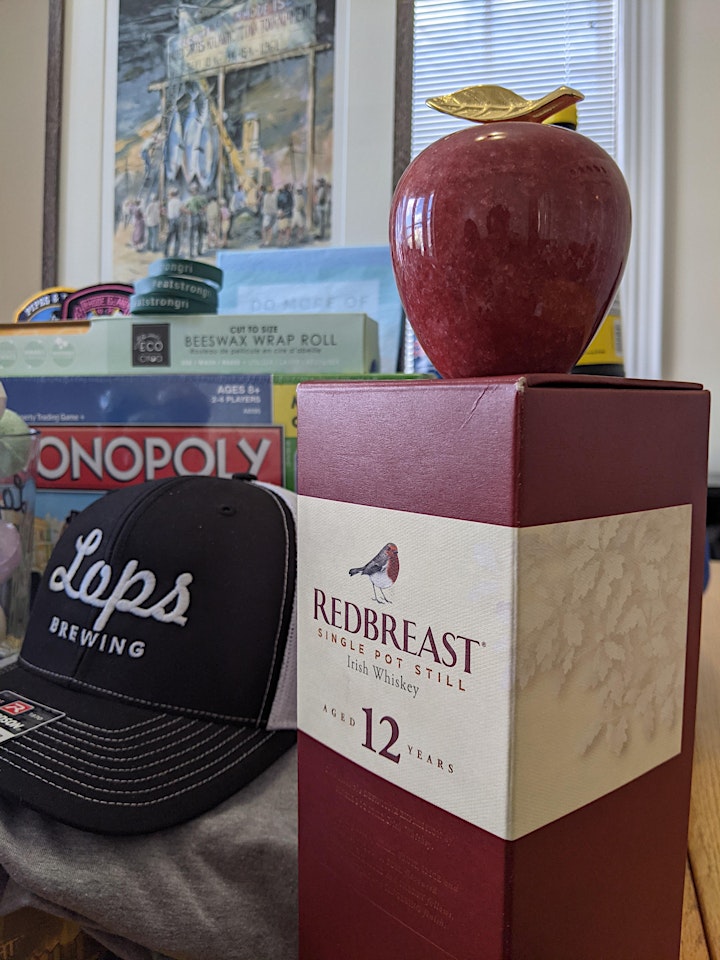 Date and time
Location
Refund policy