Come join RockingHorse Foundation as we welcome Fall with a fun Paint & Sip Fundraiser Event in a fun friendly outdoor area!
About this event
Come join Rocking Horse Foundation with a night out at Harry and the Natives in Hobe Sound on Wednesday, October 27th from 5-8pm as we welcome Fall! What better way to do so than a fun "Paint & Sip" Fundraiser Event in a fun friendly outdoor setting?
As all guests will be painting their very own wooden sign. Your choice of pre-painted white or dark wood stained boards, paint, stencils, paint brushes, and all of the supplies are included! So get creative or un-creative as you like, come out, support a great cause, and have fun!
So gather your friends and make a fun night out of it! Get there early and take part in Happy Hour at the outdoor tiki bar!
As we will be painting outside to the left, past the bar area. Be sure to come prepared, as Rocking Horse will have a full silent auction set up with many awesome items, a 50/50 raffle, and will even be raffling off a lucky teachers classroom to be sponsored.
All are welcome! Be sure to pre-purchase your ticket as due to COVID pre-cautions limitted ticket sales are set. Tickets are set at $25+ processing fees online.
All proceeds raised will go directly back to Rocking Horse Foundation and helping children in our local area. As Rocking Horse Foundation is a 501(c) non profit organization that focuses on creating Hope, Opportunity, & Happiness to local children and families in need in Martin and Northern Palm Beach County.
To find out more about Rocking Horse Foundation or get involved please visit us online at: www.RockingHorseFoundation.org
And be sure to Like our Facebook page at: https://www.facebook.com/RockingHorseFoundation/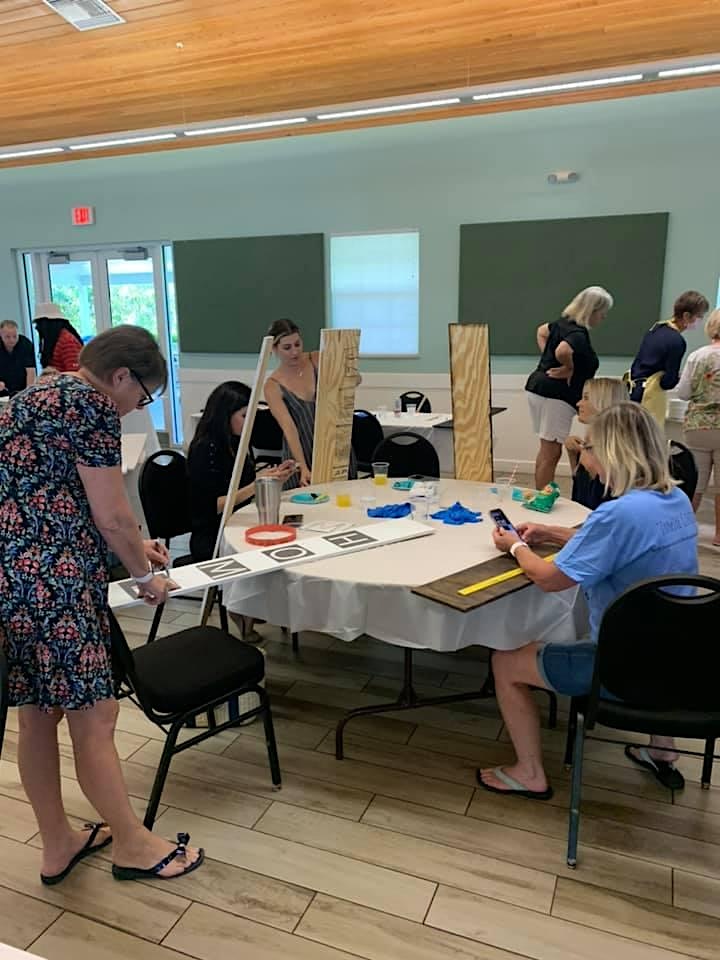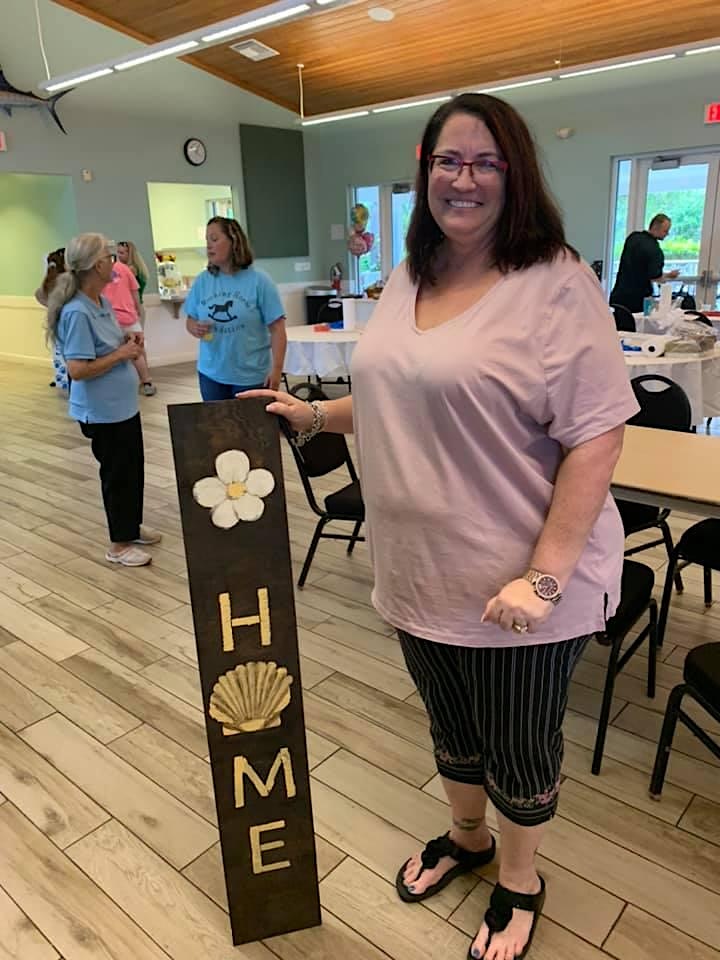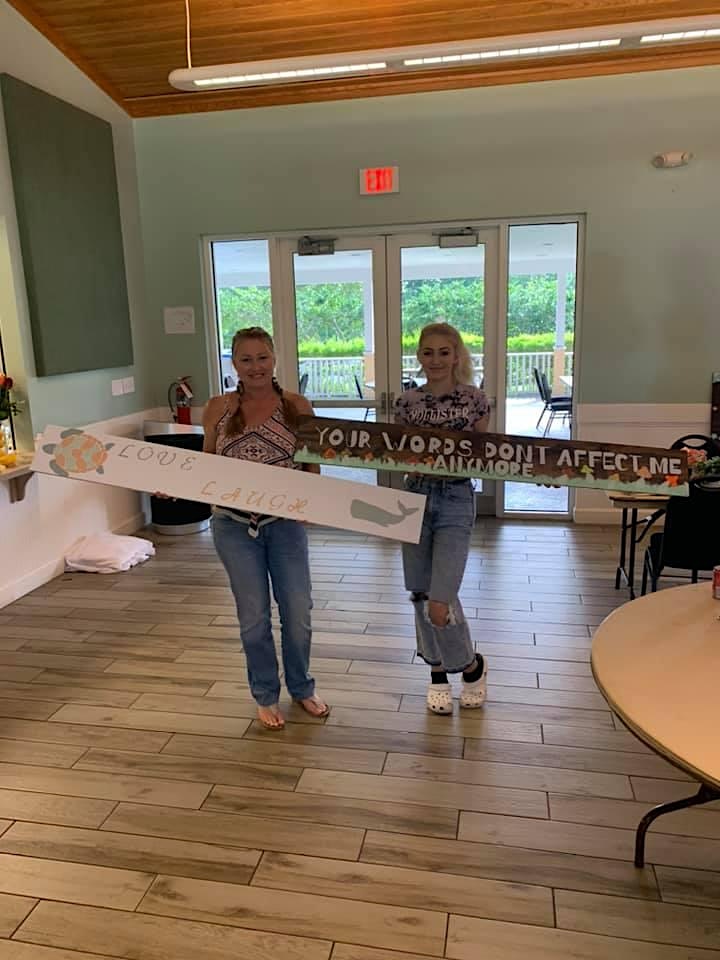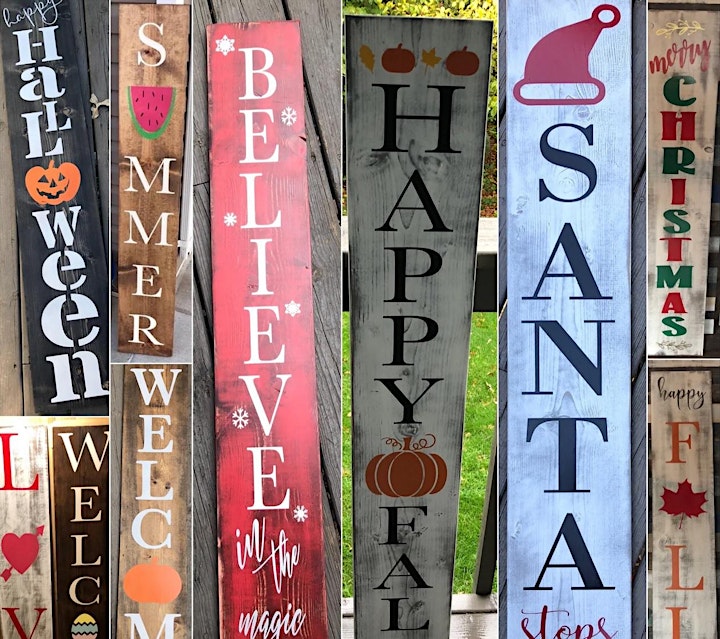 Organizer of RHF's Paint & Sip Fundraising Event with a Holiday Twist!