Event Information
Location
50 Milk St
16th Floor "Edison" Conf Room
Boston, MA 02109
Description
The Residential Green Building Committee is focused on improving the housing stock of the Commonwealth by championing green building practices in our communities. Join us on the second Monday of each month to be a part of the movement.
This August, Joshua May of Climate Reality will come in to speak on how to spread the word on climate change to anyone and everyone you engage with.
Residential Green Building Committee
The committee's objectives are to work to raise the awareness of the benefits of residential green building and remodeling and to increase the quantity of projects registering for LEED for Homes. The committee, through education and outreach, will focus on the following:
Hold across MA, Lunch, and LEED, education sessions and tours on topics such as Zero Net Energy, Deep Energy Retrofits and REGREEN
Help the community understand and implement LEED for Homes and residential green building, remodeling and retrofits
Ensure that our target markets are aware of available green building tools and resources
Partner with other Green Building Programs
Establish a collaborative relationship with a professional and/or community organizations
Develop case studies and green residential building content for the USGBC MA website
More on the speaker: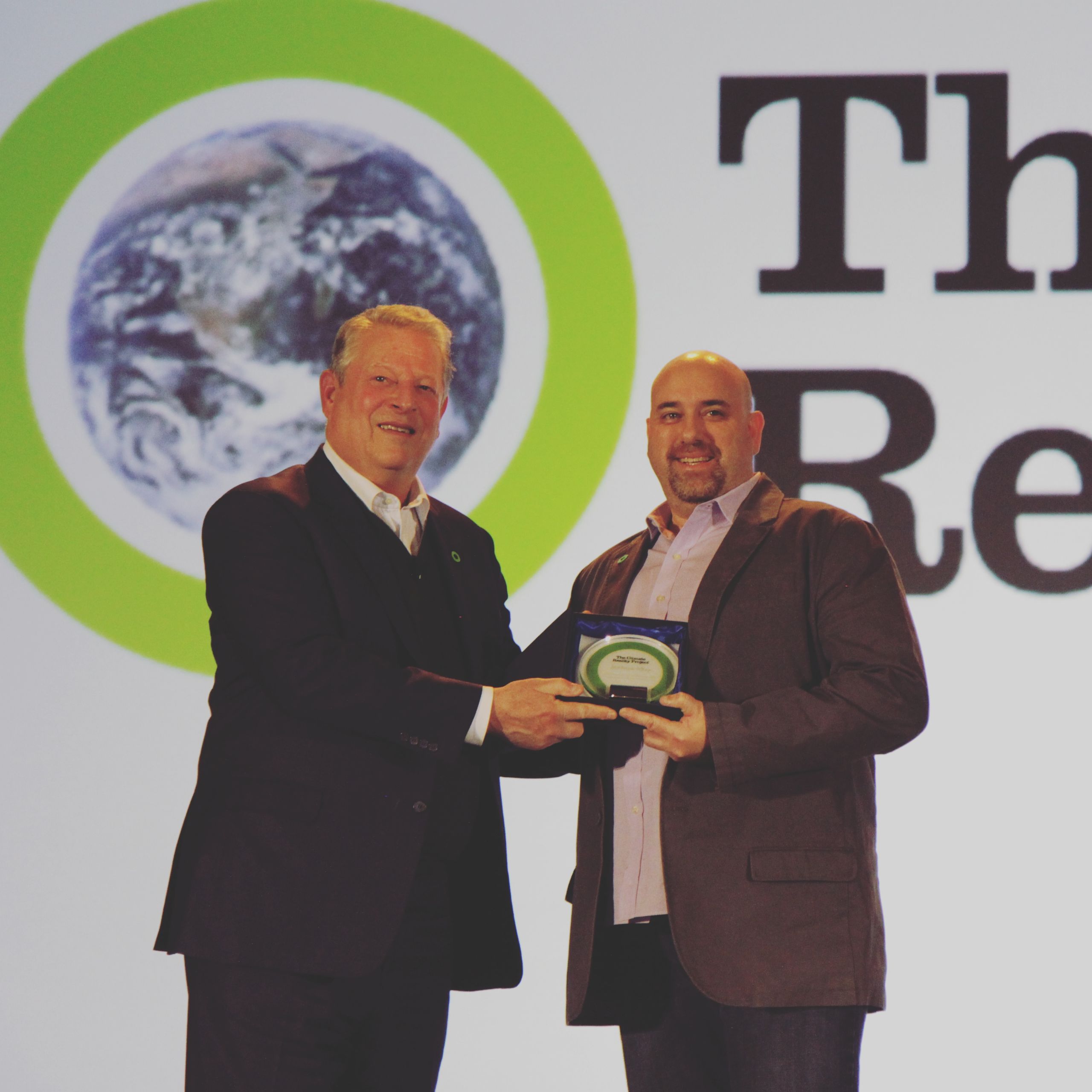 Joshua May will present the latest version of the renowned Al Gore slidedeck that is the companion presentation to the new film "An Inconvenient Sequel: Truth to Power"
Joshua is a renewable energy & sustainability entrepreneur, writer, speaker and climate activist based in Boston, MA. He has presented the Climate Reality Project slidedeck to schools, business groups, universities and government/defense organizations over the last 3 years.
As a U.S. Army veteran, he was one of the leaders that organized the veteran deployment to Standing Rock last November and was on the ground when the Obama administration denied DAPL the easement for the controversial natural gas pipeline.
Joshua has also launched a non-profit to build sustainable tiny houses and micro apartments for the homeless and low-income families. This year he has climate missions planned to Bangladesh and the Antarctic to help raise awareness for areas that are facing the most severe consequences of climate change right now.
This past March Joshua was presented with the Green Ring Award for outstanding work towards solving the climate crisis, by former Vice-President and Noble Laureate Al Gore.
Committee Meetings
Please contact Kimberly Le (le.kimberly.c@gmail.com) if you are interested in joining this committee or plan on attending an upcoming meeting.
http://usgbcma.org/residential-green-building
Date and Time
Location
50 Milk St
16th Floor "Edison" Conf Room
Boston, MA 02109