Description
SMPS Dallas and SMU CAPE present RFP Shop Talk: The So What Factor – How to make sure your firm stands out
Are you involved in responding to Request for Proposals (RFPs) and other client solicitations? Proposal writing is a methodical process, sometimes requiring a whole team of business development, marketing and technical personnel, with the shared goal of creating compliant, compelling, and winning submissions.
The center for Continuing and Professional Education (CAPE) at Southern Methodist University (SMU) in Dallas, invites you to participate in this interactive program led by Ige Guobadia, CPSM. The session is designed to engage participants in a learning exchange forum for developing winning proposals in any industry. Participants will deliberate on high impact techniques for creating client-focused proposals to score higher on evaluations. Course content includes:
•Capture planning
•Focusing on the client's requirements and hot buttons
•Proposal organization for simple and effective scoring
•Creating win themes and compelling messages
•Compliance: how to avoid disqualification
Who Should Attend?
All levels of professional service marketers including:
•Proposal Writers and Managers
•Business Developers
•Proposal Contributors
•Marketing Coordinators
Key Benefits and Course Outcomes:
Among other things, attendees can expect to learn:
•How to leverage the sales/capture team's strategies to effectively prepare winning proposals
•The ability to help increase your firm's profitability
•Skills to establish yourself as a Subject Matter Expert in proposal preparation
Free on-site parking
About the Instructor:
Ige Guobadia is a Certified Professional Services Marketer (CPSM) and qualified Executive Coach, with over two decades of expertise in business development for professional service entities. She has extensive proposal preparation experience for federal, state, and local municipalities, as well as private commercial clientele. She is currently a doctoral candidate at Southern Methodist University's Simmons School of Education and Professional Development, with a focus on Organizational Dynamics. Her international and cross-cultural background and corporate experience, provides a unique combination and perspective in business development and organizational communication. She received her Bachelor of Arts degree in English in 1987, and holds a Master's degree from SMU in Dispute Resolution. Ige served as the Education Director for the Society of Marketing Professional Services (SMPS), Washington DC Chapter in 2009 and is a current active member of SMPS, Dallas Chapter.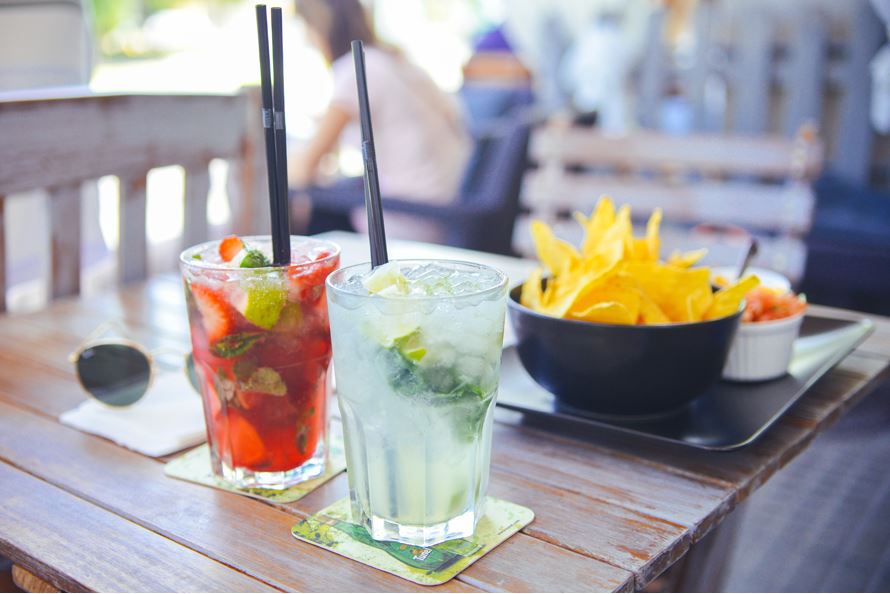 Happy Hour
After this complimentary learning session join us for an optional happy hour!
Old Chicago's at Mockingbird Station
5319 E Mockingbird Ln #100, Dallas, TX 75206
5:30pm – 7:30 pm
Tickets are $25 for SMPS members and $35 for non-members.
Your admission covers two drink tickets and light appetizers.
Come network with us!