with Slomo Sapiens, Dirt Woman
About this event
Proof of Vaccination or Neg Covid Test REQUIRED
DC9 will require proof of vaccination or negative covid test taken within 48 hours of any scheduled event for entry. Physical card or digital photo will be accepted. Proof of vaccination/negative test result must match name on photo ID and will be checked at the door.
Things change quickly and we are all in the same boat trying to navigate and do our best to keep our concerts and communities safe. We appreciate your patience and understanding with our staff as we navigate this together. Thank you for your cooperation & continued support!
This is an ever changing situation and we reserve the right to change these policies at any time.
REZN
WEBSITE | FACEBOOK | INSTAGRAM | SPOTIFY | BANDCAMP
The music churned out by Chicago quartet REZN somehow manages to convey both crushing mass and cosmic weightlessness. The seed for the band's megaton riffs and psychedelic journeys was planted when guitarist Rob McWilliams and bassist Phil Cangelosi began jamming together at age twelve in the DC commuter town of Leesburg, VA. They relocated to Chicago in 2015, recruited local sound engineer Patrick Dunn to bash on the drums, and set about recording their debut album—the molten amp worship service Let It Burn—after playing just three shows together. They invited their friend Spencer Ouellette into the studio to round out their bottom-heavy sound with the hum-and-squall of modular synth, and the added textural component immediately became a key facet to their sound. The 2018 sophomore album Calm Black Water continued the band's penchant for molasses-thick guitar-and-bass punishments with soaring minor key vocal melodies, but Ouellette further pushed the dreamscape envelope by supplementing the synth duties with blissed out saxophone passages.
REZN's newest offering Chaotic Divine continues their melding of gargantuan heaviness and lysergic calm. Additionally, it continues the band's penchant for tying the music to a visual landscape. Let It Burn revolved around a cosmic and volcanic terrain inspired by the vastness of space; Calm Black Water conjured the deepest trenches of the ocean; and Chaotic Divine presents an endless desert world inoculated by spores from extra/intra-terrestrial beings. The conceptual element is buoyed by the continued cover art contributions from Allyson Medeiros, whose post-apocalyptic landscape for Chaotic Divine recalls the epic fantasy spirit of Roger Dean's classic '70s album art.
REZN's reputation has already quickly spread like wildfire through the ranks of doom aficionados, tone chasers, and psych junkies, but with the next-level toke-and-dirge odyssey of Chaotic Divine, the Chicago ensemble is poised to raze the Earth with even loftier cosmic heights and gnarlier bottom-feeder lows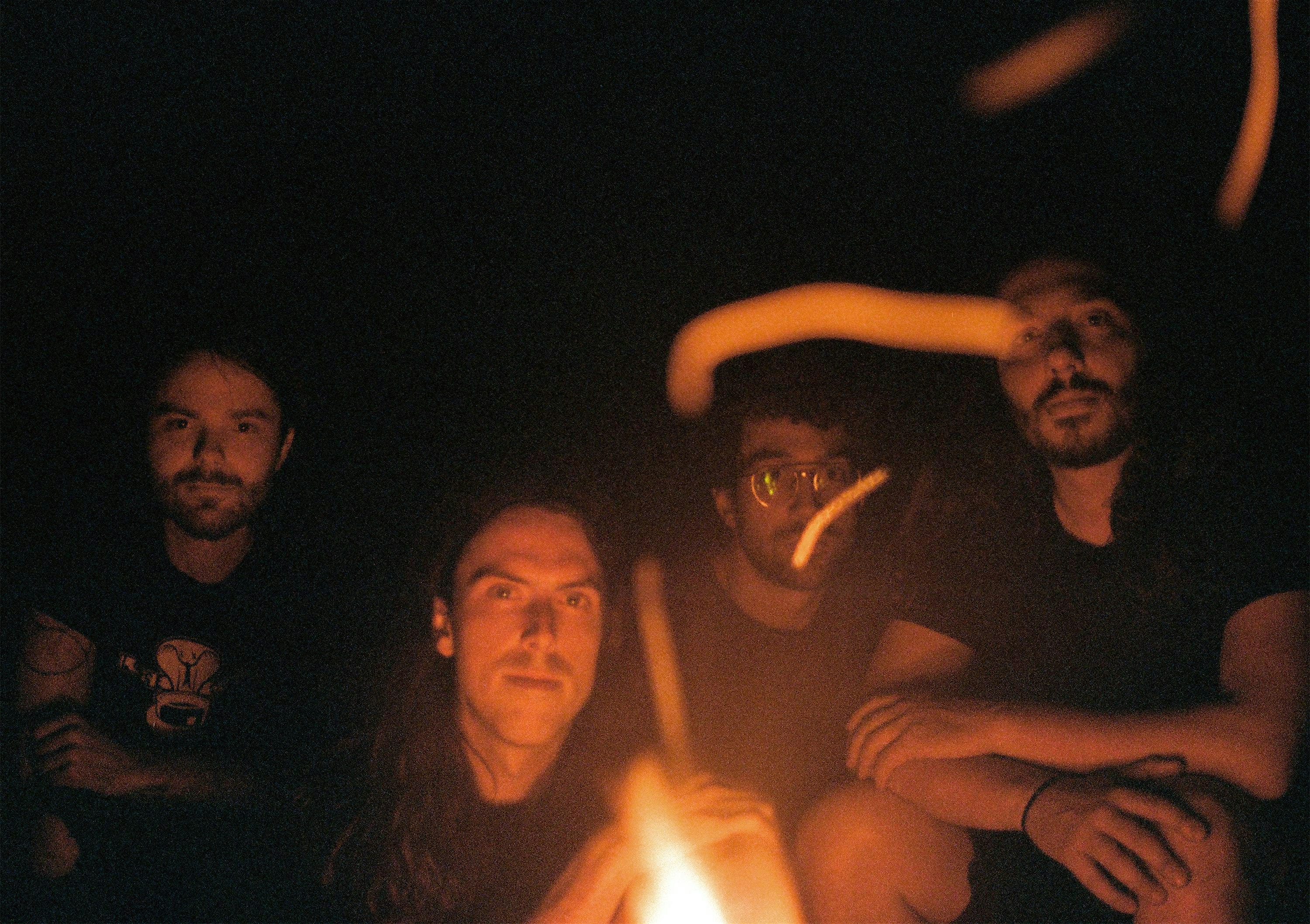 Slomo Sapiens
FACEBOOK | INSTAGRAM | SPOTIFY
Like a bad 90's rom-com, this one starts with a boy following a girl to the other side of the world. In this specific instance it starts with lead singer and guitarist Ceallaigh Manaaki following a girl from Australia (he's from New Zealand though, do not get them mixed up) to Philadelphia. If you believe in horoscopes, ghosts and fairy tales you might think it was destiny that Ceallaigh was to meet Greg Geiger (bass) and Jon Pritchard (drums) within his first week in Philadelphia. Slomo Sapiens came thumping and crashing into existence the very next week. 
 Since then Slomos succession has been swift and unforgiving. With WXPN's Dan Reed labelling the boys as 'Nice and Loud' and XPN's the key claiming 'Slomo Sapiens come across as more distorted, east coast version of Ty Segall' the boys have gained themselves a reputation.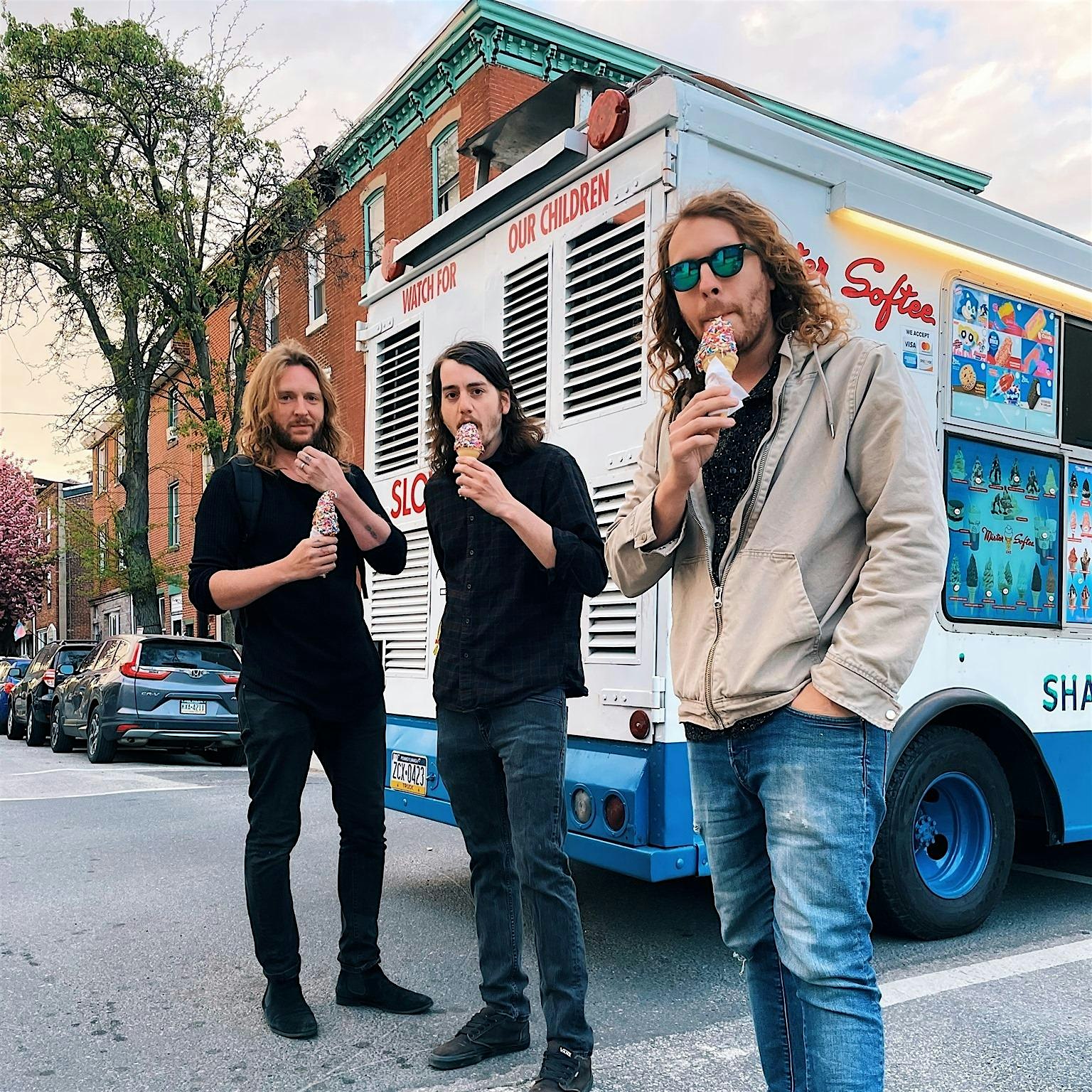 Dirt Woman
FACEBOOK | INSTAGRAM | SPOTIFY | BANDCAMP
Forged in Ocean City, Maryland in the summer of 2017 as a duo featuring vocalist/guitarist Zoe Koch and drummer Gabe Solomon, DIRT WOMAN is named in honor of the late Donnie Corker. Better known as Dirtwoman, Corker was a cross-dresser living in Richmond, Virginia known for involvement in Richmond politics, arts, music, and food banks as well as being the human floral arrangement of the annual Hamaganza holiday rock 'n' roll charity benefit show that, for twenty-years had paired Dirtwoman with a revolving cast of politicians, luminaries, and journalists. "His story was truly inspiring to us," notes Koch. "His charitable work and activism make him forever an icon in our eyes." Koch and Solomon wrote casually and played sporadic shows. By the spring of 2018, they expanded their lineup to include bassist Kearney Mallon and his twin brother, drummer Avery Mallon, shifting Solomon to guitar. With the twin rhythm section and a dual guitar attack, their thick, quaking sound had truly begun to shape itself into what would become The Glass Cliff.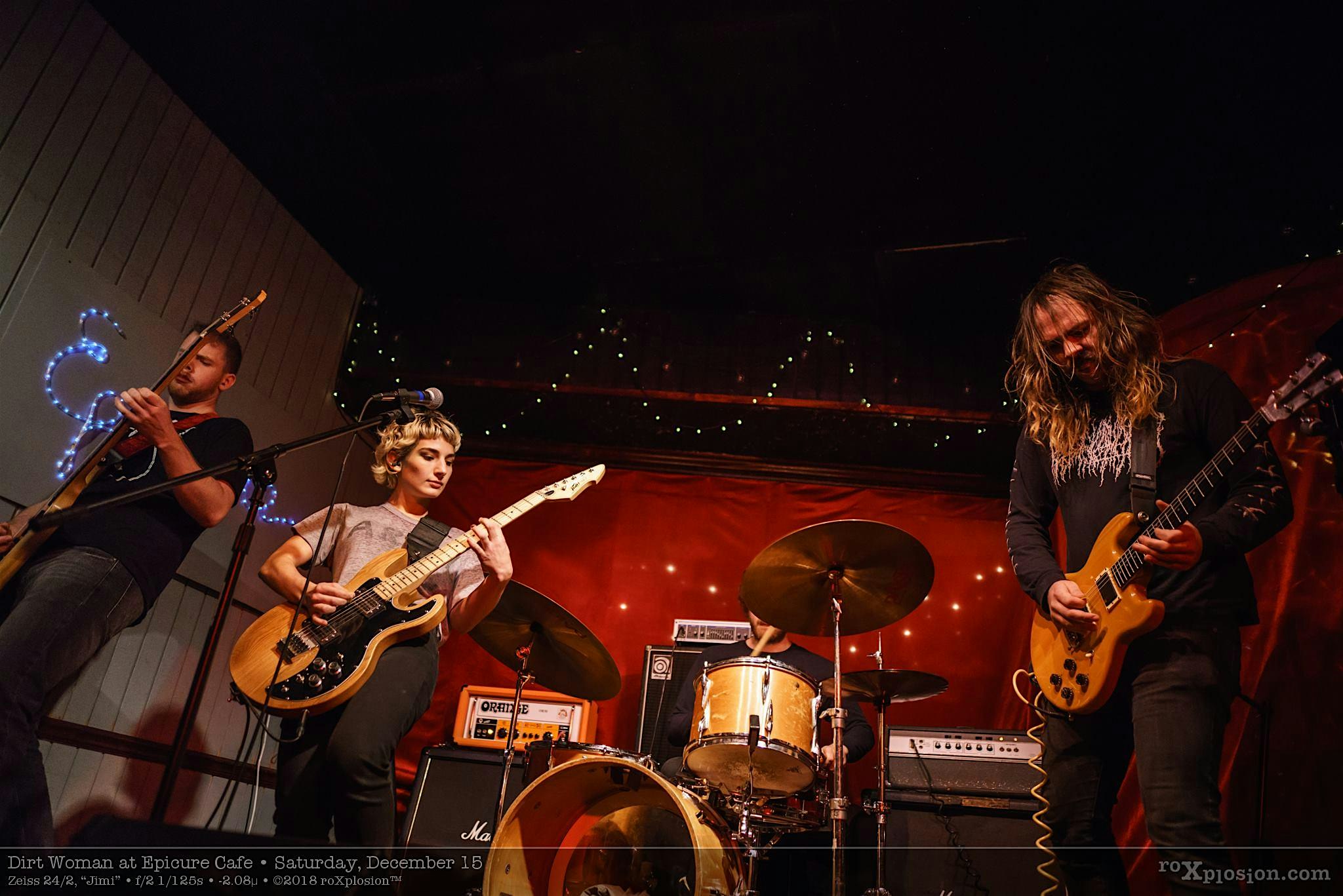 Performers
Date and time
Location
Refund policy