Description
Rez Blues Festival 2019
In its inaugural year, the REZ Blues Fest established itself as the premier blues event in Western New York. Now in only it's second year, it's expanding to two days packed with the top blues artists in the industry!
Featured this year in the two day event hosted by Scrap Iron is John Nemeth, Mr Sipp TMBC, Toronzo Cannon, Caesar Brothers' Funk Box, David Julia, Marina Crouse, Tommy Z Band, Blue Ribbon Bastards, Jeremy Keyes Band.

You don't want to miss this lineup, so come join us at the REZ Blues Fest as we bring twice the entertainment!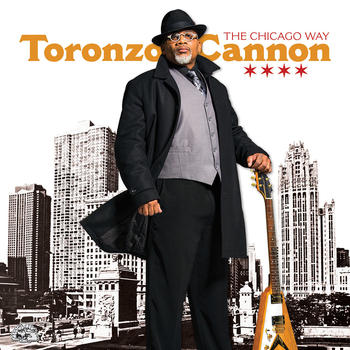 John Nemeth
Blue Ribbon Bastards
Caesar Brothers
David Julia
Tommy Z Band
Mr. Sipp TMBC
Marina Crouse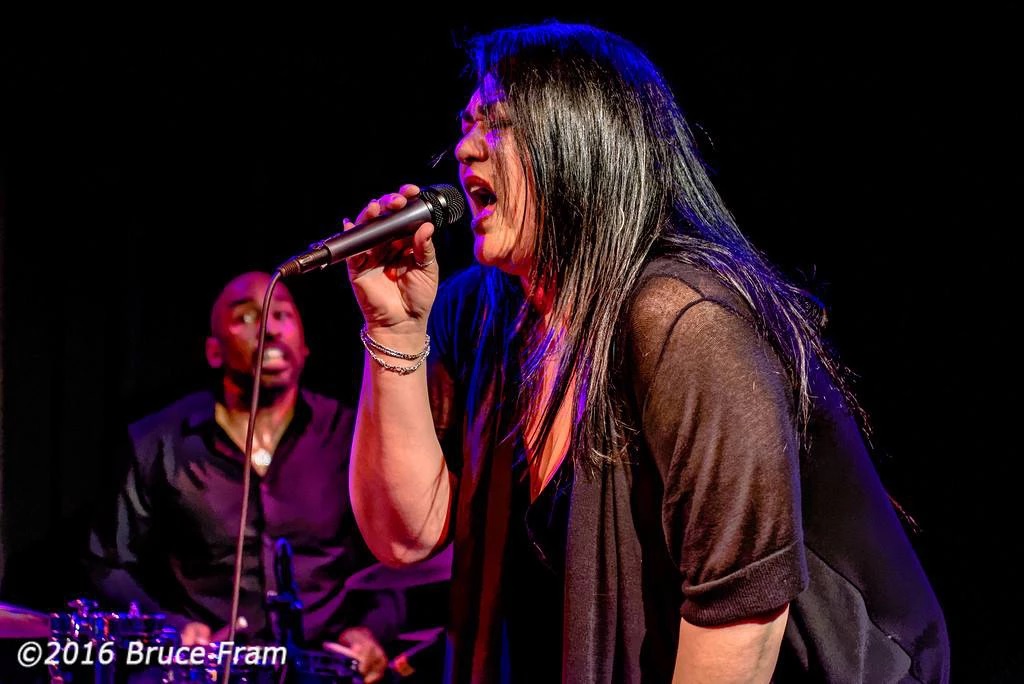 Jeremy Keyes Band
Hosted by Scrap Iron