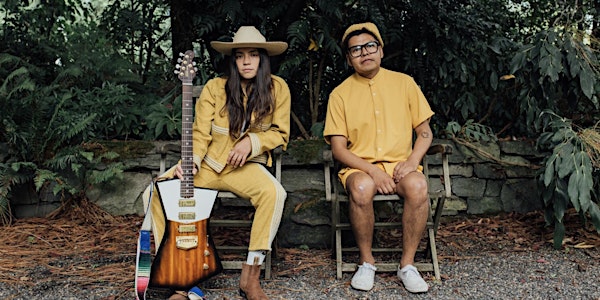 Event Information
Location
Doug Fir Lounge
830 E. Burnside St.
Portland, OR 97214
About this event
PROOF OF COVID-19 VACCINATION OR NEGATIVE TEST REQUIRED FOR ENTRY
Doug Fir is currently requiring COVID-19 vaccination proof, or proof of a negative Covid-19 test result, taken within 48 hours prior to entry.
For full, up to date information, please visit dougfirlounge.com/covid
THIS EVENT IS 21+
VALID U.S. ID OR PASSPORT REQUIRED
ALL SALES ARE FINAL
Reyna Tropical are composed of Mexican expats Fabiola Reyna and Sumohair. The duo met as part of Red Bull Music Academy's Bass Camp at Bonnaroo Music Festival in 2017—chosen as two of 20 up-and-coming producers and musicians from around the country. It was there that they bonded over their love for the tropical diaspora and began experimenting with their unique writing process: a process inclusive of pure improvisation consisting of a four hour session per song aimed at capturing the moment and the environment.
Today, Reyna Tropical merges their passion for social justice and community organizing with the space and opportunities that they can create through their music. As the bands tagline, "Queer Love & Afro-Mexico" is dedicated to raising awareness and funds to issues connected to the environment, inclusive of Indigenous rights, Afro-Mexican rights, missing and murdered indigenous women, and the many injustices that live in and in between the spectrum of Queer Love & Afro-Mexico.
With the continued support of artists such as Bomba Estéreo, Lido Pimienta, Portugal The Man, and Y La Bamba, Reyna Tropical has also been recognized by Remezcla (Reyna Tropical: A Queer Love Revolution), Grimy Goods (Reyna Tropical Pay Tribute To The World's Bodies Of Water And Life On Sublime New Ep Sol Y Lluvia), and NPR's 2022 artists to watch.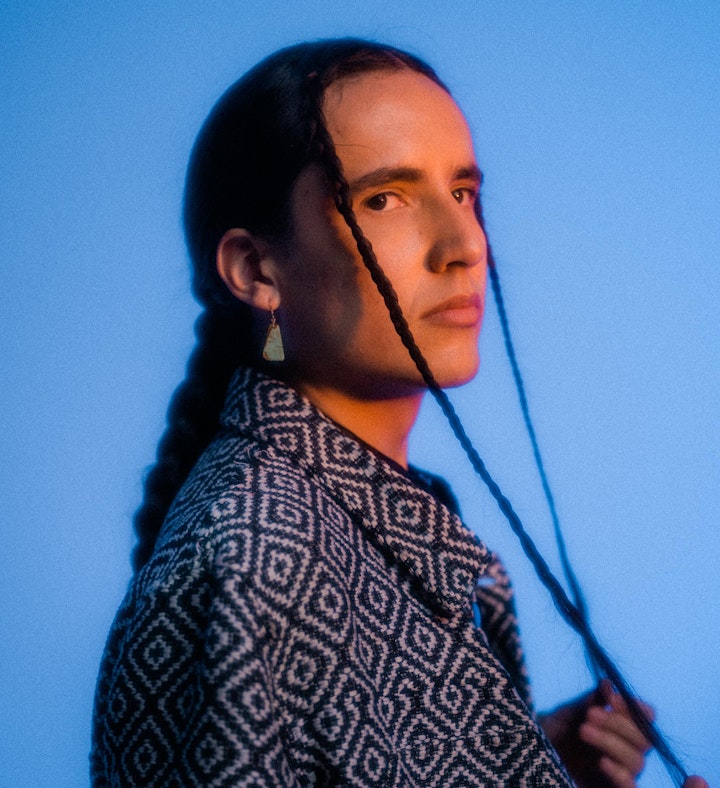 Pushing the envelope on what hip-hop can look and sound like, Xiuhtezcatl's message and depth transcends his mere twenty-one years on the planet, yet is still packed with all the hard-hitting grit that appeals to today's generation of listeners. His rhyme scheme is raw and quick-witted. His thought-provoking lyrics are anchored by the Mexica roots on his father's side and the environmental justice work his mother raised him in.
X is breaking onto the scene, not only as a musician, but also as an activist, a model, an entrepreneur, and a cross-cultural icon. Being bilingual and a skilled code switcher, he incorporates Spanish and English interchangeably into his music, which has become the outlet for representing his generation, and his people. Xiuhtezcatl has performed and collaborated with artists such as Raury, WILLOW, and Jaden, while building outside the boundaries of the music industry to use art to challenge systems of injustice and reenvision the future.
As 1/3 of the emerging hip hop group Voice Runners , Xiuhtezcatl, LA-based artist Tru producer Jaiia Cerff launched into 2020 in full force dropping a series of singles that culminated with the self-titled Voice Runners album in February. In this project, X explores culture, legacy, and his identity and struggles as a young Indigenous man growing up as a minority in mainstream America. X is committed to delivering music that has as much meaning as it has radio appeal.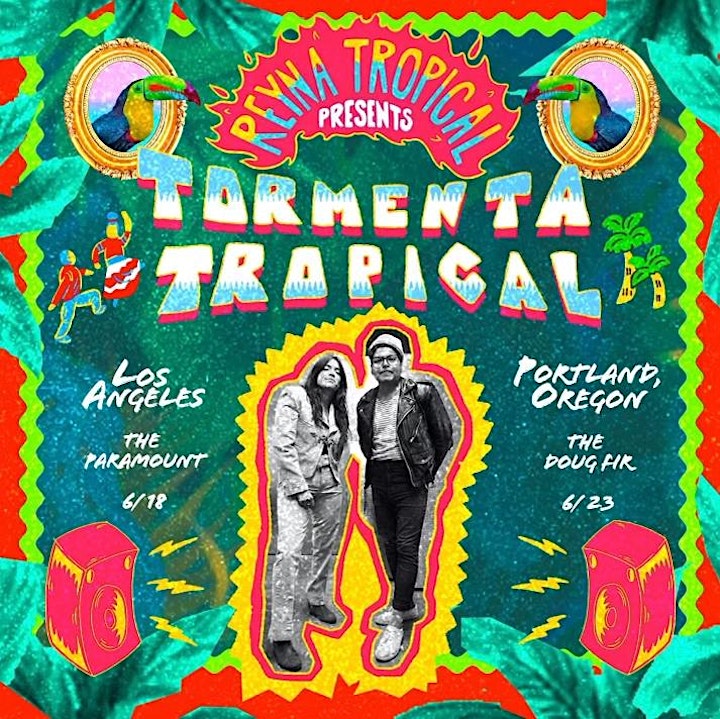 Date and time
Location
Doug Fir Lounge
830 E. Burnside St.
Portland, OR 97214
Refund policy