Revolutionary in NY: a reading, talk, Q&A with Su Beng

Friday, July 22, 2011 from 6:30 PM to 9:30 PM (EDT)
Event Details
TICKET SALES are closed, but seats are still available.
Please stop by 214 Sullivan St #6B directly and pay at the door!
*Seats are subject to availability, if necessary we will go to standing room.
Catch this rare opportunity to hear Su Beng, a 92 year old Marxist revolutionary from Taiwan talk about his life with his biographer, Felicia Lin. Formerly an undercover Chinese Communist agent, and would be assassin of Chiang Kai-shek, Su Beng is here from Taiwan on his first visit to the U.S. in nearly 20 years. He is best known for his lifelong work for Taiwan independence and as the author of Taiwan's 400 Year of History. Hear the true tales of his time in China, his thoughts on the Kuomintang authorities in Taiwan, his years of exile in Japan (1952-1993), his continued activism in Taiwan and his previous U.S. cross country adventures.
Lin will read an excerpt from The Conscience of Taiwan: The Memoirs of Su Beng (a work she is writing in collaboration with Su). She will then lead a discussion in Taiwanese and English with Su. Q&A will follow.
The event will conclude with the screening of the trailer for Almost Home: Taiwan, a road-trip documentary on Taiwanese independence and identity. In the film, filmmaker Victoria Linchong unearths her roots and shines a light on the history and culture of an island long at the center of political debate.
The $5 door fee includes a signed poster that is a replica of the cover of the English-language version of Taiwan's 400 Year History by Su Beng. In addition, a limited number of books will be available for purchase and signing. Proceeds from the event will benefit the Su Beng Education Foundation, which supports Su's independence activities in Taiwan.  The event is co-produced by Formosan Association for Public Affairs Young Professional Group (FAPA-YPG).
JOIN our facebook event: Su Beng's 2011 US Tour: Reconnecting with Taiwanese America
to find out if Su Beng will be at another city near you!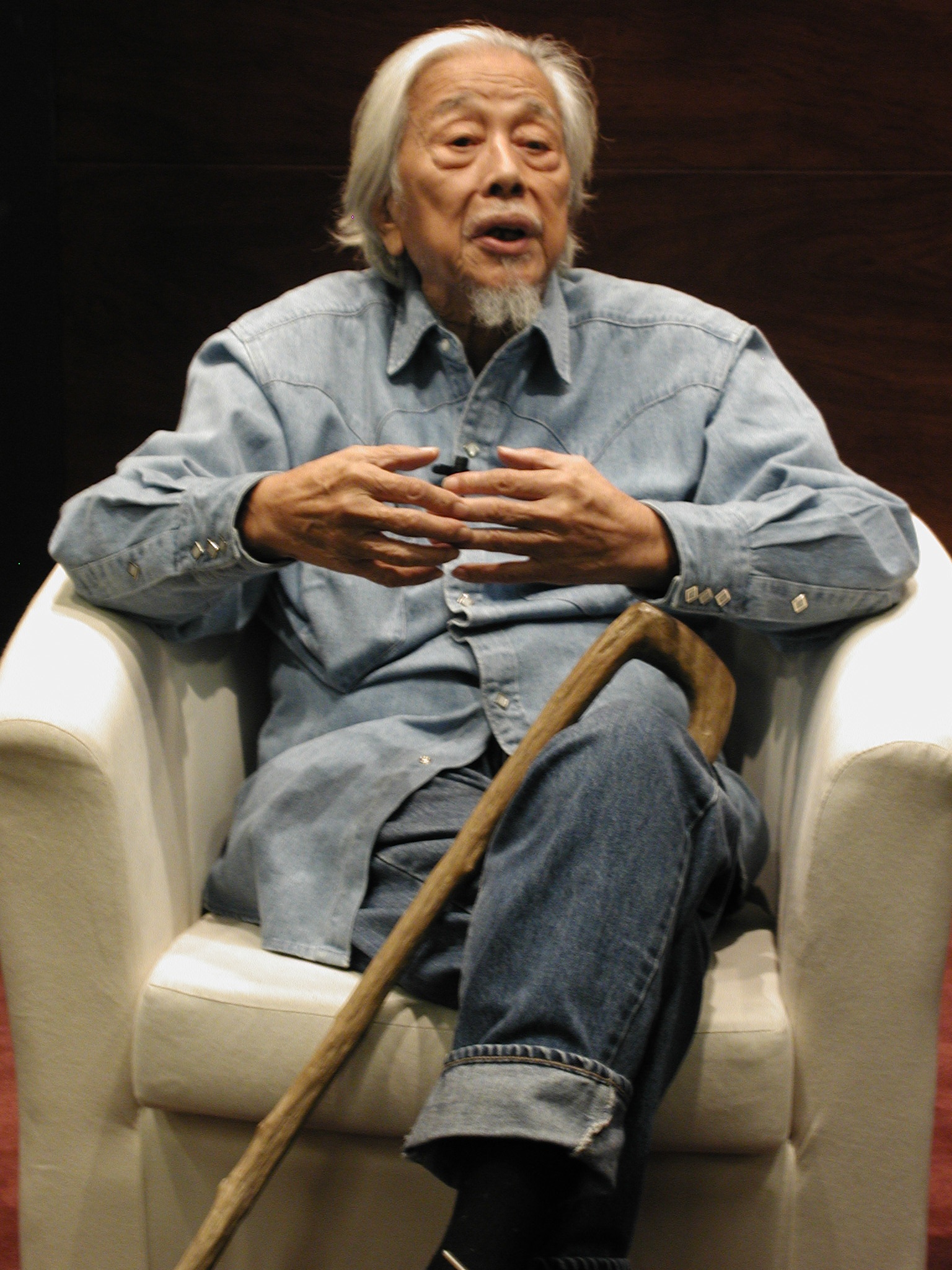 When & Where

214 Sullivan Street
214 Sullivan Street, #6B
New York, NY 10012


Friday, July 22, 2011 from 6:30 PM to 9:30 PM (EDT)
Add to my calendar