COME TOGETHER…For an evening of AWARDS, BEATLEMANIA, and the inaugural TECHS GOT TALENT COMPETITION
About this Event
Chorus Communications, one of the nation's leading master agencies, will present their 5th Annual Carriers Ball, REVOLUTION on September 11, 2019, in the nation's capital during Channel Partners Evolution!
The telecom community and cloud partners around the country will COME TOGETHER at this innovative and exciting gala as Chorus Communications honors the top carriers and solutions providers in the industry today. Chorus believes that it is necessary to reward all the revolution and success in areas that matter most: from strategic solutions and customer service to best proposal turnaround, over TEN awards will be presented at this not-to-be-missed event. In our ever-evolving world of technology, it is because of the carriers that we can successfully close deals and continue to cultivate and protect our businesses.
The Carriers Ball includes an extensive networking reception, where agents from around the country and top providers and suppliers can collaborate and just LET IT BE. This extravaganza attracts partners nationwide and is hosted in a different city each year. Complimentary coktails and gourmet desserts will be served.
So grab your TICKET TO RIDE because this red-carpet event will also feature a special live performance by the Beat Tells, a globally acclaimed Beatles Tribute Band. In addition, The Washington Nationals- Racing Presidnets will be joining us along with THE TECH BOYS, comprised of 7 of Tech's red-hot musical performers.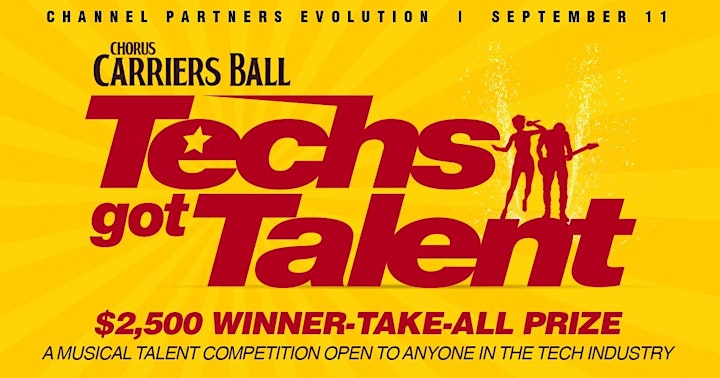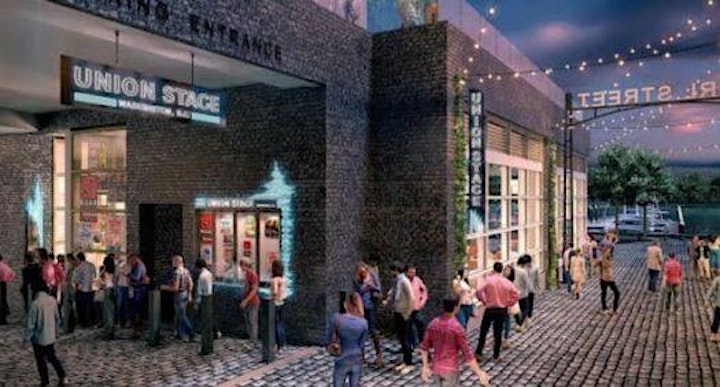 SPONSORS: