Revolution: Food Movie -- a DC Sneak Peak of a New Food Documentary

Saturday, October 3, 2015 from 4:30 PM to 9:00 PM (EDT)
Event Details
 SNEAK PEAK* Premiere for Washington DC of
Revolution: Food documentary film
Saturday, October 3, 2015, 4:30-8:30pm

ONLINE SALES NOW CLOSED
The Remaining Tix will be on Sale at the Door
Still hot from the editing booth, a sizzling new food documentary, Revolution: Food is making its debut in Washington, DC the week before its World Premiere in Los Angeles!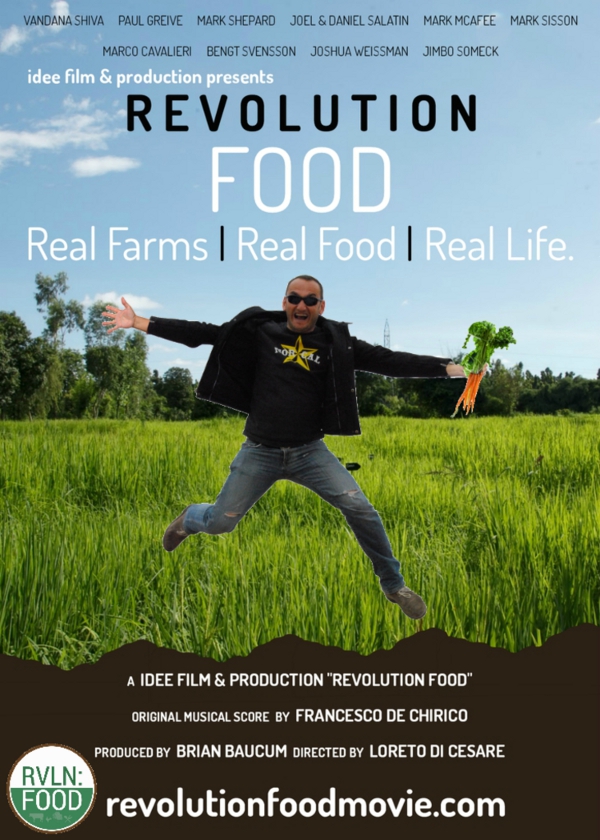 Revolution: Food is a feature length (1:10) original documentary that tells the positive story of the new food system taking root in the U.S.A. With a mutual passion for great food, Italian filmmaker, Loreto Di Cesare teams up with L.A. Producer, Brian Baucum on this beautiful and inspiring film. Revolution: Food will give you a thrilling glimpse of the grassroots changes to our food supply and you'll get hear riveting testimonials from the thought leaders behind the paradigm shift.
The two California based filmmakers are making a special trip East to share their extraordinary new film with the DC audience! Teenage phenom and SlimPalate.com author/blogger Joshua Weissman is also coming all the way from Texas for this nation's capital debut of this powerful food documentary.
Bring a friend and be among the first to enjoy this uplifting tribute to the local foods "revolution."
Click here to watch Revolution: Food movie trailer.
Among the many notables featured in the film are: Joel & Daniel Salatin of Polyface Farm, Mark McAfee, Organic Pastures Dairy, Paul Grieve, Primal Pastures Farm, Mark Sisson of Mark's Daily Apple blog, Joshua Weissman, author/blogger and Vandana Shiva, environmental activist.
* This may appear to be a misspelling, but we promise you not just a peek at this new film, but a peak experience at this amazing event, hence Sneak "Peak"!
Take Back Your Health is your Host
The Screening is being hosted by Robin Shirley's Take Back Your Health Conference being held at the gorgeous RENAISSANCE ARLINGTON CAPITAL VIEW HOTEL.
Meet the Filmmakers Reception 4:30 pm -5:50pm



Get a taste of Take Back Your Health! The scene for our pre-screening reception will be the Take Back Your Health Exhibit Hall. Meet and mingle with Take Back Your Health conference attendees, meet the filmmakers and some of the most exciting natural health vendors ever assembled. Touch and taste their samples, learn about their holistic approaches to improving your health.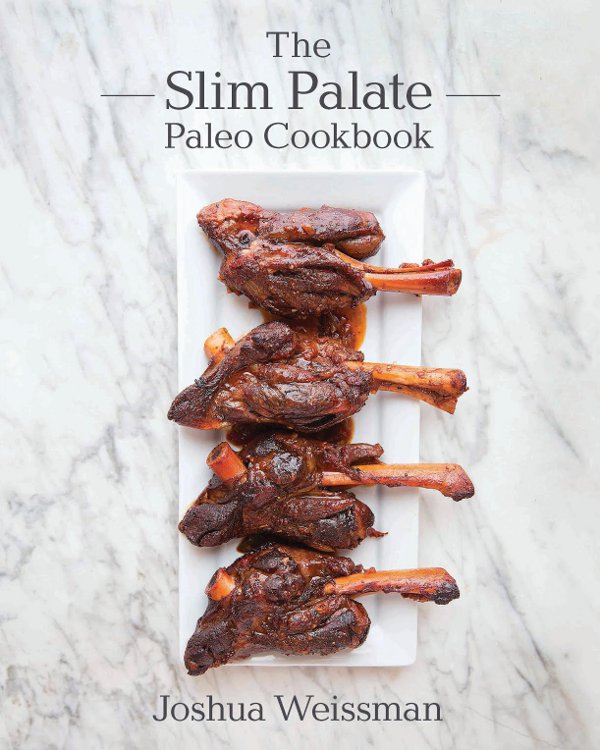 Joshua Weissman will offer his book, The Slim Palate Paleo Cookbook for sale and do a book signing during the reception. Note: You can order a copy in advance when you buy your event ticket!
Chef's

Edible

Tribute to the Filmmakers!

*
Executive Chef David Creamer of the Renaissance Arlington Capital View (a Marriott Hotel) will provide a variety of light refreshments featuring locally sourced ingredients. David's cooking style is a fusion of Italian and Rustic American with an emphasis on foods sourced within two hundred miles of the hotel.
Chef David's menu



Roasted Pumpkin Seed, sea salt (DF, GF)
Truffled Parmesan Popcorn
Edwards Virginia ham, maple-brown sugar glaze,and assorted mustards & sauces

Herbed Buttermilk Biscuits
Autumn Spiced Roasted Carrots (DF, GF)

Crudite with White Bean and Carrot Hummus (DF, GF)
Rustic Roasted Tomato Soup (DF, GF) 
Mini Gluten-Free Grilled Cheese (GF)
Wine and Tea for You and Me!
Wine: A cash bar will offer several Virginia wines and Senzu Juicery green juice cocktails.
Tea: Thanks to the generosity of conference exhibitors, tastings of broth soups, MTO kombucha tea, Mountain Valley Spring Water and Reishi Tea will also be freely available.
*If you are hungry for more, Chef David Creamers SOCCi Urban Italian Kitchen and Bar (in the hotel) is open until midnight for an optional afterparty (partiers will pick up their own tab)!
Film Screening and Raffle Prize Drawing 6:00pm - 7:30pm

Raffle prizes will be awarded. Raffle tickets proceeds (sold during the reception) will benefit Farm-to-Consumer Legal Defense Fund. Filmmakers will introduce the film screening.

Panel Discussion 7:40-8:30pm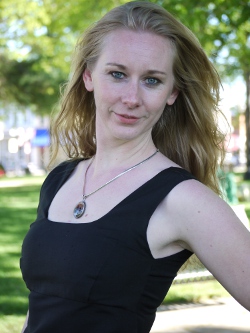 Moderator: Liz Reitzig of the Farm Food Freedom Coalition
Liz is the co-founder of the Farm Food Freedom Coalition, a grassroots lobbying, advocacy and activism organization founded on the principles of freedom of peaceful exchange for the foods of our choice. Liz has spent the past 8 years working on the state and national levels representing, and speaking on behalf of, small farmers and consumers at the state legislature and in the halls of Congress lobbying for food and farming rights. Liz's experience in PR and media has helped move the food rights issue to the forefront of the national debate.
Panelists: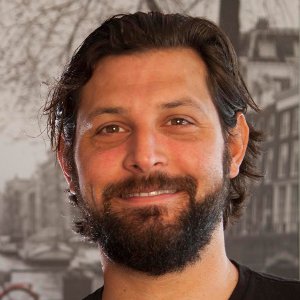 Brian Baucum, Southern California Film Producer, Co-Founder IDEE Film & Production
Brian is a displaced Texan now living in Southern California. He has a passion for creativity, a background in music and video editing. He spent a majority of his early years in the action sports industry as a freelance artist.His passion for video production and commitment to providing a product at the highst level eventually led to teaming up with Loreto to create IDEE Film and Productions.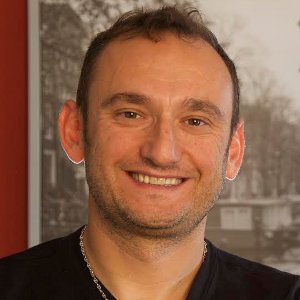 Loreto Di Cesare, Film Director, Co-Founder IDEE Film & Production
Loreto was born and raisedin Abruzzo Italy and has over 20 years of international experience in the film industry. He moved to Southern California in 2012. In his career, he has worked and traveled the world with famous Italian documentarian, Alberto Pandolfi. His passion and growing talent landed him a once in a lifetime opportunity to work for the Vatican Television Center as a cameraman and video editor for 13 years. As a creative artist, Loreto strives to continuously challenge himself in all aspects of media production. He has filmed documentaries throughout Africa, the Middle East, South American, Greenland, Europe and now, the United States.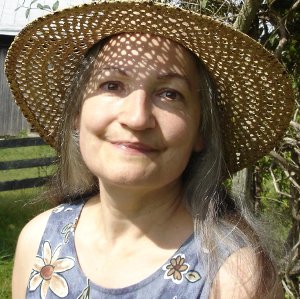 Susan Blasko, Polyface Farm Commercial Sales Representative, Nutritional Therapist

Susan is a cancer survivor who now thrives on a real food diet. She went on to become a Nutritional Therapy practitioner. She is also the DC/Northern VA commercial rep and delivery driver for Polyface farm. This year her farm is host to Polyface cattle which she cares for daily.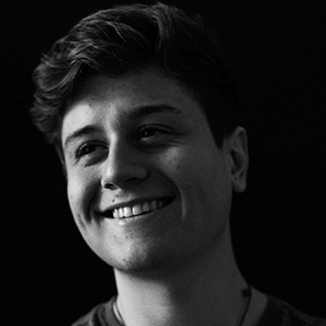 Joshua Weissman, Author, The Slim Palate - Paleo Cookbook
Teenager Joshua Weissman blogs at Slim Palate (slimpalate.com). At a young age he began to struggle with weight problems, and his health began to decline. Even simple tasks such as walking up stairs grew difficult for him. He was physically and verbally harassed at school, causing frequent bouts of depression. Joshua found a way to use whole, natural foods to create palate-pleasing recipes. He lost more than 100 pounds and is now fit and happy. He now shares kitchen tips and nourishing recipes on his blog. Joshua focuses on the use of whole foods and grass-fed/pastured meats in his cooking and believes in the empowering benefits of buying locally.
8:30-Midnight Optional Afterparty!
Continue the conversation and excitement! Those staying at the hotel, or if you just don't want to go home, join the conference organizers (and hopefully our panelists!) in the lounge for a late night nosh!
 *If you are hungry for more, Chef David Creamers SOCCi Urban Italian Kitchen and Bar (in the hotel) is open until midnight for an optional afterparty (partiers will pick up their own tab)!
FAQs
Why are there 3 tickets?
You only need to buy one movie ticket. Those attending this Sneak Peak film event only (and not the full Take Back Your Health Conference), are to buy the $15.00 ticket which pays for the reception food and film/panel. Attendees of the full conference are to purchase the $8.00 ticket, because their conference registration already includes the reception & food. The difference in price is the food cost. 
The third ticket is optional. For $29.95, you can pre-purchase a copy of Joshua Weissman's Slim Palate Paleo Cookbook. Reserve in advance to make sure you get a copy, as supplies will be limited. When you arrive at the reception, your book will be waiting for you at the booksigning table, where you can score an autograph by the author!
Can I attend the entire Take Back Your Health Conference?
By all means YES! Famous farmer, Joel Salatin (featured in the film) is speaking earlier in the day on Saturday. The conference is open to the public and you can still buy a ticket. Then your movie ticket will be extra and you'll need to come back to our eventbrite page to buy it! Use this referral link to let them know we sent you: bit.ly/TBYH-Conference
Are there ID requirements or an age limit to enter the event?
Film is suitable for all ages, however we do not encourage bringing toddlers or small children.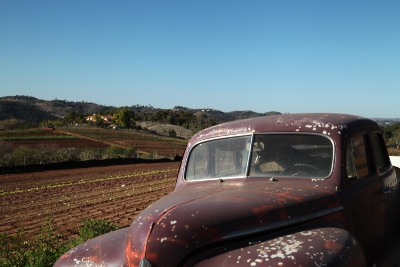 Will the event sell out?
Seating is limited. Please decide quickly and purchase your tickets. Proceeds of ticket sales will go to defray costs of this event and support the filmmakers as they launch their new film.
What are my transport/parking options getting to the event?
There is a Hotel Shuttle that runs every 20 minutes from Reagan National Airport (go to ground transportation area), and a metro shuttle goes to Crystal City Metro Station every 20 minutes on the hour. (such as 4:00pm, 4:20pm, 4:40pm). Onsite hotel garage is $7 an hour up to $17 dollars a day with a discounted parking voucher which you ca pick up at the reception at our cash bar. On the street parking is very limited, so we encourage attendees to take public transportation, and to carpool.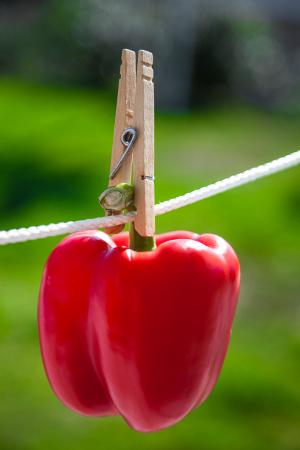 Where can I contact the organizer with any questions?
Contact Kimberly Hartke
703-860-2711 or kimberly@hartkepr.com
See the organizers blog about the event:
DC Sneak Peak New Food Documentary
Is my registration/ticket transferrable?
Yes but please notify the organizer by email and make sure the person has the ticket to show at the door.
Can I update my registration information?
Yes. If Eventbrite lets you submit a new name when you transfer the ticket to someone else please update it on the Eventbrite and save the organizer some stress!
When & Where

RENAISSANCE ARLINGTON CAPITAL VIEW HOTEL
2800 South Potomac Avenue
Arlington, VA 22202


Saturday, October 3, 2015 from 4:30 PM to 9:00 PM (EDT)
Add to my calendar
Organiser
Kimberly Hartke is an assistant organizer of the Northern Virginia Whole Foods Nutrition meetup group, which hosts interesting and diverse events related to food, farming and holistic healing. The group was established in 2007 and now appeals to a diverse audience of local foodies and health conscious people of all ages and walks of life. People following any dietary strategy and those interested in exploring lifestyle changes to enhance their health are welcome to join us for our events.
Kimberly is a health and wellness publicist and owns her own company, Hartke Communications. We serve a variety of clients and help them with their marketing and publicity needs.