Description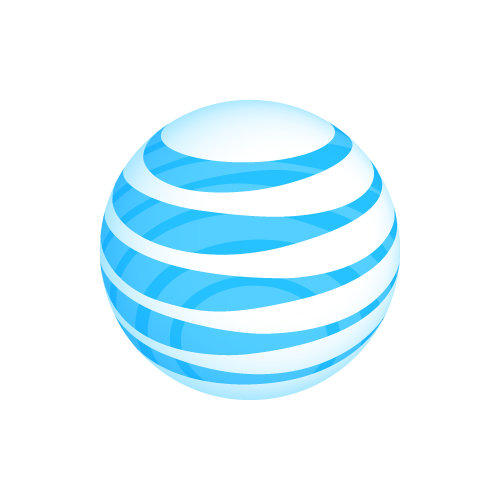 #RevoltDC Hackathon presented by AT&T is designed to bring together the best and brightest developers absent of party labels, to build the next generation of citizen/voter engagement tools. The tools designed will be open sourced and available to anyone who wants to engage citizens/voters. Our goal is encourage and promote the use of digital political technology across the country.
$1,000 in Cash Prizes will be awarded in 4 categories including:
Big Data
Grassroots
Social Media
Fundraising
An overall prize for best app will be awarded in the amount of $2,500.
In addition, Twilio, Microsoft, and SalientMG are providing exciting door prizes.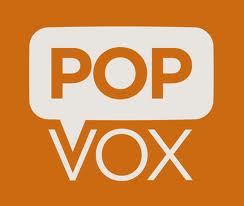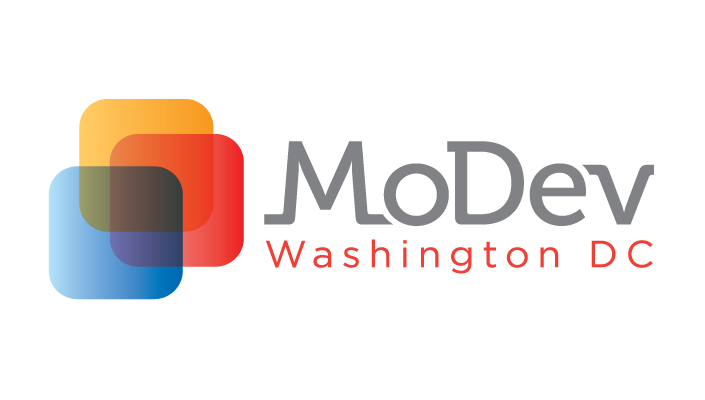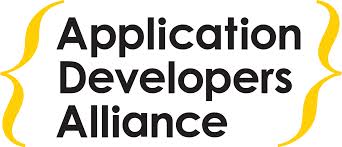 API Sponsors: WidgetMakr, Crimson, PopVOX, Resonate, Twilio, Facebook, Sunlight Foundation, Activist Manager, GitHub
The event is presented by AT&T and our other great underwriters: Consumer Electronics Association, MoDev, ACA Video, Application Developer's Alliance, Burrell & Co, Beekeeper Group, SalientMG, Grassloot, Microsoft, Agenda and Red Bull
See our latest press release here: http://agenda-global.com/wp-content/uploads/2013/06/RevotDC-new-release-061413.pdf
Empower Action: Don't know how to program but still want to participate in the hackathon? During the day of the hack, Empower Action Group will be holding training sessions near 1776 at Americans for Tax Reform for attendees to learn the basics of html and using APIs. They'll be using the codecademy.com platform and people will be on hand to answer questions and walk you through the program. You'll learn how to write a basic program and then re-join the hack for presentations and judging!
Schedule:
8:00 – 8:45 am Registration opens
8:45 – 9:00 am Overview of Political Challenge
9:00 – 9:30 am API Partner Presentations
10:00 am Start hacking!
12:00 – 1:00 pm Lunch served – working lunch
5:00 pm Coding ends
5:30 – 7:00 pm App Concept Presentations/Awards Presentation
Judges:
Mack McKelvey (Managing Partner/CEO – SalientMG)
Pete Erickson (Founder - MoDev and Disruptathon)
Katie Harbath (Manger, Public Policy – Facebook)
Rachna Choudhry (CMO - PopVox)
Tom Lee (Director of Sunlight Labs - Sunlight Foundation)
Ben Balter (GitHubber, Gov 2.0 Evangelist)
Brent Walter (CTO - Grassloot)
Daniel Scarvalone - Dir. Data and Modeling/ DCCC


Registration will run through the day of the event or until we are sold out. We encourage teams but if you don't have a team, we will form one for you.
We are currently looking for volunteers please email operations@revoltdc.com
API Links :
https://developers.google.com/civic-information/docs/us_v1/
http://www.resonateinsights.com/content/revoltdc
act.am/hack
developer.cmdi.com
Sunlight Foundation Data Resources:
General API sign up with links to most of our data
Influence Explorer Data - also available through general API page
Data from Follow the Unlimited Money
Organizers:
@Andrew Hemingway | http://about.me/AndrewHemingway | http://www.linkedin.com/in/andrewhemingway
@LaraAulestia | http://about.me/lara_aulestia | http://www.linkedin.com/in/laraaulestia