If you've never been to Tuscany, your world isn't complete. If you've been, you must return often. Eat, Yoga, Drink, Explore, Repeat!
About this event
This women's health and wellness journey is a sisterhood retreat that will revive your soul, restore your mind, renew your body and fill your belly. Not to mention make new friends while learning a new skill right in the heart of Italy—Tuscany region. Known for it's exquisite landscapes, traditions and history, Tuscany is one of the most beautiful places in the world -and we will spend a week, wining, dining and reviving in this region's rich culture.
Yoga classes
Tuscan cooking classes (Lunch and/or dinner)
Breakfast each morning
Tours, shopping and most of all, just taking it all in.
Round-trip transportation to and from airport.
*Flight not included
Don't miss this amazing experience. Email with interest asayoyogini@gmail.com. Full packet and itinerary will be emailed.
$350 Deposit due by August 15th. Remaining balance paid by March 2022. 6 month installment plan will be made after receipt of deposit.
Payments can be made through Eventbrite - fees apply or via Paypal @asayoyogini or Venmo @sharonnhughes or bank transfer. See Sharon for more details.
Cancellation policy:
Full Deposit refundable until August 30, 2021
50% refundable until February 28, 2022
0% after February 28.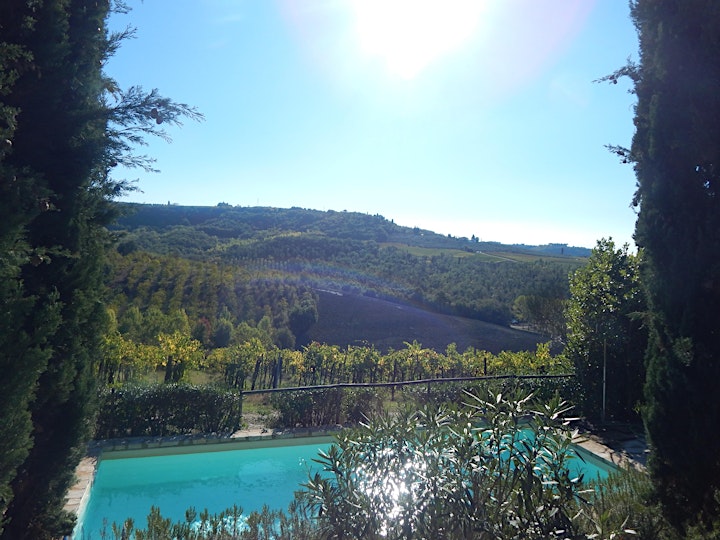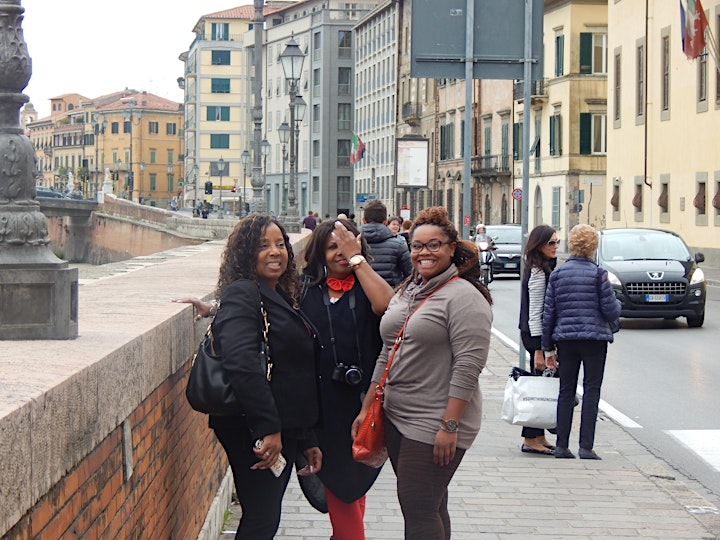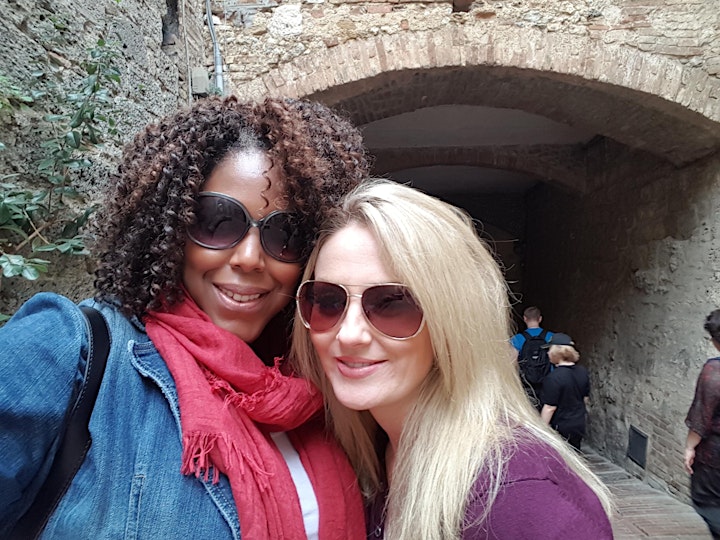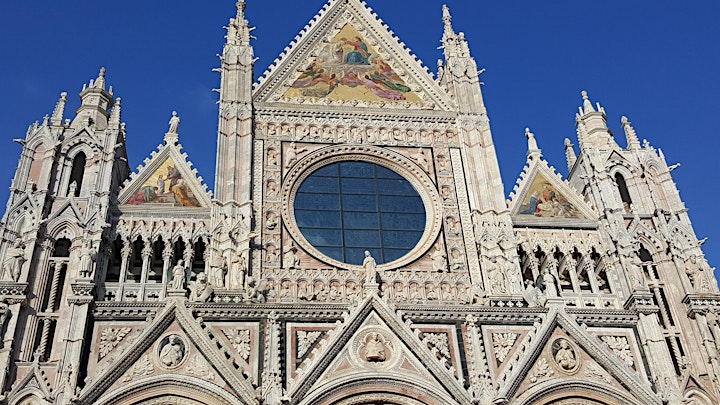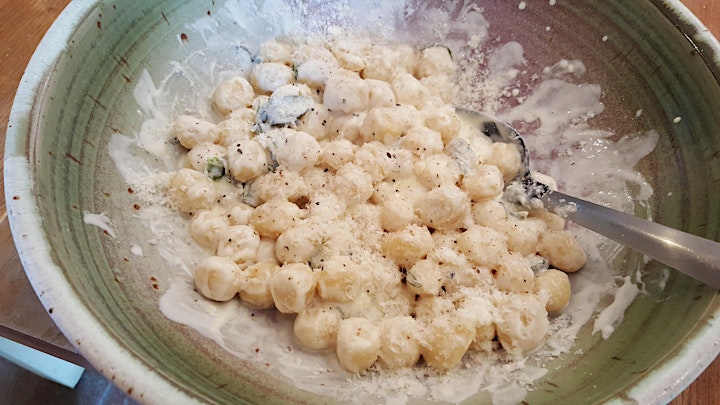 Organizer of Revive.Restore.Renew: The Sisterhood Tuscany Experience
Founder of Asayo Yoga.
Sharon discovered yoga while battling health issues 15 years ago. She was introduced to Bikram Yoga in 2008. Practicing in five countries, she has never looked back. In over 10 years, she has practiced Vinyasa, Core Strength, Hot Yoga and many westernized fusion flows. The desire to deepen the practice and learn yoga's history, and full meaning beyond the poses took her to India to the school of Shiva Tattva where she became a 300hr certified yoga instructor in Hatha. Her teaching style incorporates breathing and meditation as the core to build internal heat and focus, along with the gentle and nurturing aspects of Hatha with power poses of Vinyasa in a melodic flow. She creates a calm, safe and open space for students of beginner to intermediate level, of all sizes and confidence levels to flow, mindfully, incorporating proper alignment, strength, toning and stretching for a balanced practice.
Yoga changed her life, physically, spiritually, and mentally and she believes we live and learn to teach and enjoys sharing her story and yoga training with others in a small effort to help the world heal. 
Feel free to contact me, I love to chat.