Description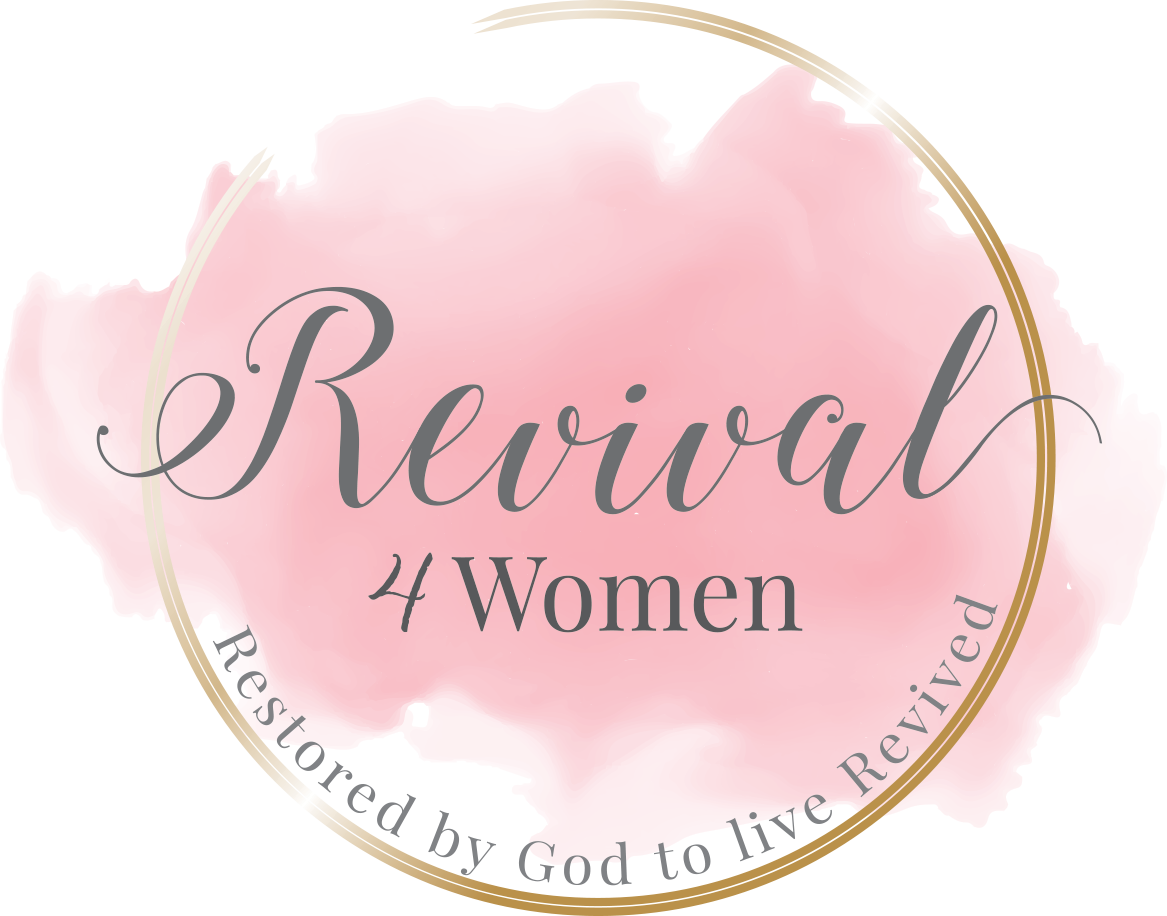 Intimate 4-week Seminars to help women get un-stuck in areas they feel stuck through learning Biblical truths & strategies.
Topic: Lies That MESS Women Up, Truths That Help Women Succeed & Be Set Free
Seminar for Women of ALL Ages.
Registration starts @ 6:45 p.m. Event begins 7:00 p.m.
Lies that will be addressed:
I Don't Measure Up
I Need A Relationship to Feel Worthy
I Can't Trust People
How can God Be Real If I Can't Trust Him or Feel Loved By Him?
Registration includes curriculum & snacks. You have the option to pay the fee week by week or pay in full for a discounted price.
Revival 4 Women is helping donate items for Single Moms. Please help us out and donate boxed food, toiletry items, shoes for toddlers, diapers (size 4/5), childrens pajamas and socks. Thank you for your donation!!
SHARE & INVITE A FRIEND!!