About this Event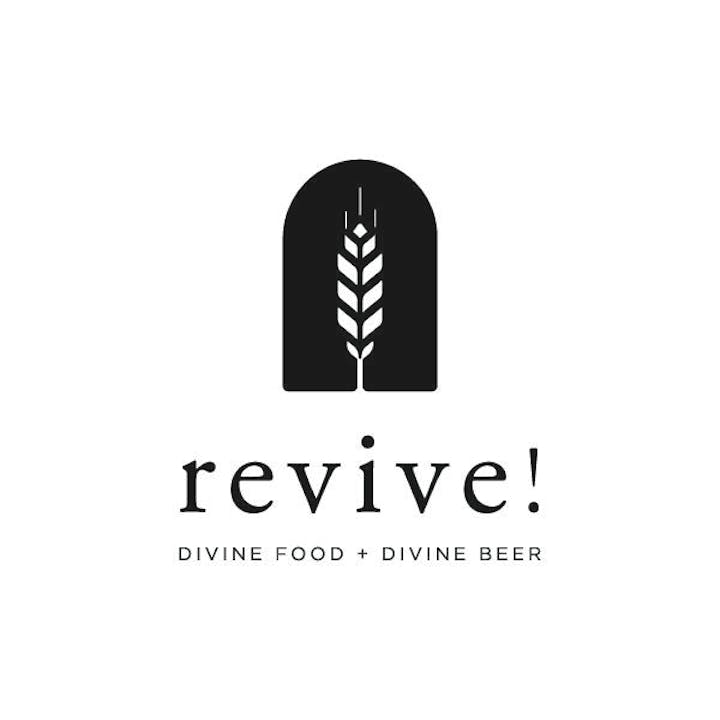 REVIVE! Returns to the Shrine of St. Anthony, Celebrating Award-Winning Maryland Beer & Cuisine
Join the 16 winners of the 2018 Maryland Craft Beer Competition, the Brewers Association of Maryland, and our media partner ,Baltimore Magazine, as we celebrate award-winning Maryland craft beer, paired with amazing chefs and their dishes from around the state on the beautiful grounds of The Shine of St Anthony in Ellicott City.
At REVIVE! you'll taste award-winning beer, dine on delicious food, dance to live music, and witness the award ceremony for the 2019 Maryland Craft Beer Competition winners–get to see which brewery takes home the coveted keg trophy!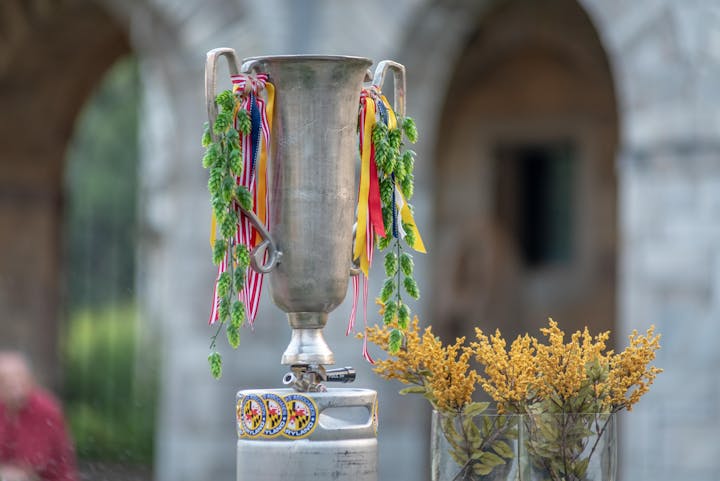 Can you think of a better way to spend a summer evening in Maryland than with gourmet food & beer, in a spectacular setting, all while taking in live music and lively banter? We can't!
Featured Breweries & Restaurants
Barley & Hops, Tatzelwurm  paired with a dish from Café Nola in Frederick
Brookeville Beer Farm, Hop Envy paired with Korean "Whiz Wit" Cheesesteak from Brew Belly Kitchen & Sudhaus in Olney
Manor Hill, IPA paired with Curry Chicken Tacos from White Oak Tavern in Ellicott City
Gypsy Brewing Company, Rauchbier paired with a dish from Vaughan Cheese in Lothian
Independent Brewing Company, Blue Eyed Blonde paired with Hop Smoked Duck Taco from One Eleven Main in Bel Air
7 Locks Brewing, Redland Lager paired with a dish from Julii in North Bethesda
Monument City Brewing, NOBO paired with a dish from the Outpost American Tavern in Baltimore
Brewer's Alley, 1634 Ale paired with Pork Belly a la Orange from Maxwell's Kitchen in Frederick
True Respite, Guavalier paired with Penne Pasta alla Baronessa from Baronessa Italian Restaurant in Rockville
Evolution Craft Brewing, Delmarva Pure Pilsner (2018 Best in Show) paired with Oysters on the Half Shell from Lib's Grill
Monocacy Brewing Company, Brewtus Coffee Imperial Stout paired with a dish from White Rabbit Gastropub in Frederick
Franklins Brewery, Jack the Giant Killer paired with Caramelized Vietnamese Grilled Lemongrass Pork from Banana Blossom Bistro in Riverdale
Smoketown Brewing Station, Maryland Rye Maryland IPA paired with Chicken Jambalaya from Oscar's Alehouse in Frederick
Crooked Crab Brewing Co., Raspberry & Peach Walk Into A Bar paired with Pigged Out from Bread and Butter Kitchen in Annapolis
Flying Dog Brewery, Dogtoberfest paired with a Papusa, Pork Belly & Currant Molasses from Roasthouse Pub in Frederick
Falling Branch Beer, Adversity paired with Country Style Pork from Eats & Sweets in Pylesville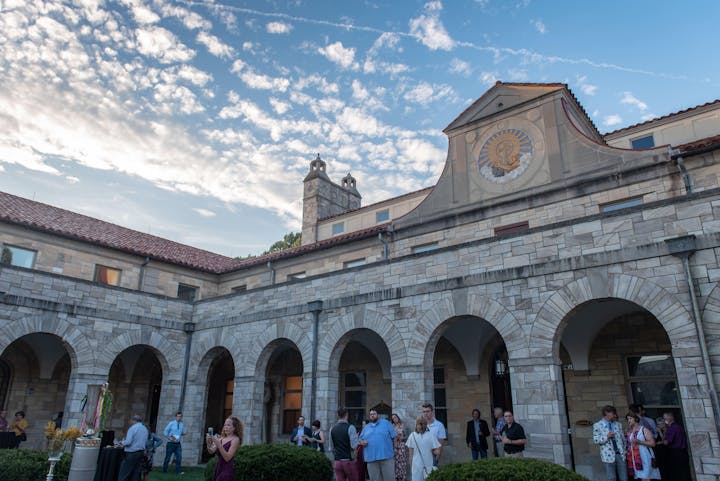 Featuring Live Music from SoulTET.
We'd like to thank the following partners for their support of REVIVE! Divine Food + Divine Beer.