The "revival" stage is now open to musical and spoke word performers of all kinds!
About this event
*** FREE EVENT - Pay What you Can ***
Sign-up in advance or register at the door!
A new artistic tradition returns to Salisbury!
Open to all kinds of performances (singing, musician/band, comedian, poet, spoken word, etc). We welcome and support all types of first-timers and experienced artists.
Enjoy Dinner at revival
Open Jam Special: Starving Artist Beer & Grilled Cheese $12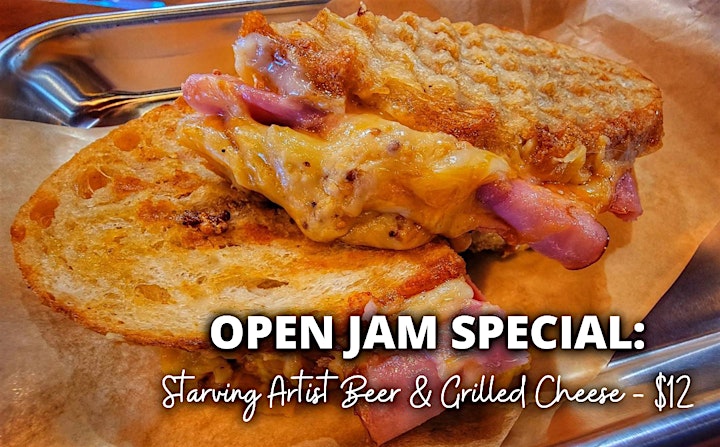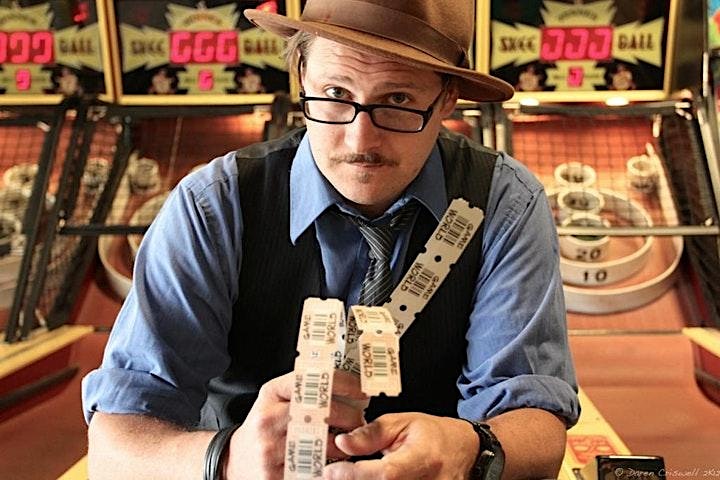 HOSTED BY: Bryan Russo
Website | Facebook | Twitter | Youtube
Bryan Russo has always worn a lot of hats and for many years, he wore them all pretty well.
Yet, after a few years of struggle and reinvention, the only stories the 2-time Edward R Murrow award winner is telling now are in song-form, –and they mark the deepest and strongest songs of his career.
"The music that always mattered the most to me was the songs that had an awful lot to say", said Russo, "and I think I still have a few things of value left to say regardless of who is listening."
The former multi-award winning journalist (NPR, BBC, WAMU, Marketplace, host of Coastal Connection) has spent close to 20 years working diligently as a singer/songwriter in the Mid-Atlantic region of the US sharing the stage with more than 30 national recording artists and receiving high praise from critics and listeners on his five independent releases: (The Next Big Thing EP (2008), Sound the Alarms (2012), Here for the Show (2014) and Burden of Proof (2016).
After the success and critical acclaim of his most recent release "Pennsyltucky" (read below), and with another Boys Called Susan album in the works, Russo will be releasing a brand new solo album in late 2019 or early 2020.

revival
Official Website | Facebook | Instagram
Salisbury MD is set for an amazing cultural comeback of the arts with the launch of "revival" @ City Center right at the heart of downtown.
Organizer of revival's Open Jam Night with Bryan Russo