2 of the best up-and-coming Indie bands from Salisbury!
About this event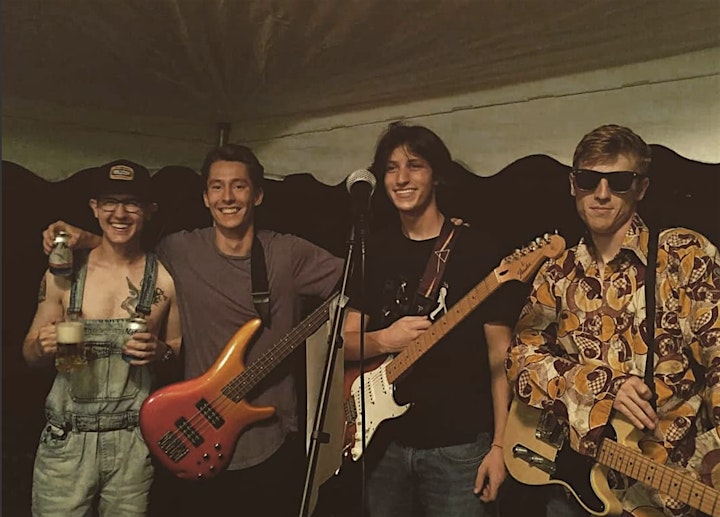 About Pocket Dog
Pocket Dog is an Indie Rock Band composed of Salisbury University students Tom DuBoyce, Thomas Levy, Jeremy Burgos, and Peder Delia. Known locally for energetic shows, Pocket Dog is thrilled to share songs written by the songwriting duo Delia and DuBoyce with live audiences.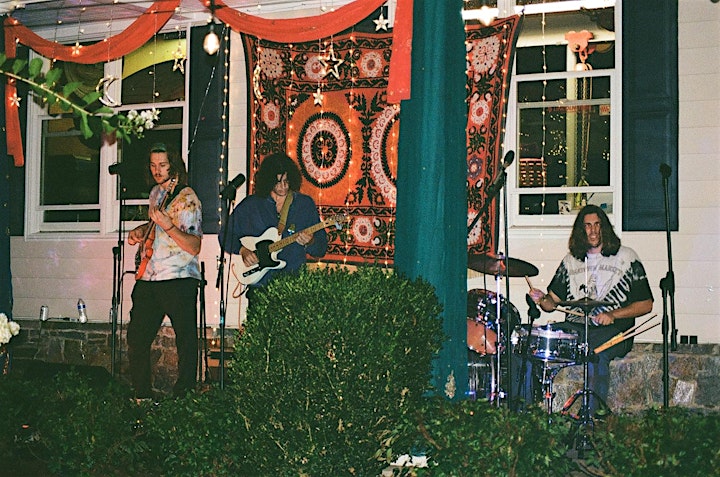 About Unkle Kunkels One Gram Band
Jam-trio. Incorporating styles funk, blues, rock, and jazz improvisation into extended jams.
Bass/vocals: Wyatt Graham
Drums: Jake Kunkel
Guitar/vocals: Luke Walker

revival
Official Website | Facebook | Instagram
Salisbury MD is set for an amazing cultural comeback of the arts with the launch of "revival" @ City Center right at the heart of downtown.
Organizer of revival's Indie Band Night