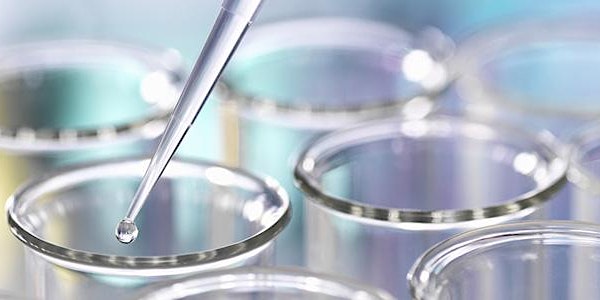 Review of EPA's 2022 Draft Formaldehyde Assessment Meeting #2
This will be the second meeting of the committee reviewing the EPA's Formaldehyde Assessment.
About this event
This is the second meeting of the committee. We will be having another public comment. Each commenter must register in advance, and will have up to 3 minutes to comment. We will invite comments from one speaker per organization, preference will be given to those individuals and organizations who have not previously addressed the committee, to ensure that a diversity of opinions are heard. Comments on the committee composition, or any individual members of the committee or staff, will not be entertained during the public comment period but may be provided in writing to formaldehyde@nas.edu.
Registrants are encouraged to use the same name for registration and Zoom log-in, to minimize risk that they are not recognized during the session. All are welcome to send their comments or written materials via email to formaldehyde@nas.edu at any time during the course of the study.