REVEL IN YOUR VOICE - Wellington Singing Circle workshop
About this Event
Metta weaves together
SONGS OF REVERENCE AND CELEBRATION
MINDFULNESS PRACTICES
EMBODIED PLAY
VOCAL TECHNIQUES
TOOLS FOR SELF-AWARENESS INNER CONNECTION
Participants experience positive change with each sing experience.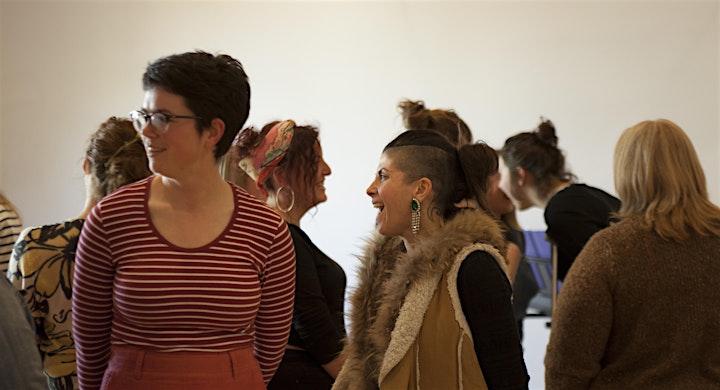 GIVE YOURSELF THE GIFT OF TRANSFORMATION
Guided by an experienced vocal coach & arts empowerment facilitator
this afternoon workshop is tailored to bring the joy and ease of singing into your everyday to raise your vibration and transform your relationship with yourself
checkout
ABOUT YOUR FACILITATOR:
METTA lives from the heart centre. She is lured by the power of singing and creative play to enliven our life force, heal and restore our nervous system, generate confidence, nurture authentic connection, build deep empathy, and transform individuals and groups alike.
For more than 14 years she has guided engaging group process within community, schools, festivals, workshops, celebrations and work places to bring about positive change in Australia, Canada, USA, and now New Zealand.
She creates super safe spaces where participants can revel in the joy of music-making. A curious spirit and extensive training in education, anti-oppression, theatre and performance, vocal technique and creative facilitation inform her process.