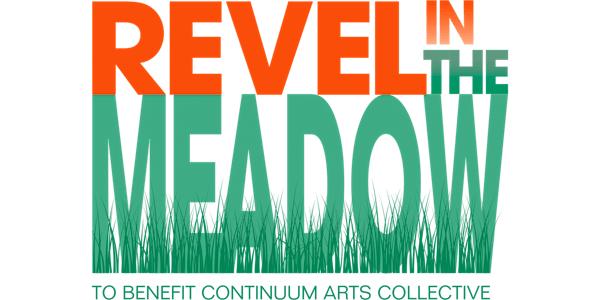 Revel in the Meadow to Benefit Continuum Arts Collective
When and where
Location
Spring Hill 117 Pond Road South Berwick, ME 03908
Description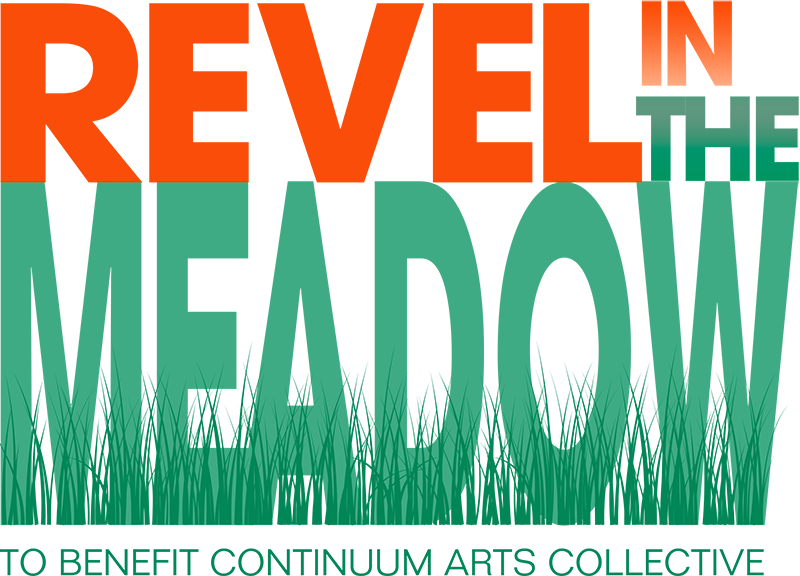 On Saturday, June 2, Continuum Arts Collective will host its biggest annual fundraiser at Spring Hill in South Berwick, ME. This family-friendly event will feature authentic, original music, art, beer, and food in the biggest backyard in the Seacoast. Local and regional artists are invited to display their wares. We'll have bouncy houses, yard games, food trucks, and some of the finest local and regional bands. Beer will be provided by Tributary Brewing out of Kittery, ME, and we'll have over 20 local and regional artisans. This event is FREE for kids under 12 with a parent or guardian. Students under 18 must be accompanied by an adult. This event is rain or shine. Tickets on the day of event are $25 each at the gate for general admission.

Band schedule:
Soggy Po' Boys (Revel Band at the Gates 1-3 PM)
Student Musicians 12:00-12:30
Tristan Omand 12:35 - 1:25
Young Frontier 1:35 - 2:25
The Reconstructed 2:40 -3:30
The Suitcase Junket 3:45 - 4:35
Gretchen & the Pickpockets 4:55 - 5:50
The Mallet Brothers Band 6:00 - 6:50
M U S I C
Suitcase Junket



The Reconstructed
A R T I S A N S
AS3M Art and Apparel
Ariel Kessler - Mixed Media Art
B E E R
Continuum Arts Collective is proud and pleased to announce our beer sponsor for Revel 2018 is Tributary Brewing from Kittery, Maine! We'll have at least six varieties of their delicious, hand-crafted beer, including their legendary Pale Ale. Cheers!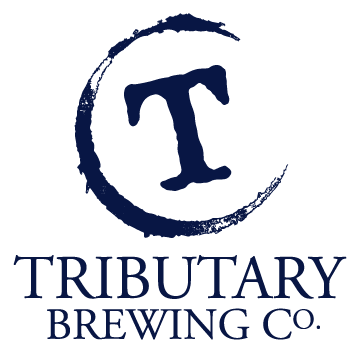 F O O D
We're excited to have the following food vendors/trucks at Revel 2018!
Blue Mermaid
F U N S T U F F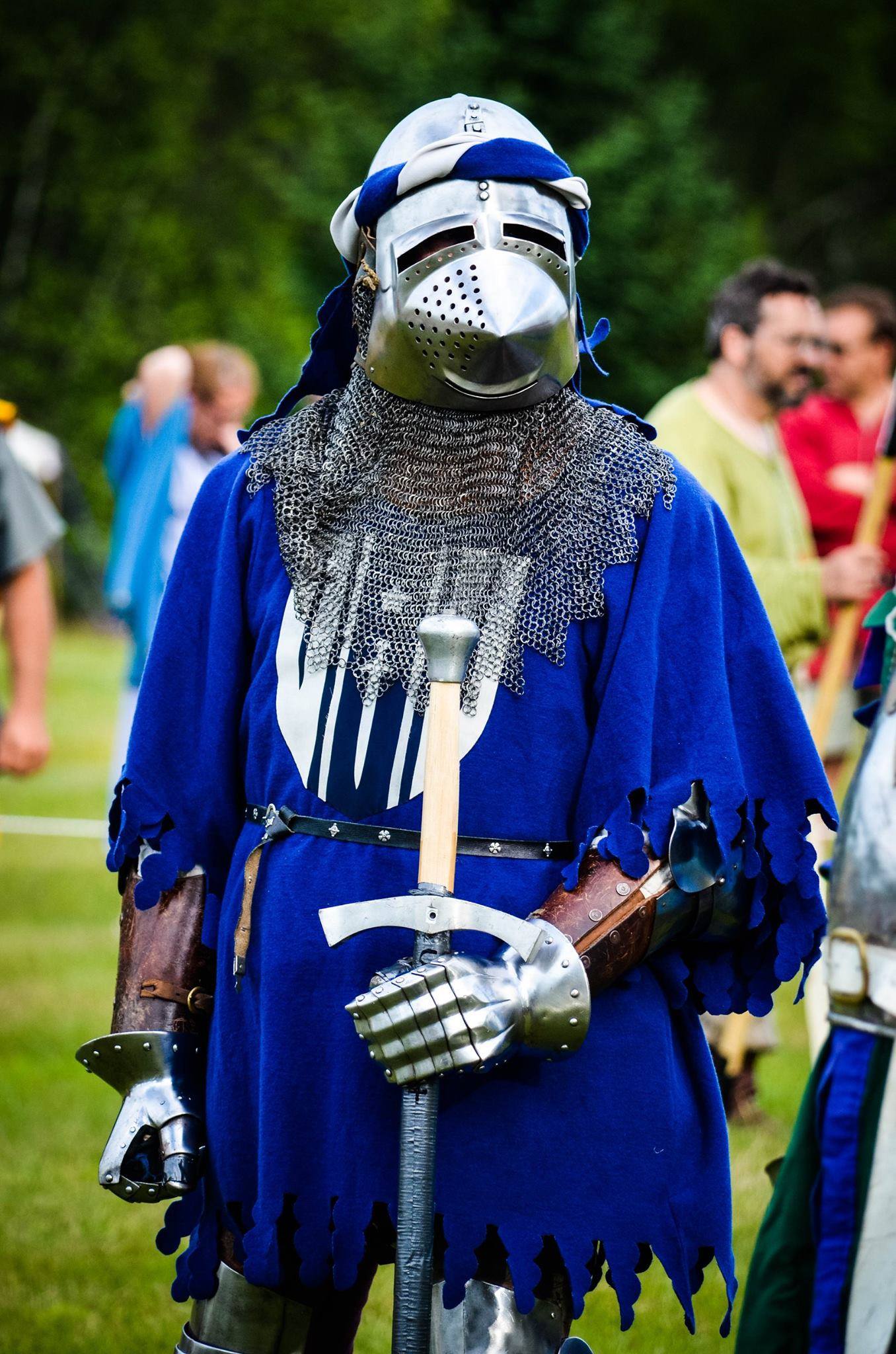 Society for Creative Anachronism
Get a taste of medieval history with reenactors from Giggleswick, the local chapter of the Society for Creative Anachronism. Sample some medieval treats, try your hand at a variety of historical crafts, get a close up look at armor, try on some costumes, and more!
Kidszone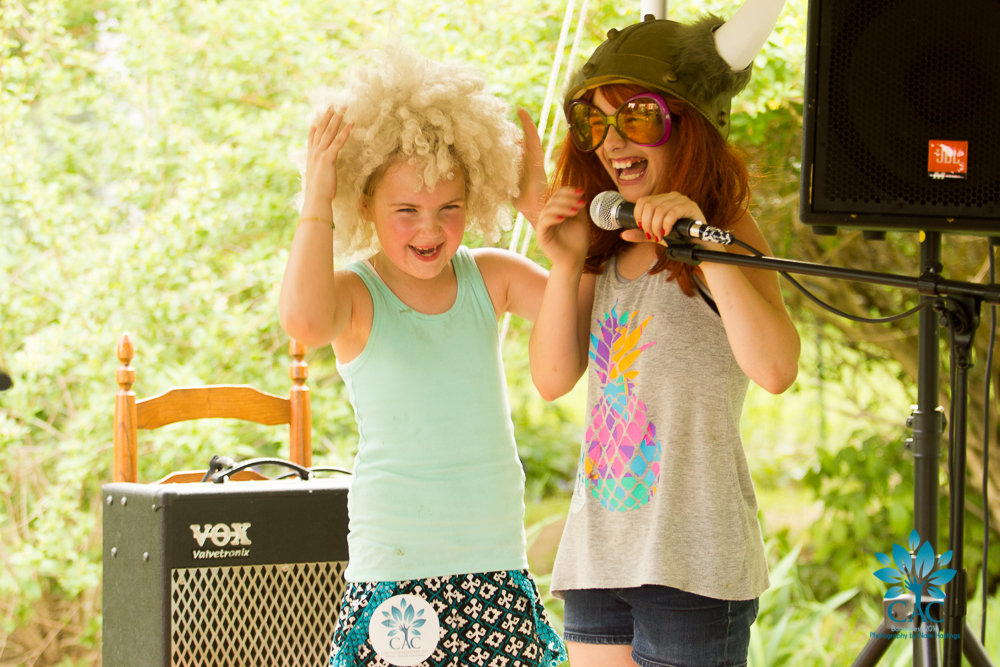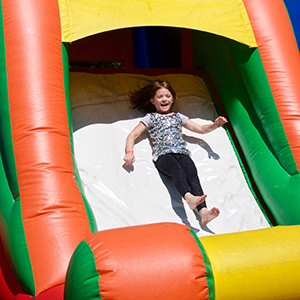 We'll have lots of kids' activities. After all, kids under 12 get in free, so we want to ensure your whole family enjoys their time at Revel. Just added: free face painting from 2-4 PM.

Yard Games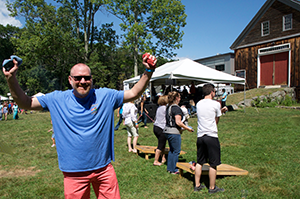 There's nothing like sipping on a Tributary Pale Ale, soaking up the sun and playing some yard games. We'll have many options to choose from.

R U L E S/FAQs

What can I bring?
To make sure you have everything you'll need while attending the festival, please feel free to bring the following items with you:
Sun block
Blankets, sheets and towels
Point-and-shoot cameras
Small backpacks, purses, and empty hydration bladder packs. All must be under 12"x6"x12"
Empty water bottle
1 sealed bottle of water
Selfie sticks are allowed, but must expand to no longer than 40" in length and must be made of light material (light metal, rubber plastic). All selfie sticks are subject to staff discretion and may or may not be allowed.
Umbrellas/shade tents
Lawn chairs
What should I leave at home?
We make every effort to provide an environment where all attendees can fully enjoy their time at Revel 2018. With that in mind, kindly leave these items at home:
Weapons

Large backpacks, book bags, or any bag over 12"x6"x12" in size will not be allowed.

Food and drink

Alcohol

Illegal substances of any kin

Coolers

Picnic baskets


Lasers

Stickers

Silly string

Confetti

Glitter

Spray paint

Pets (Service dogs will be permitted.)

Glass containers and metal aerosol cans


Scooters or personal motorized vehicles

Recording devices of any kind including professional recording equipment, GoPros, audio recording equipment, and video recording equipment

No unauthorized vendors will be permitted

No solicitations, handbills, sampling, giveaways, etc.

Remote-controlled vehicles or aircrafts, including drones
Do you allow re-entry?
Re-entry is not allowed for liability reasons.

Where can I park?
Our parking attendants will guide you to a parking spot.