Description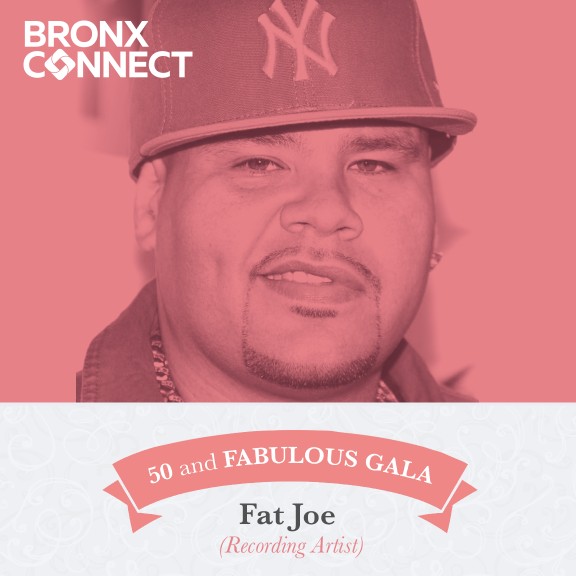 Rev. Wendy is celebrating her 50th birthday with a 50 and Fabulous gala! Join us this Thursday, November 30th at 5PM at the Bronx Museum of the Arts!

All proceeds will benefit BronxConnect (and ManhattanConnect) youth programs with a special gift for Puerto Rico Relief efforts given in the name of our Honoree NYC Council Speaker Melissa Mark Viverito!
During this event, we will also be celebrating our "Good Samaritans" who have exemplified service and compassion through their Puerto Rico relief work. We are excited to be presenting this honor to:
Fat Joe (Recording Artist)
Alfredo Angueira (Restaurateur)
Richard "Crazy Legs" Colón
We are excited to announce Marina Franklin will also attend as our special guest. The New-York based Comedian is emerging as one of the hottest comedians in the scene today, with suchnotable appearances as, The Movie Trainwreck, Stephen Colbert's Late Show, and Conan O'Brien.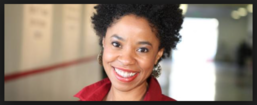 Purchase tickets and/or send a special gift here!
Reach out to 50andFab@bronxconnect.org for information about gala tables and sponsorships!

Contact Maureen Martin with questions: 646.346.4107