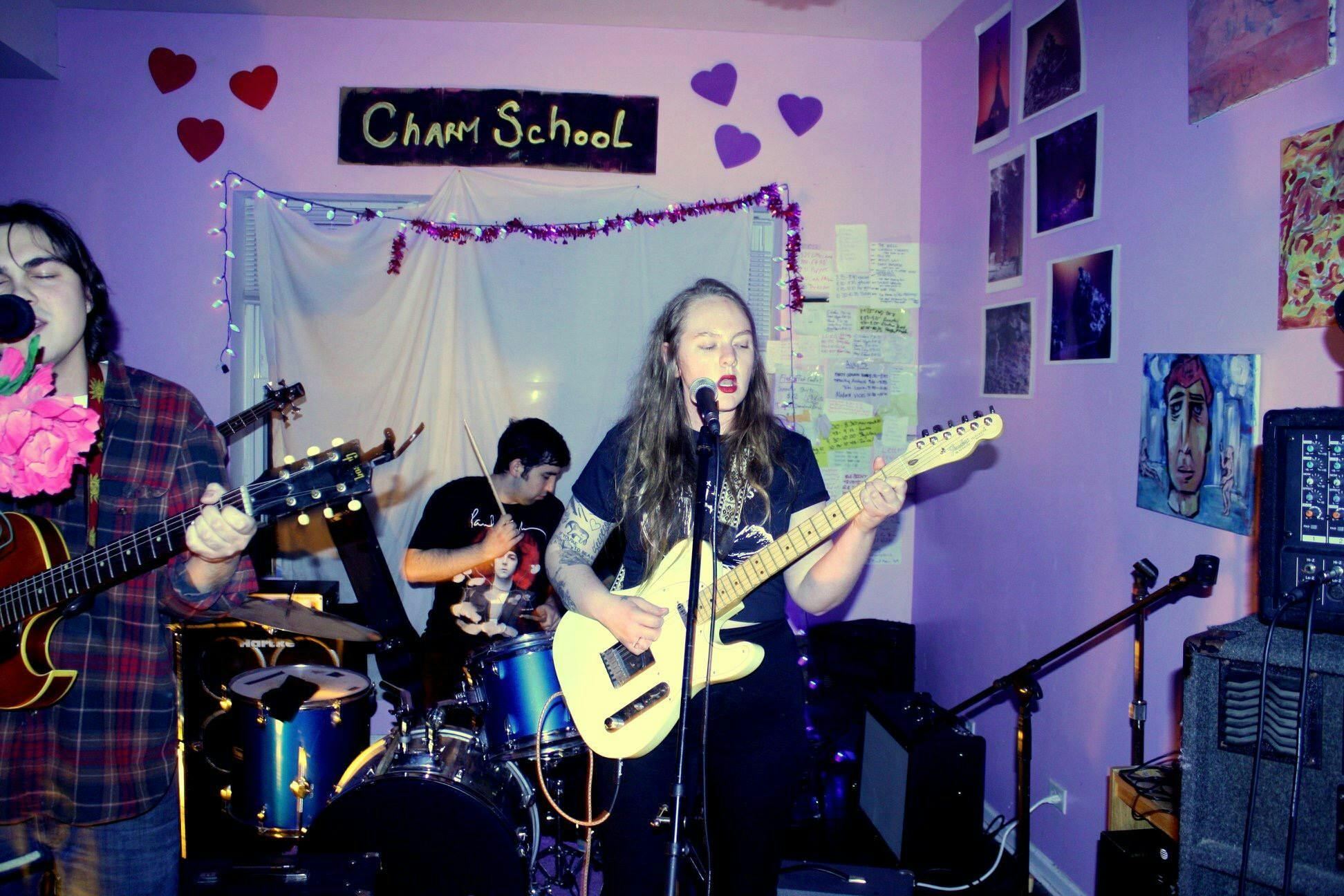 About this Event
$5 // 21+
----------
Kansas City native Jerry Fredrick recently moved his project REV GUSTO to the Windy City. Upon arrival, this power-popping, denim rocking fool soon signed with High Dive Records to release his debut album, Burnt Out Friends, in the summer of 2015. Now a well-deserved staple in the Chicago DIY scene, REV GUSTO has had the pleasure of opening for incredible acts such as HINDS and GLASS ANIMALS. With a new record on the horizon and years of touring under their belt, RG is ready to level up and show um who's boss.
STEVIE EVEN is like a familiar friend. Rowdy enough to get that head tossin' but remaining light hearted in their fresh lo-fi poppy tones. Nothing else is gonna put a sweeter smile on your face than this three piece of natural joy bringers. 
The roller coaster that is THE BLIND LEADERS cannot be stopped. Start to finish they take you on a wild, gut punching ride of sonic discovery. Non-stop energy that whisks you away into their world, juxtaposed by indie-rock ballads that will surely find a warm place in your heart.