Description
FABSCRAP presents the "Reuse Market" at the Canvas in Williamsburg! Shop and mingle with designers who have created products from FABSCRAP fabric, check out FABSCRAP's latest selection of NYC designer fabrics, leather, and trim for sale at thrift store prices, or bring your fabric scraps to recycle for free at this event only. *Think sustainably, BYOBag! @fab_scrap | www.fabscrap.org
The FABSCRAP Reuse Market features these FAB designers and tradesmen: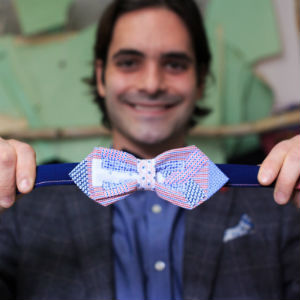 TAZ is a bowtie and accessories brand inspired by sustainable design solutions. They make one of a kind patchwork bowties, pocket squares, and headbands out of the most luxurious material in the world that would have otherwise ended up in landfill.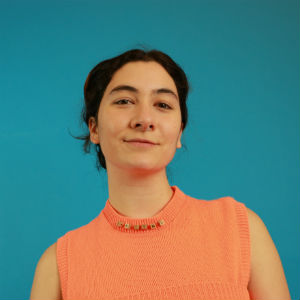 EP: A FRIEND YOU COULD HAVE
is clothing company based in Brooklyn, NY that offers completely unique, whimsical pieces that are made sustainably (and with love) from thrifted pieces and found fabrics! The founder,
Emily
Poulis, is an multi-media artist and comedian who can be found in and around your local bodega.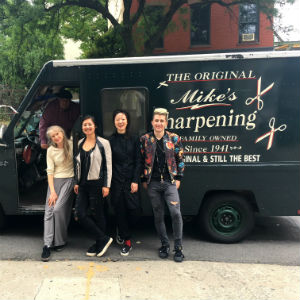 Mike&Son has been providing the ultimate, mobile sharpening service since 1941. Whether you have fabric scissors, or kitchen knives, bring them by the Reuse Market and Mike will give them a new life!
Available at (718) 576-4669.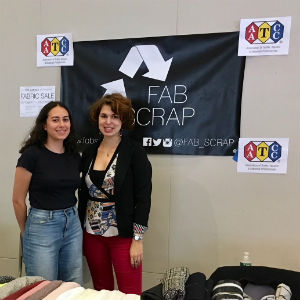 AATCC FIT Student Chapter is part of an international association of textile, fiber, and materials professionals since 1921. At the Reuse Market, they will be selling handmade fabric cardholders to fundraise for their annual field trip to a textile factory.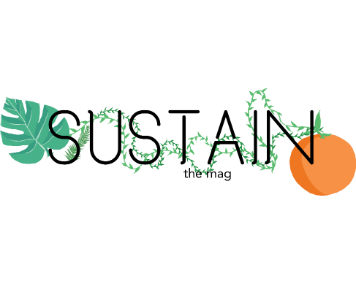 SUSTAIN THE MAG
is an online media platform where eco-conscious warriors cultivate a healthy, planet-friendly lifestyle. From 2-4PM at the Reuse Market, bring your
old jeans, bags, jackets etc. to upcycle! SUSTAIN will be teaching visitors how to sew patches from FABSCRAP fabric, as well as how to stylishly cut your old denim to recreate new looks just in time for Spring!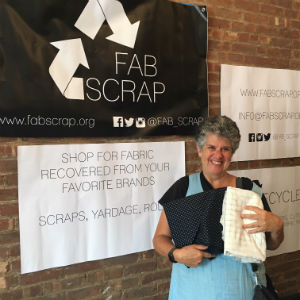 ...and don't forget! FABSCRAP will have a fresh assortment of designer fabrics, leather, trim, and embroidery for sale during the Reuse Market too. BYOBag! Due to a generous grant by donateNYC, FABSCRAP will also be accepting your fabric scrap pieces to recycle for free.