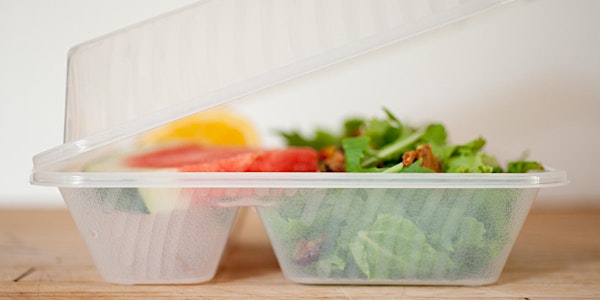 Reusable Containers for Restaurants & Food Businesses (Webinar)
Learn about Philadelphia's new option that makes it easy for restaurants and food businesses to offer reusable containers to customers.
About this event
Offering reusable containers to your customers is good for the environment and good for business. The Philadelphia Health Department has recently updated their administrative code to allow Philadelphia restaurants and other food businesses to offer reusable takeout containers to their customers.
Existing businesses can start right away and their reusable container systems will be inspected at their next regularly scheduled annual inspection. New businesses just need to list their intention to use reusable containers on their standard food establishment plan review.
Learn about this new option and what the City's requirements are for your business to begin offering reusable containers.
This 30-minute webinar will feature representatives from the Health Department, Munish Narula of Tiffin Indian Cuisine (which is currently offering reusable to-go containers) and Alisa Shargorodsky of ECHO Systems (subject matter experts in reusable container systems) to explain:
the Health Department change that allows reusable containers.
the container type, washing and distribution guidelines
the benefits of offering reusable containers to your customers.
Presented by Philadelphia's Office of Sustainability and Circular Philadelphia.