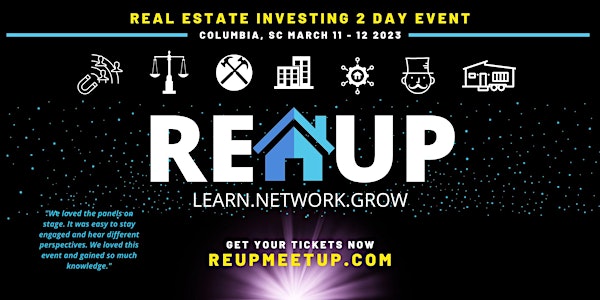 REUP Real Estate Conference
REUP provides "High level learning with down to Earth instructors". Learn today's hottest strategies from top investors and panelists.
When and where
Location
Cooperative Conference Center 169 Laurelhurst Avenue Columbia, SC 29210
Refund Policy
Refunds up to 7 days before event
Eventbrite's fee is nonrefundable.
About this event
1 day 7 hours

Mobile eTicket
It's Time to REUP! Welcome to the Real Estate Event that has everyone talking! It's all going down March 11 -12th, 2023!
Training Topics
Funding Deals with Private Money Expert Panel
Creating Cash Flow through Real Estate Expert Panel
2023 Market Trends Expert Panel
Don't Be a Boss; Be a Business Owner with Steve Rosenberg
Short Sale Strategies - David Randolph III
Estate Planning with Lisa Hostetler
Real Estate Communication & Negotiation with Jamie Miller
Becoming Your Own Bank with Stephen Nagy
Leveraging Podcasts to Grow Your Real Estate Business with Jen Josey
Real Estate Finances Made Easy with Michael Glaspie
Time Management Essentials for Real Estate Pros with Jacob Barnhill
Programming Our Minds For Success with Nathan Rossi
Internet Marketing for Real Estate Investors with Bob McIntosh
How To Start a Non-Profit with the Co-Founder of Camp Cole
And MUCH MORE!
PLUS, networking opportunities! Meet and Build Relationships with...
Top IRA and Retirement Account Strategists
Hard Money Lenders
Short Term Rental Property Managers
CFO and Trustee Services
Real Estate Agents
General Contractors
#1 Real Estate Skip Tracer Company
and more!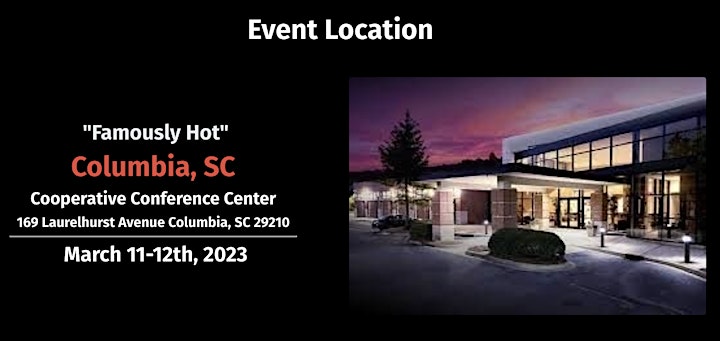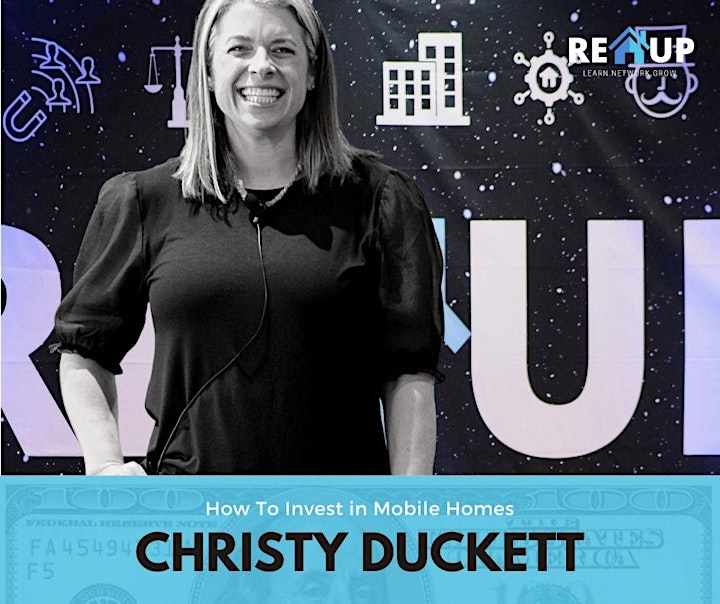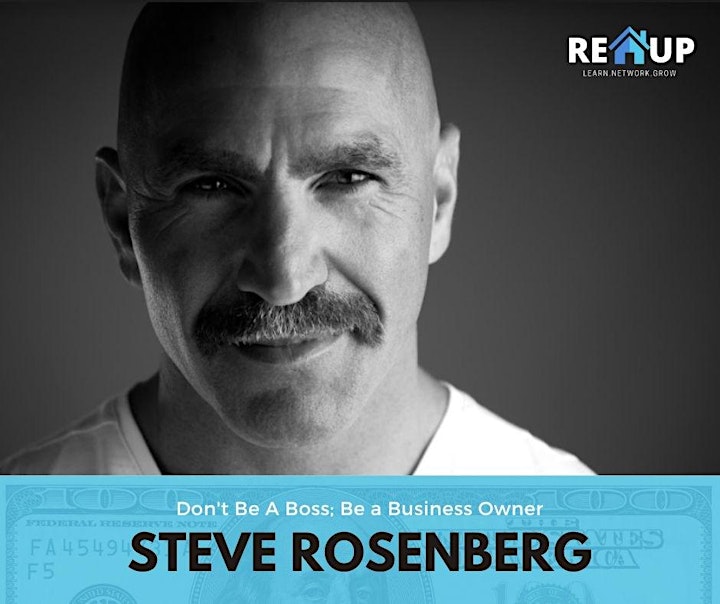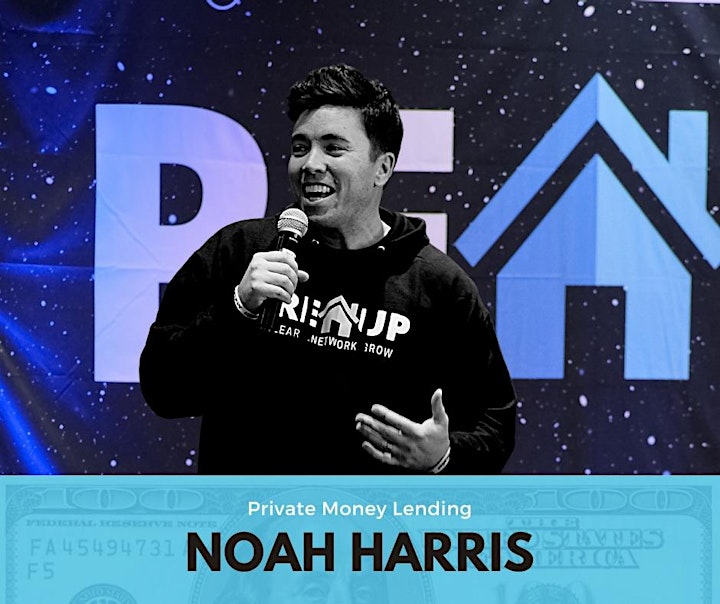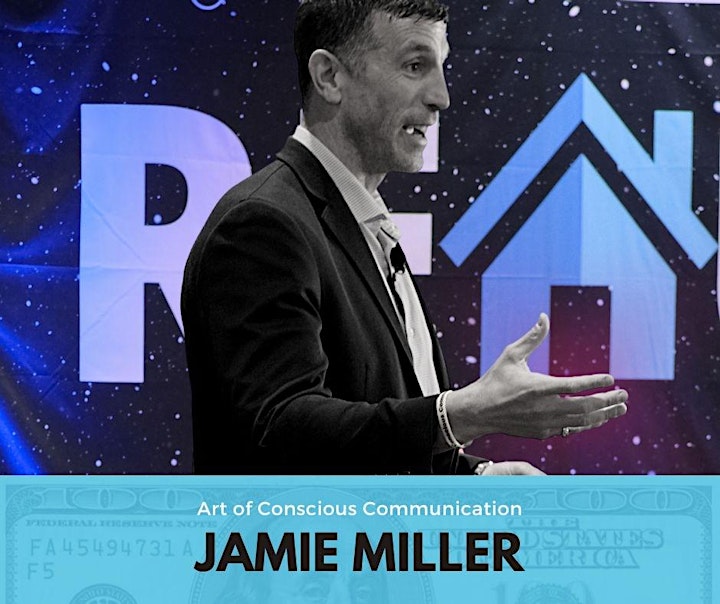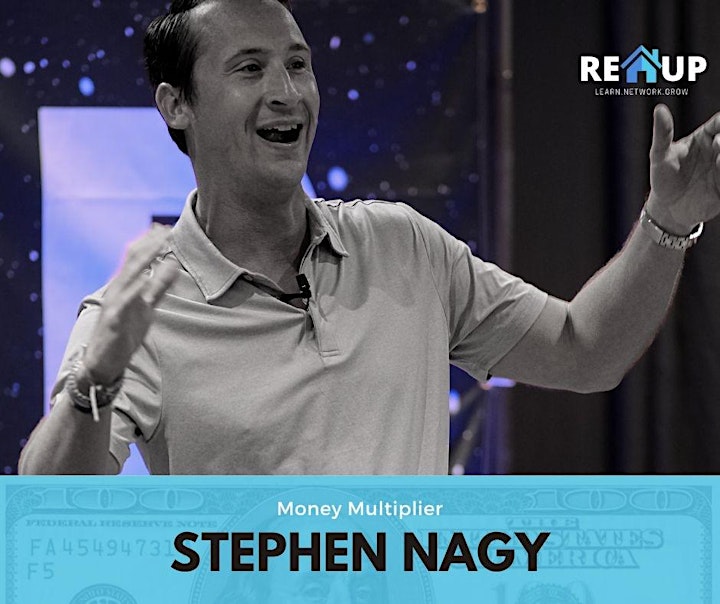 "We're going to learn things about creating wealth and money that 99% of the population has no clue even exists."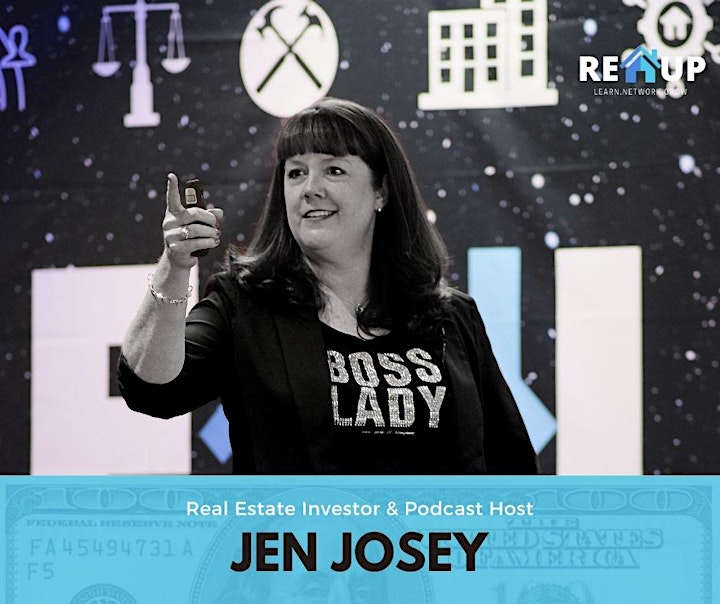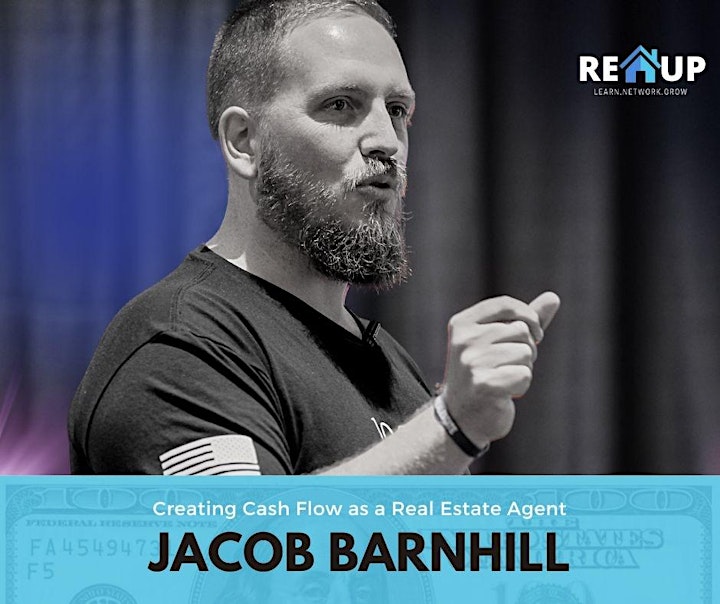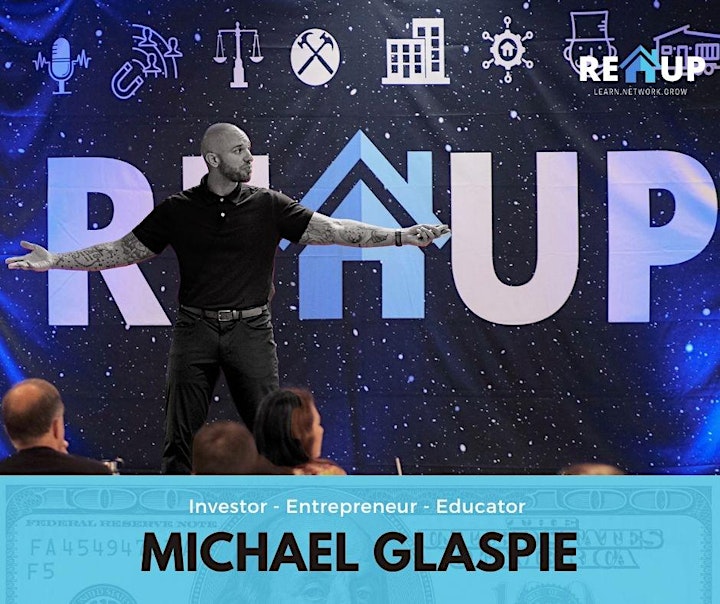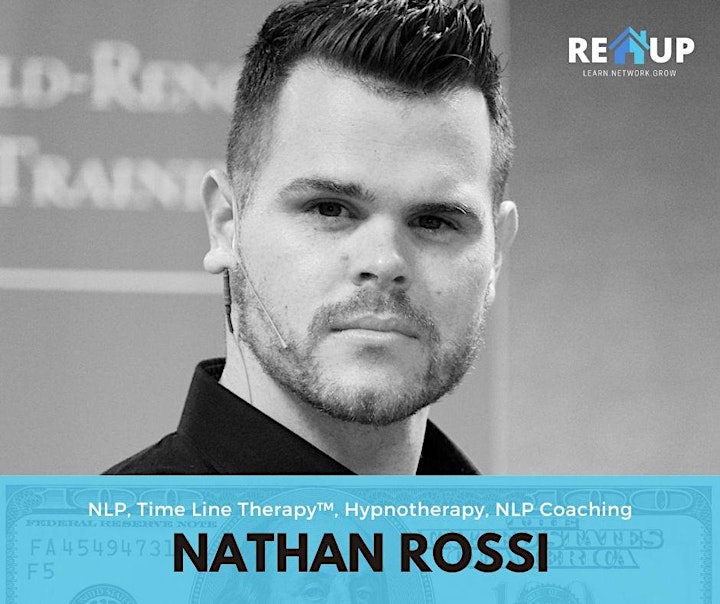 "Events like this are hard to find. Let alone in South Carolina. Tremendous Value!!!"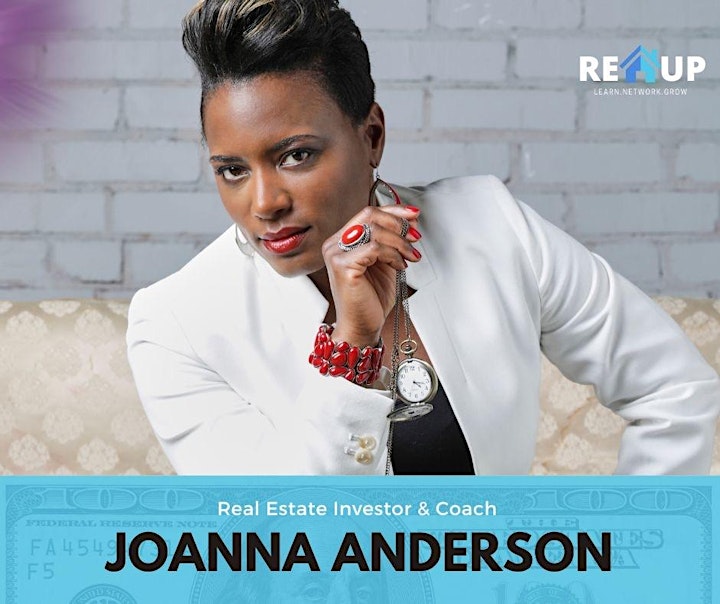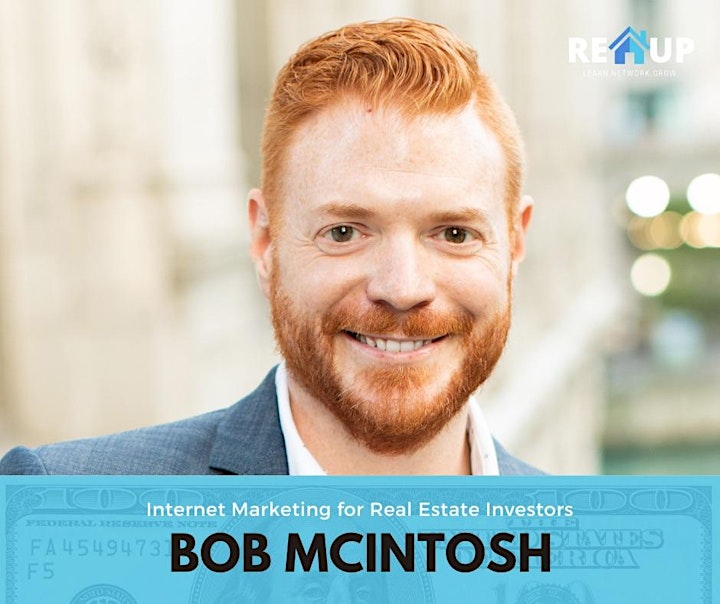 Let's Go!
This REUP event is designed to help people create multiple streams of income. We are teaching some of 2023's hottest real estate cash flow strategies.
Financial Education
Our whole life we are taught to go to school, get good grades, graduate college, and work the same job for 40 years. People who ran that race are approaching the finish line and realizing that they don't have enough money saved for retirement. We believe that a financial education is just as important as a traditional education. It's not only how much a person makes, but how much they keep and how much continues to flow into their life.
Now is The Time!
There's never been a more important time to invest in real estate than right now. People from all over the country have their eye on Columbia, SC. We have all the ingredients. Realtor.com just named Columbia "The best place to flip a home". Don't let this opportunity pass you by.
Put Yourself in a Position to Succeed
We've invited industry experts and leaders to join us as instructors and topic panelist. Learn what we are doing and the people we are doing it with to create cashflow and preserve our family legacy. Get plugged in with our network.
Learn How The Pros Operate
Our March 11 & 12 REUP event features real estate investor Steve Rosenberg. Steve has gone on to be one of the most well-known influencers in the Real Estate Community, he is a top contributor to BiggerPockets as well as other top level Real Estate platforms. He has been a guest and collaborated on countless panels, webinars, masterminds, conferences, podcasts as well as being a published author and popular speaker.
Learn How To Fund Deals
The #1 thing that stops most people from buying more real estate is the money. What if money for deals was no longer an issue? This event feature a private money lending panel that is here to answer all your questions on Private Money Lending. Private Money Lending is a billion dollar industry. Come learn from experienced borrowers and lenders.
Leverage Internet Marketing Strategies
It's never been more important to capture the attention of your audience, communicate with them, build value, and create community. It doesn't really matter what your business is, from consumer goods to electronics, coaching to industrial, B2B to farmers market stalls. Building an audience is how you win at business. Doing it online is the fastest and easiest way to make it happen.
Master the Art of Conscious Communication
Do you believe that communication is important? Learn with industry expert Jamie Miller as he shares communication and negotiation strategies for Real Estate Investors. How can we use our words to create win-win solutions with buyers, sellers, lenders and more!
Creating Multiple Streams of Income
Begin with the end in mind. What do you want your life to look like? Too many times people waste years off of their life climbing the wrong ladder. They get to the top and realize that it's not what they wanted. Having multiple streams of income gives people options and freedom. Learn how to invest with a goal of having multiple streams of income.
Become The Bank
We all have access to the same financial tools. The wealthy just use those tools differently. Come learn how to income earners leverage their favorite financial vehicles to create their cash flow and their legacy. It's time to flip the script on the bank, maybe even becoming one. Learn a strategy that anyone can implement, yet seems to be kept a secret by the super wealthy.
Set Up Your Estate
Learn the steps necessary for proper estate planning. What are the Pros and Cons of buying real estate in your own name or your LLC name. Is there a better way? Are you properly protected? Do you have privacy? Get these questions answered by the one and only Lisa Hostetler, AKA Lawyer Lisa.
And Much More!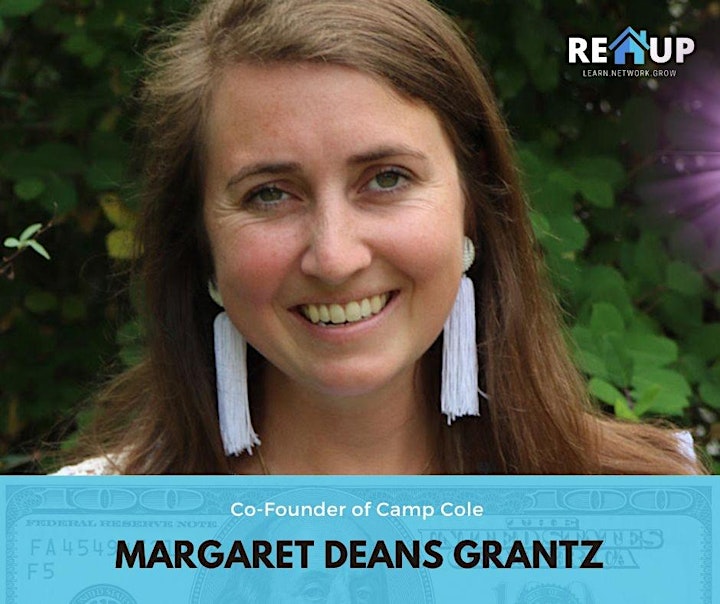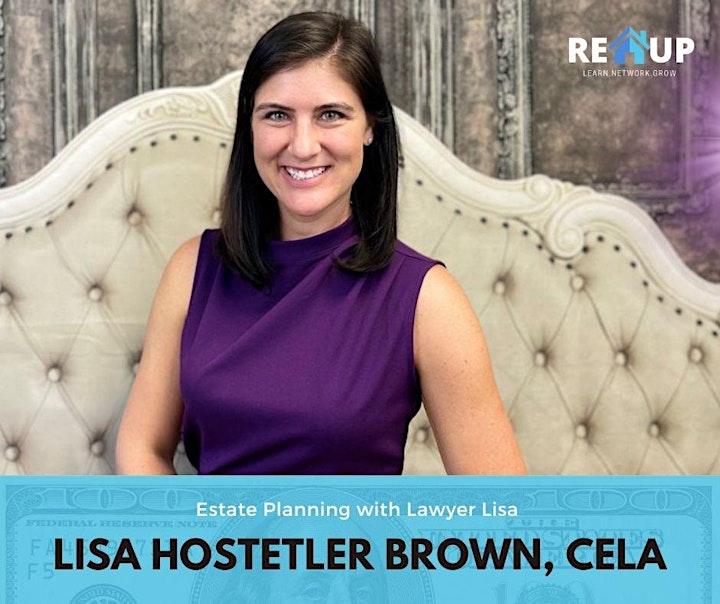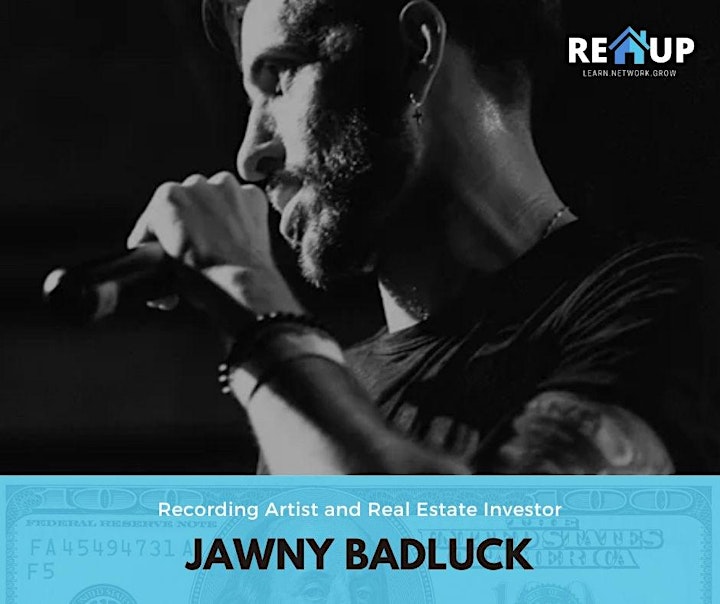 Ticket Options
Book through Eventbrite.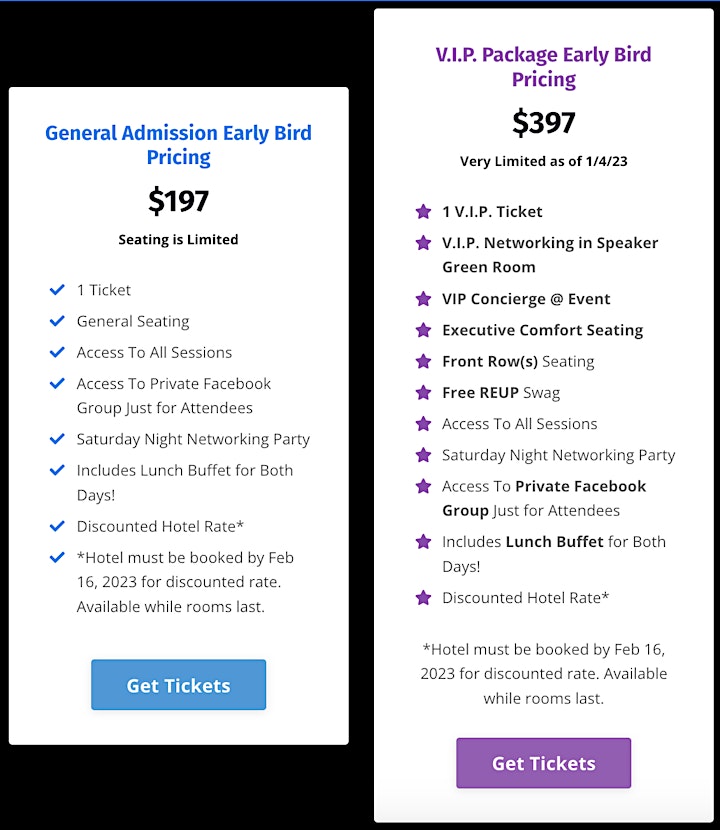 Hotel Accommodations
Speaker Bios
Agenda
Event Vibes