Vocalist, Jason Brock, and Pianist/Vocalist, Ikumi Koyama, perform together for the first time in two years - they are reunited in jazz.
About this event
Singer and pianist, Ikumi Koyama, joins X-Factor finalist and singer, Jason Brock, for a show of jazz standards. Their last performance in the Tokyo area was two years ago, and circumstances have allowed them to reunite and perform together again. Thus the title of the show, "Reunited in Jazz."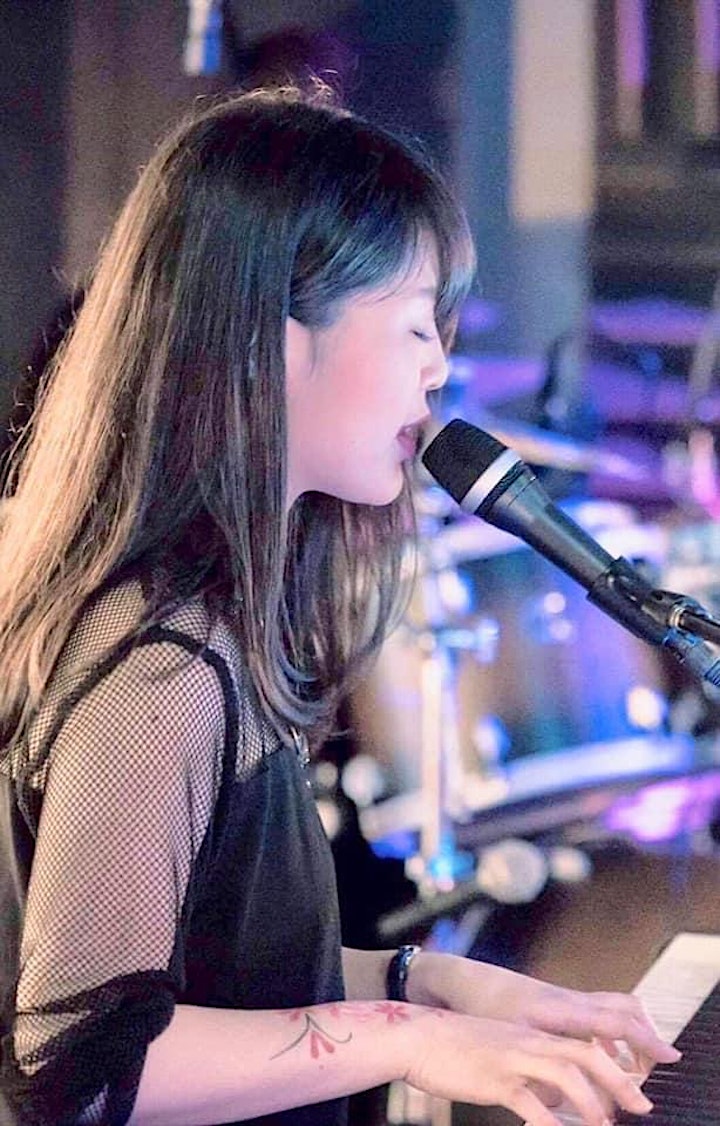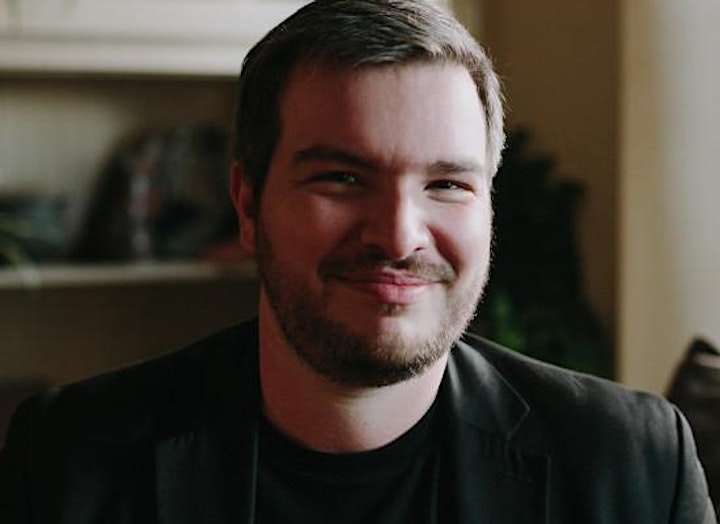 Organizer of Reunited in Jazz: Jason Brock & Ikumi Koyama
Jason Brock is a television, film and stage star. He was seen in homes all over the world as a finalist on X-Factor singing songs like Billy Joel's "New York State of Mind." Jason also starred in the film, "Love is not Enough," which played at film festivals all over the world, including the Frameline Film Festival in San Francisco. 

Jason is well-known as a cabaret star and performs original shows regularly in San Francisco and all over North America. Jason won a Bestie for "Best Male Cabaret Singer" this year from the Bay Area Reporter. He has also done a fair amount of theatre. Some of his roles include: Hedwig in "Hedwig and the Angry Inch" at the Boxcar Theatre, a demented flower girl in Taylor Mac's "The Lily's Revenge" at Magic Theatre, and "Peachy Gale" in Peaches Christ's "The Wizard of Odd" at Castro Theatre.