Event Information
Location
Edgewood College, Anderson Auditorium in Predolin Hall
1000 Edgewood College Drive
Madison, WI 53711
Description
October is Pregnancy and Infant Loss Awareness Month.
Did you know that Pregnancy and Infant Loss affects 1 in 4 women?
Join us for a screening of the film Return to Zero. " A True Story of Love, Loss and Hope" that follows the journey of a couple coping with the stillbirth of their first child.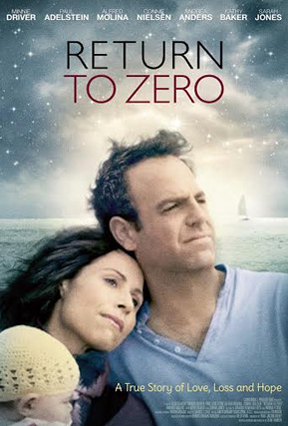 All professionals caring for families during pregnancy are encouraged to attend alongside families who have experienced early pregnancy loss, stillbirth, and infant death. Help us break the silence together <3
Following the film, we will have a parent panel and the opportunity to ask questions. Here is a wonderful discussion guide to accompany the film.
http://returntozerothemovie.com/blog/wp-content/uploads/2014/05/RTZ_DiscussionGuide.pdf
Event brought to you by:
Bereaved Parents of Madison, Inc
Henry Predolin School of Nursing at Edgewood College
Date and time
Location
Edgewood College, Anderson Auditorium in Predolin Hall
1000 Edgewood College Drive
Madison, WI 53711