DEI Consultants at Mariana Strategies discuss how to sustain inclusive culture as many American organizations are returning to the office.
About this event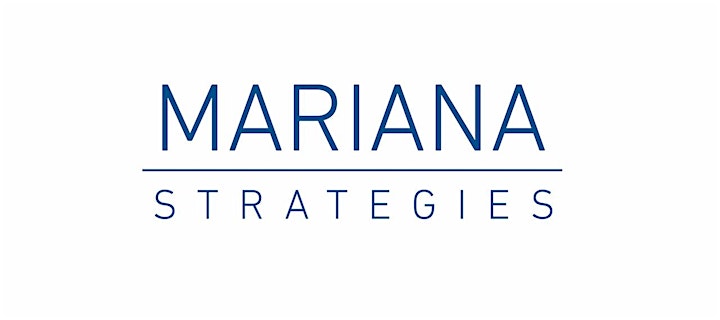 As organizations make a return to the office (or other pre-pandemic worksite), you will need to prepare for the conversations and challenges that will come with this transition. In addition to surfacing concerns and creating norms and organization-level communication about re-opening, managers and their direct reports will benefit from candid conversations about their needs and expectations in this next normal.
Diversity, Equity, and Inclusion consultants from Mariana Strategies will discuss strategies to understand, identify and sustain inclusive culture during this period of transition back into the office.
Hosts:
Swati Srivastava
Swati is an Applied Social Psychologist with more than eight years of organizational consulting experience and nearly two decades of survey research expertise. She has served small nonprofit and research clients as well as large manufacturing, retail and professional services companies around the world. Based in Illinois, Swati leads Mariana Strategies' Chicago office.
Audrey Roofeh
Audrey is an attorney and certified change management practitioner, and brings more than 14 years of experience in litigation and nonprofit management, advisory services, training, and employment law. Audrey has been delivering inclusive culture and DEI consulting services to non-profits, manufacturing, media, public relations firms, and think tanks for more than three years.

Organizer of Return to the Office: Supporting Inclusion and DEI in a Hybrid Workplace
We are a workplace culture consulting practice that provides diversity, equity, and inclusion consulting, workshops, and advice for businesses and nonprofits in New York, Washington, D.C., Chicago, and beyond. Through analysis, engagement, and facilitated conversations, we help organizations build and support equitable, inclusive, and safe working environments.
**Please note that while Mariana Strategies' CEO is an attorney, the services provided by Mariana Strategies are not legal services.  The services do not create an attorney-client relationship and the information provided does not constitute legal advice.