Location
Cory & Aimee Hahn
23504 S. Lucille Ln
Peculiar, MO 64078
Join Mark Alford for a summer benefit concert with local country music star, Travis Marvin, in Peculiar with amazing food and drinks.
About this event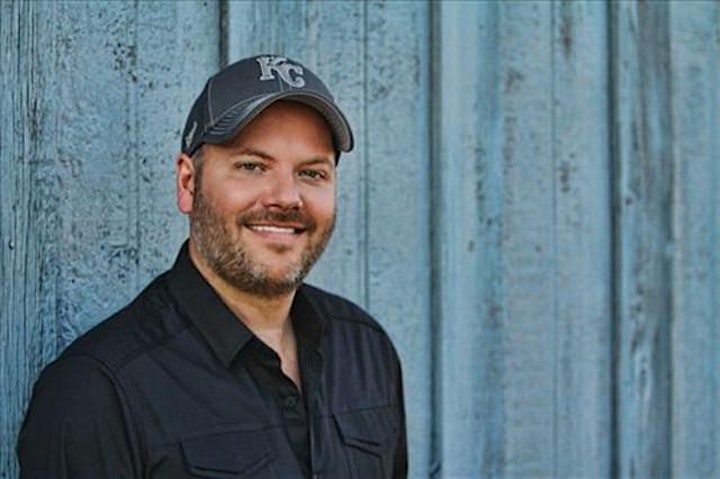 Come out for a special night at Cory & Aimee Hahn's beautiful residence in Peculiar with local country music star, Travis Marvin, to support Republican candidate for Missouri's 4th congressional district, Mark Alford. Great music, great people, and amazing food and drinks are included with your ticket purchase. Come join us because:
WE'RE RETURNING THESE MAIL-IN OFFICE HOLDERS TO THEIR SENDERS!
Saturday, June 25, 2022 | Doors open at 6:30 p.m.
Cory & Aimee Hahn Residence | 23504 S. Lucille Ln, Peculiar, MO
TICKETS:
General Admission – $25 (per person)*
Event Sponsor – $500 (per couple)
* All general admission holders have unlimited drinks. NOTE: event staff has the sole discretion to refuse service to any attendee.
Federal law requires us to use our best efforts to collect and report the name, address, occupation, and employer of individuals whose contribution exceeds $200 in an election cycle. By purchasing a ticket, I certify that the following statements are true and accurate:
I am a U.S. Citizen or lawfully admitted permanent resident
This contribution is made from my personal funds, not from an account maintained by a corporation, labor union, or national bank, and is not being reimbursed by another person or entity.
I am not a federal government contractor.
The maximum amount an individual may contribute is $2,900 per election. Your contribution (up to $2,900) will be designated for the primary election. The next $2,900 will be designated for the general election.
Contributions to Mark Alford for Congress are not tax-deductible for federal income tax purposes. Contributions from corporations, labor unions, federal contractors, and foreign nationals are prohibited.
Please include your full name, address, email address, occupation, and employer when purchasing your ticket.