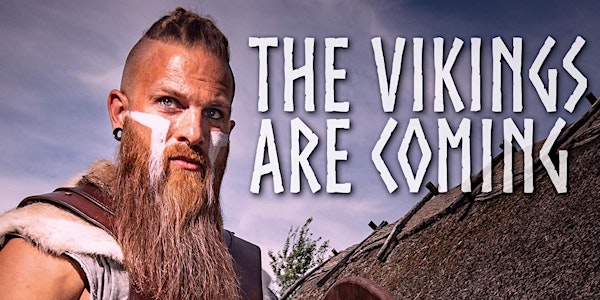 Return Of The Viking King - Hands-On Photography, Design & Print Conference
Shoot and design a printed poster for a Viking themed show with expert instruction from world renowned photographers and designers
When and where
Location
Studio34X 33A De Steiger 1351 AB Almere Netherlands
Refund Policy
Contact the organiser to request a refund.
Eventbrite's fee is nonrefundable.
About this event
The Vikings Are Coming!
This is a hands-on course designed for photographers, art directors, designers, to learn advanced digital imaging techniques. Following the success of the project in the USA by Russell Brown, Adobe Senior Principal Designer, his distinguished team of creative instructors now bring this workshop to Europe. This class offers the chance to work with some of the best designers and instructors in the industry.
This Viking theme will teach you how to capture, edit, and create compelling visuals to be used in your final printed poster.
Using the latest Adobe Photoshop and Photoshop Lightroom applications on the desktop, you'll turn your captured images into compelling posters, printed on a Canon large-format printer and Hahnemühle FineArt paper. When we're done, you will have mastered new skills in advanced workflows using Photoshop, Lightroom, and Illustrator from some of the legends in the industry.
You will bring your own laptop to this class and enjoy an event that features a limited class size and an intimate, inspiring environment for in-depth instruction. Keep in mind that this is an advanced course, so a good working knowledge of Adobe Photoshop and Lightroom is essential. Finally, your posters will be printed and put on display for everyone to see and enjoy during the event. This is a very special and unique event that going to be fun educational.
Day One - Studio Photography
Arrive so that you're ready to start at 08:30 with a movie style design brief and a project overview. We'll have some lessons in the morning from expert photographers Russell Brown, Glyn Dewis and Michiel Fischer. You'll learn all about working with a model, shaping light, retouching portraits in Adobe Lightroom and Photoshop, and the future of photography. The class will have access to shooting bays with a team of Viking models and a variety of lighting and backgrounds. There will be an instructor assigned to each bay so that one-on-one support and coaching is immediately available when shooting the Viking models.
Day Two - Poster Design Essentials
We begin at 09:00 with some desk-time, refining the photographs we took of the Vikings inside Adobe Lightroom and Photoshop with expert tuition from the instructors. The class will also receiving specialist training from Xencelabs on techniques for using a graphics tablet before proceeding to a focussed class on how to take our photographs and create a movie poster. We'll learn all about how text and logos interact with our photos as well as how to decide on colors, and we'll learn about how to prepare our poster for printing.
Day Three - Making a Fine Art Print
An integral part of the Saturday and Sunday sessions will be to print and haptically experience the prints. Hahnemühle has a wide selection of Fine Art media to perfect the overall image impression. Canon has a series of Pro Fine Art Inkjet printers to maximize image impressions by providing best in class colour gamut and achievability. Hollandridderkerk has the means to provide a holistic print service incorporating the media from Hahnemühle and the print equipment from Canon. Adobe software is the most widely accepted tool for professional image analysis and touch-up work.
The intent of the collaborative approach to teach and inspire in this workshop is to leave participants with a most impressive memory. The idea of a "one-stop" holistic solution assortment when creating and refining your work is one we share with you.
What to expect:
- Everyone gets a FREE one year membership in the full Adobe Creative Cloud (value €600)
- Learn the secrets of studio photography and capture your very own Viking images.
- Work with some of the best cosplay Viking models in Europe.
- Discover how to quickly correct and enhance your images in Lightroom and Photoshop.
- Learn the latest Photoshop and Illustrator features to help make your posters come to life.
- Discover the wonders of Xencelabs equipment.
- Experiment with a wonderful collection of Hahnemühle papers and take home a FREE Hahnemühle goodie bag (value €178.94)
- Finally, print your final Canon poster and put it on display in our class gallery.
- Exclusive offer from Xencelabs to purchase a Xencelabs Medium Tablet Bundle for €170 (value €389.90)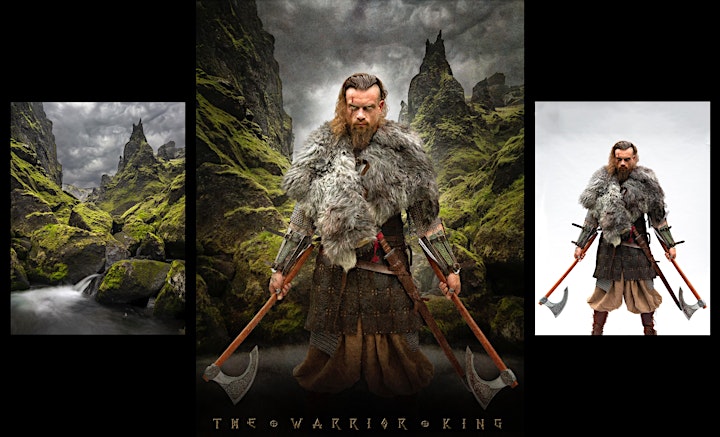 Featured Adobe Products:
Adobe Photoshop
Adobe Lightroom for desktop
Adobe Lightroom Mobile
Adobe Illustrator
Featured Hardware Products:
Profoto Strobes and Lighting
Xencelabs Graphics Tablets and Displays
Broncolor Lighting equipment
Hahnemühle FineArt Papers
Canon Printers
Instructors:
Russell Brown, Senior Principal Designer at Adobe
Dave Williams, World Traveler and Imaging Expert
Ian Sayers, Photography and Graphics Trainer
Glyn Dewis, Photographer and Photoshop Expert
Michiel Fischer, Portrait Photographer and Lighting Expert
Dave Clayton, Graphic Design Professional
Edwin van der Lee, Photographer
Extra Sessions:
Hahnemühle FineArt Paper
Hahnemühle Viking Printing
Canon Printers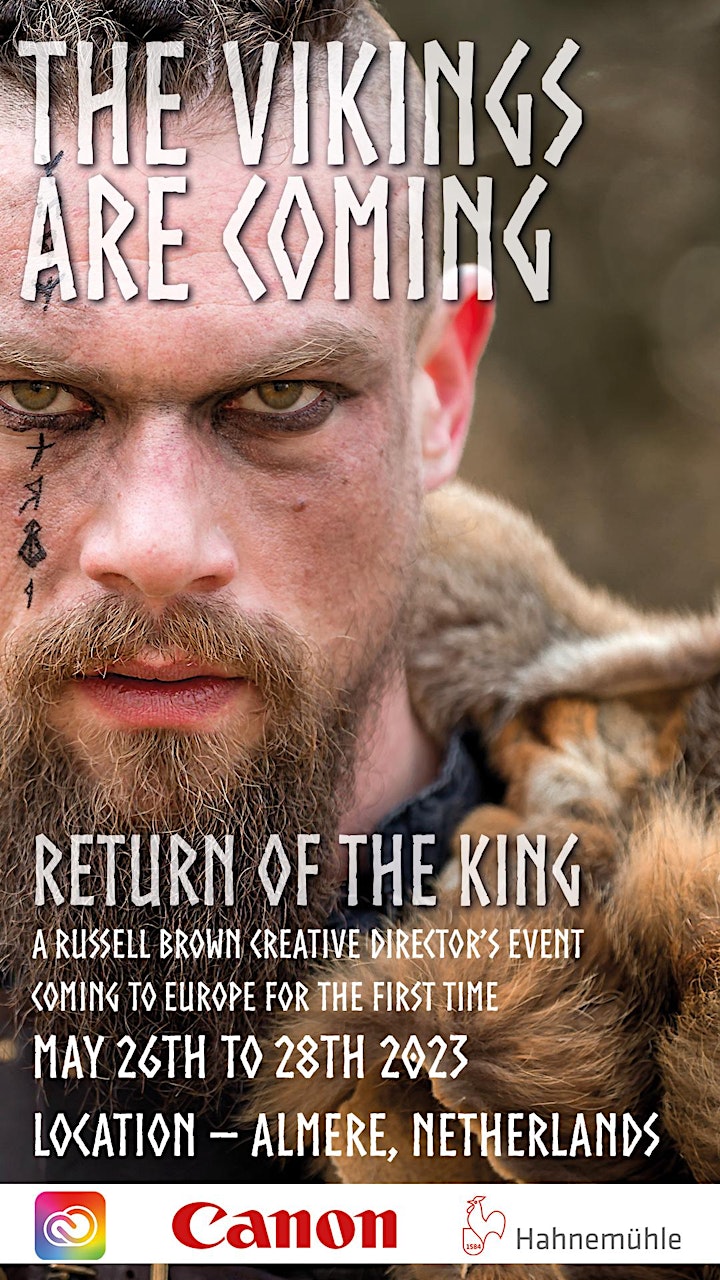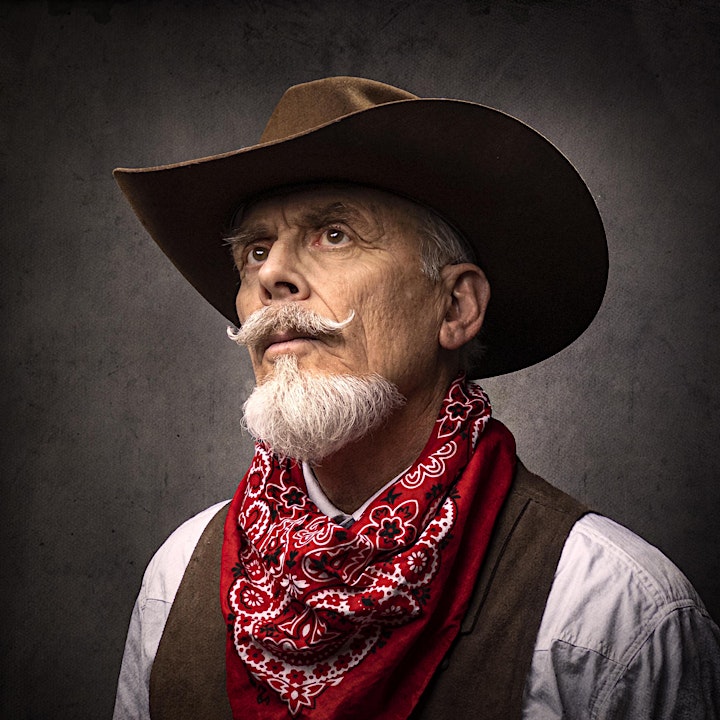 Russell Preston Brown
Russell Brown is a Senior Principal Designer at Adobe Inc. as well as an Emmy Award-winning instructor. His ability to bring together the world of design and software development is a perfect match for Adobe products. In Russell's Thirty-Eight years of creative experience at Adobe, he has contributed to the evolution of Adobe Photoshop and Adobe Illustrator with feature enhancements, and advanced scripts. Most recently he has started to travel the world with a mobile phone camera and aerial drone to capture his adventures from a whole new creative perspective. This new age of mobile photography has sparked his creativity and has inspired a variety of new imaging directions and presentations.
Russell also specializes in inspirational, hands-on training at Adobe MAX where he has shown users how to work – and play – with Adobe software. He has helped the world's leading photographers, publishers, art directors, and artists to master the software tools that have made Adobe's applications the standard by which all others are measured. He shares his delight in testing the creative limits of his tools as a prolific creator of an entertaining collection of Photoshop tips and tricks. His in-depth design knowledge and zany presentation style has won him a regular following among beginnier, intermediate, and advanced Photoshop users alike. "A live performance of the Russell Brown Show is not to be missed."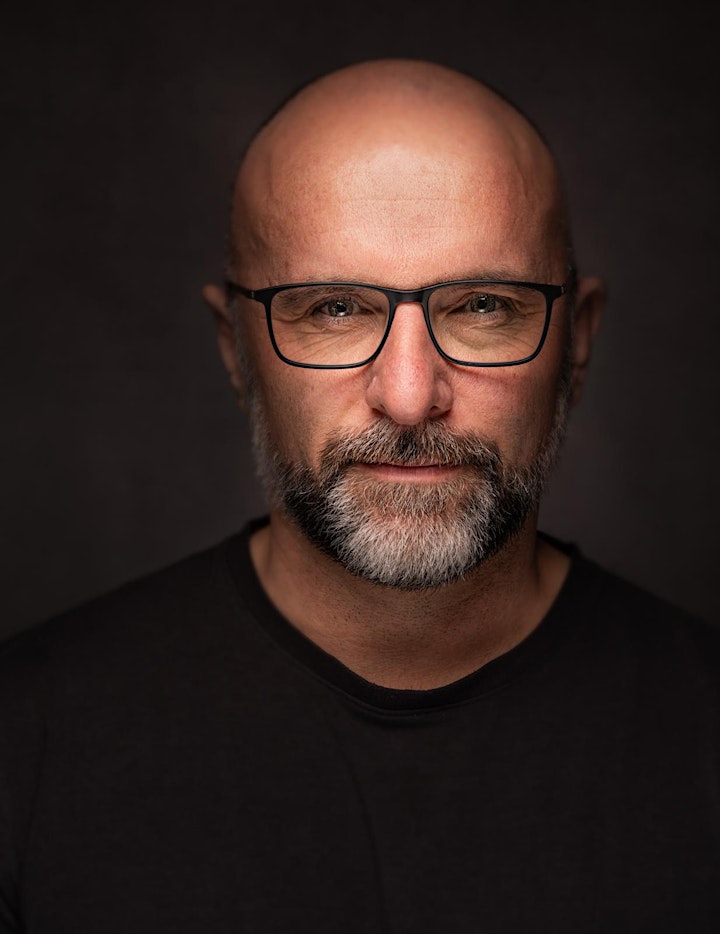 Glyn Dewis
Glyn Dewis is a Professional Photographer, Author, and YouTuber based in the South West of the United Kingdom.
Widely known for Portrait Photography and Post-Processing, Glyn is a sought-after speaker at events around the world. With 16 years of experience in the industry, Glyn has worked with a wide range of clients, including the BBC and Sky TV.
In 2017, Glyn was awarded the Adobe MAX Master at the Adobe MAX Conference in Los Angeles.
He is also the author of four best-selling books on Photography and Post-Processing published by Rocky Nook, and shares his knowledge and tips with a large following on his popular YouTube channel, where he regularly uploads videos with Tips, Techniques, Insights and Behind the Scenes.
Glyn is a Westcott Top Pro, BenQ Ambassador, Instructor for the Lightroom and Photoshop Virtual Summits, and a Photoshop World Dream Team Instructor.
Glyn is the Founder and Photographer of The 39-45 Portraits Project, a self-funded project photographing World War II Veterans with the sole purpose of providing them with a classic, timeless portrait and as a way of saying 'thank you' for the sacrifices they made during the war.
Primarily a Portrait Photographer, more recently Glyn has embraced other creative avenues of photography including Drones and Mobile Phones, and is, in his own words "Excited like a child at Christmas" about the Mobile Workflow and advances in technology that fuel new and innovative ways to create and share art.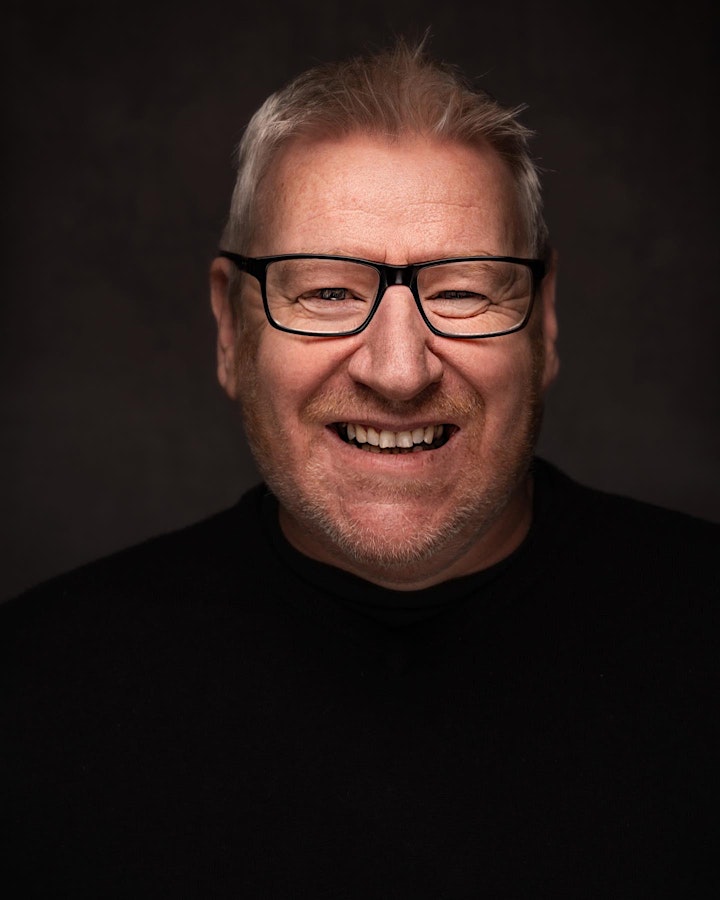 Dave Clayton
Dave Clayton is a UK based Graphic Designer with 25+ years of experience in design and marketing. Dave is an accomplished instructor including event at such as Adobe Max, Photoshop World, Photoshop Virtual Summit, Creative South and more. Daves expertise led him to author "How Do I Do That In InDesign". Dave's experience covers Adobe Photoshop, Illustrator and InDesign for design projects.
Dave is the founder and cohost of the "He Shoots, He Draws" podcast with concert photographer, Alan Hess.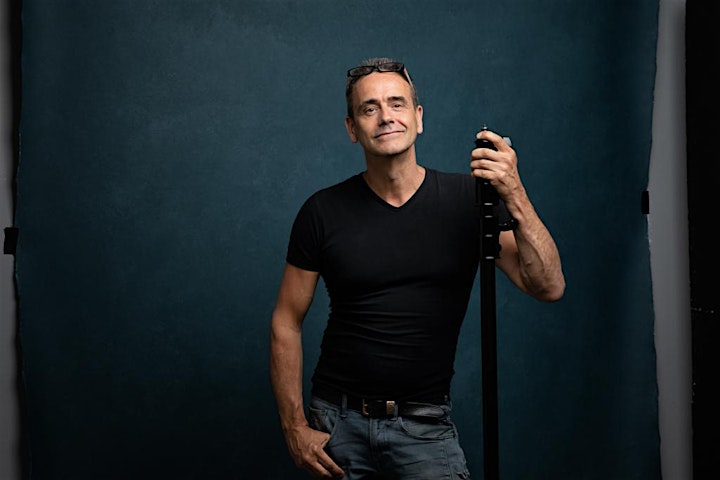 Michiel Fischer
Michiel is the founder of Studio34X. He is a portrait photographer and photography trainer, working regularly with aspiring photographers as an experienced lighting technician.
Michiel has appeared on 'The Perfect Picture,' a Dutch TV show, where ten photographers compete to create the best image. Michiel is a lighting specialist who is able to sculpt highlights and shadows to create teh ultimate portrait.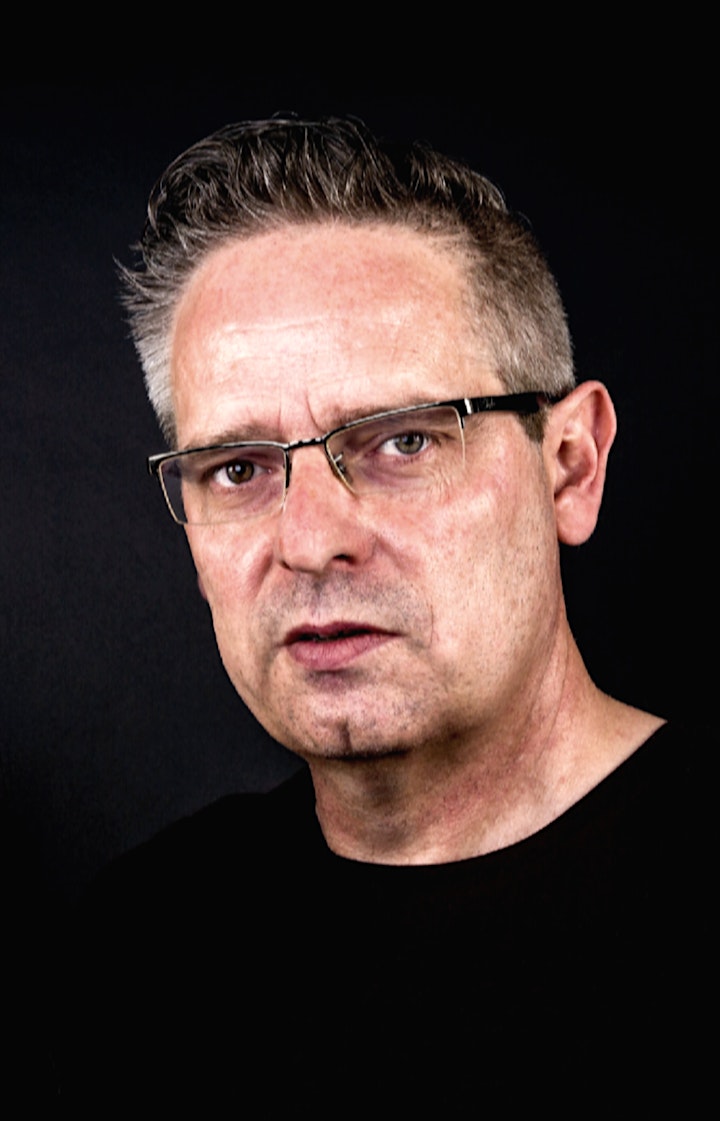 Edwin van der Lee
Edwin van der Lee is a passionate photographer based in the Netherlands.
Edwin has been a photographer for 18 years with a specialty in Fantasy and Cosplay photography.
Edwin aims to capture the person or persons in front of his lens as beautifully as possible in a fantasy-like setting, making it a special moment and showing the character of the person and their character. Edwin enjoys stepping into a different world together with the person portrayed to release his imagination behind the lens and in Adobe Photoshop, creating something extraordinary.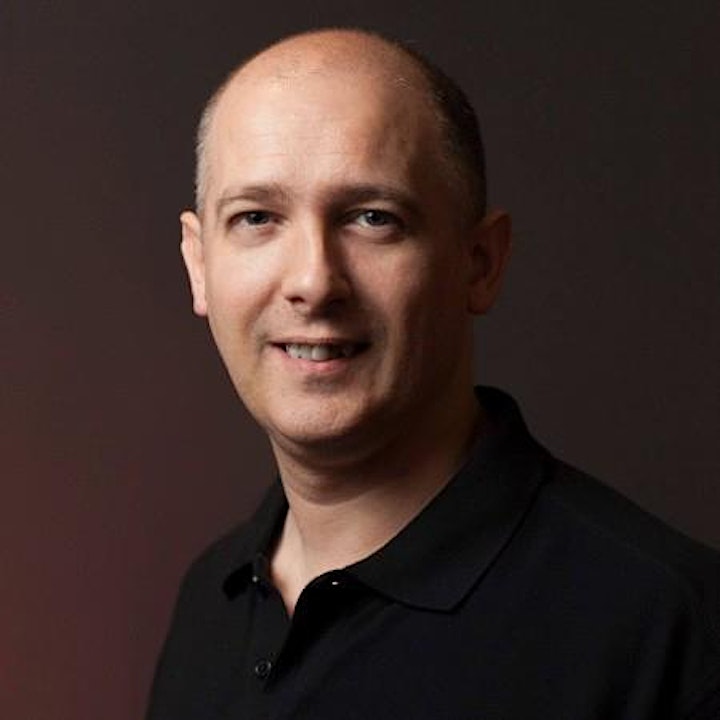 Ian Sayers
One of the most passionate Software Trainers in the Creative Industry, having over 30 years of experience in both teaching and working with a wide range of Photographers, Design Agencies, Animators and both Software and Hardware companies. Extremely results-orientated and proactive in addressing and resolving problems and building communities with strategic engagement for brands.
Trainees and Roadshows
Trained 31,000+ trainees in a classroom style setup within a previous company: Giant Training.
A Creative Speaker and Teaching Assistant at events such as Adobe Max. Ian is a regular TA at Adobe MAX, helping with content and in-room questions during the event each year.
A speaker and presenter at The photography Show (Approx 70,000+ over ten years at trade stands and in the Lecture Rooms)
Other events include Adobe Iceland adventures (three years in a row with approx 250 attendees per session (4 sessions per trip) per year.
Canon Road Shows and Reseller events many more events
Xencelabs.com
Having a solid background in Presenting and Training, the main key objective for Xencelabs is to educate end-users and build a community that will help each other grow and develop in the creative sectors. Xencelabs will create an online Training Academy filled with Tip-n-Tricks and tutorials to help creatives develop in their career. Providing the best in Graphic Tablets and shortcut "Quick Keys" Ian will grow Xencelabs into THE leading brand.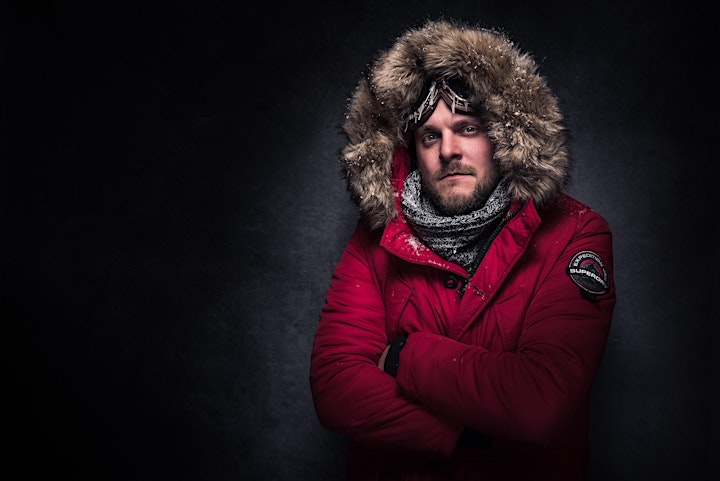 Dave Williams
Dave is a travelling photographer, shooting anything and everything he finds as he explores the planet. Dave has a distinct passion for the cold and for Nordic locations in particular, as you may be able to tell from his photo. Dave has a passion for education and delivers training, inspiration and photo news across a range of platforms including DIYPhotography.net and ScottKelby.com, and speaks at events including Photoshop World, Russell Brown's Art Directors Invitational Masterclass, and The Photography Show as well as delivering training with KelbyOne and Expert Photography. Dave is a regular contributor to Photoshop User Magazine and N Photo Magazine.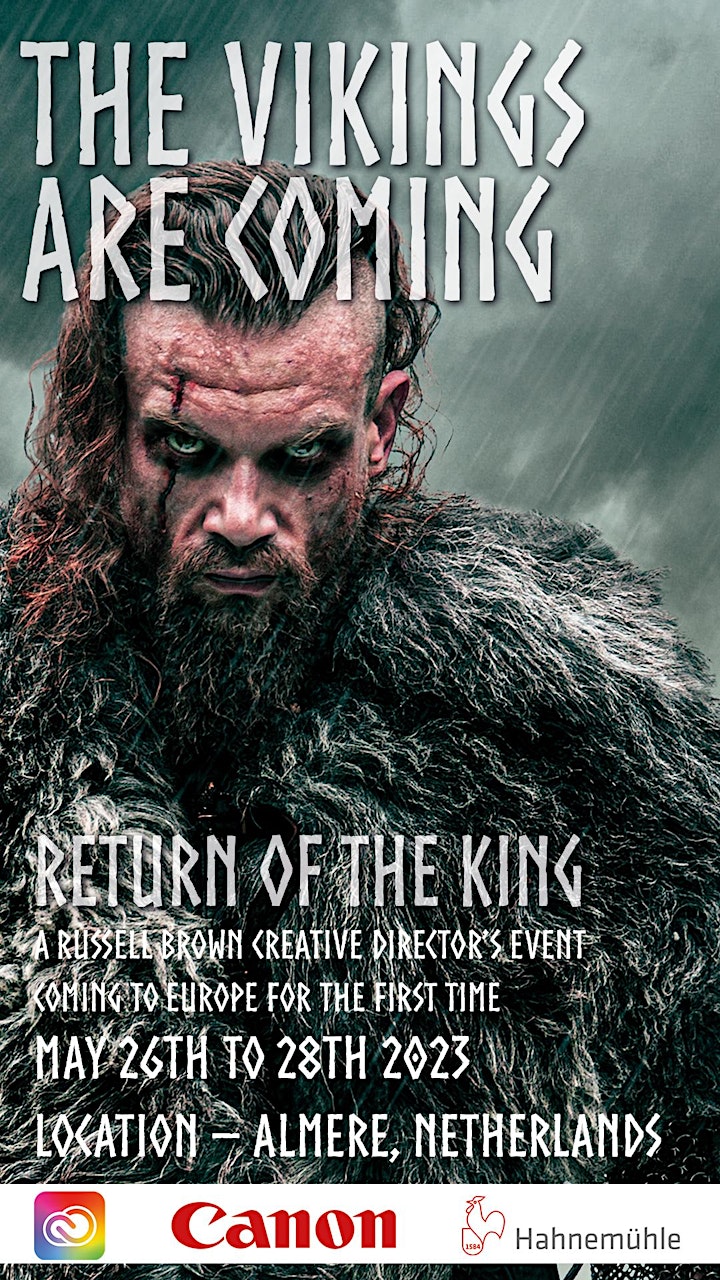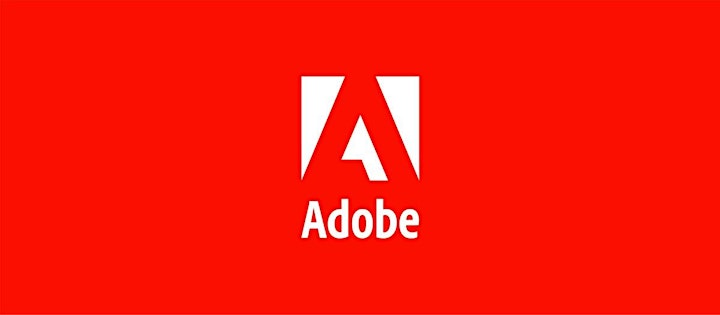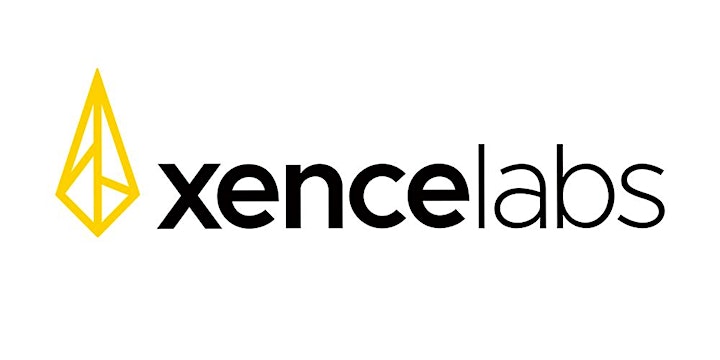 Date/Time: Friday, May 26, 9am–5pm; Saturday 27, 9am–5pm, Sunday, May 28, 9am–5pm
Technical Level: Advanced
Bring Your Own Laptop
Classes will be in English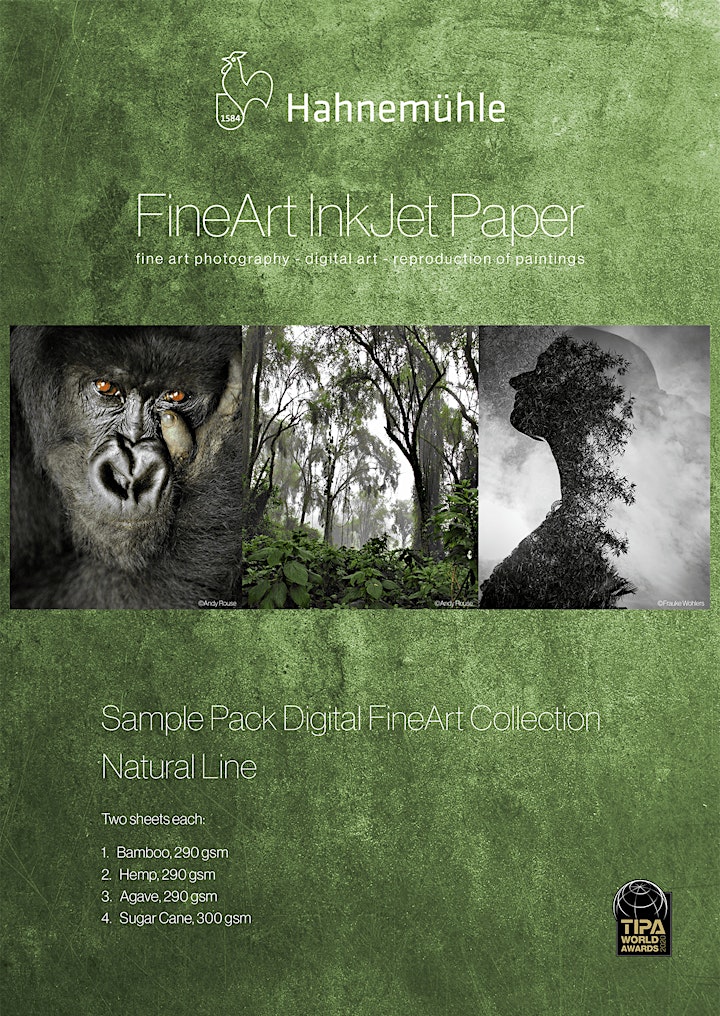 Upon signing up for this event you accept the following cancellation policy.
Cancellation or Workshop Changes
Dave Williams and Russell Brown, reserve the right to cancel or change this event at any time due to insufficient bookings or reasons beyond our control that might make the event impossible to continue forward. If any changes are made that impact the attendee, a full and immediate refund will be issued at their request. However, we will not be held responsible for any nonrefundable travel costs including airline tickets, transportation costs, and hotel that the participant might have incurred. We also reserve the right to dismiss or remove any participant from the event, for any reason and at any time.
Cancellation and Refund Policy
Changes to everyone's schedule can happen due to many factors.
We will do our best to accommodate all situations that might come up for each attendee.
However, a full refund will not be possible after 1 May, 2023