Description
Need a Touch Up?
It's time for another of our fabulous Body Care sales! Stop by to grab a great deal on your favorite cosmetics, lotions and more October 13th - 15th.
It is the perfect time for a free five-minute touch up! Have your choice of eyes, cheeks or lips done by our talented cosmetics expert, featuring products by Pacifica. This event will be located in our Wellness department from 1:00 PM to 3:00 PM, Friday, October 13 and Sunday, October 15.
Meet Our Cosmetics Expert, Erica Nielsen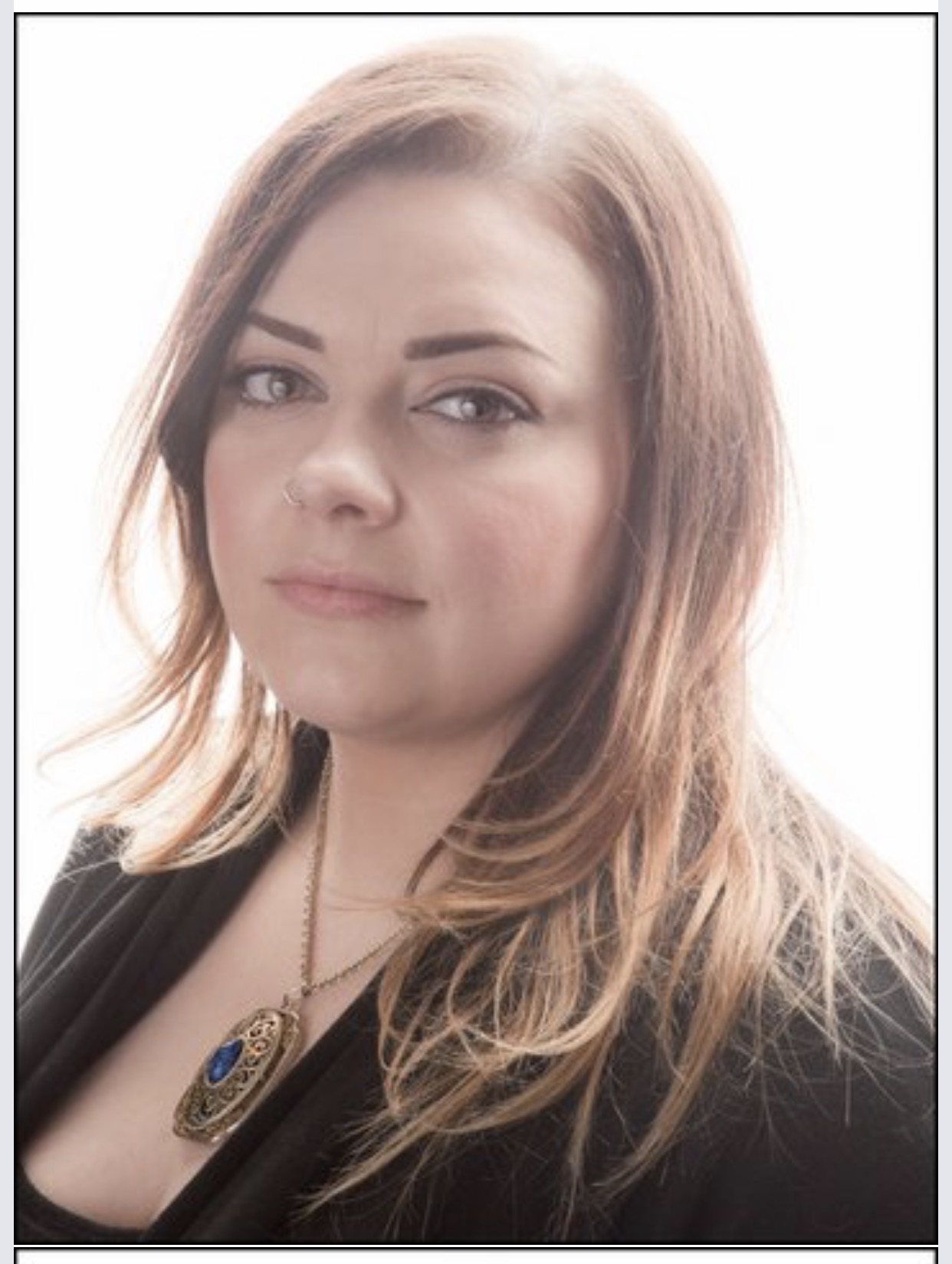 Anyone who knows Erica turns to her when it comes to cosmetics. With fifteen years of experience and an artistic talent for bringing out everyone's natural beauty, she is a great resource to have in our Wellness Department. Come let her make you shine while you get your questions answered and find a new favorite product.
We can't wait to see you!