About this Event
Retro Fest on the Potomac represents all things vintage. From the 40's to the 70's, whatever your decade come get your Rockabilly on and support the Piney Point Lighthouse and Historic Park's mission. Limited number of tickets on sale beginning May 1st. Buy your tickets here (Fees apply) or call the Piney Point Museum at 301-994-1471.
Live Rockabilly Music by the Wanderers
Vintage Vendors & Exhibits
Hot Rod & Classic Cars
Haunted Southern Maryland book signing by author David Thompson
Baltimore Hon Hive
Special Travel Exhibit from the National Capital Radio and Television Museum , Bowie, MD
SoMD Pin-up for Paws
Food Trucks & Beer Wagon
Fundraiser hosted by the Friends of the Piney Point Museum
There is no ATM at Retro Fest, some food and vintage vendors may accept credit cards but best to bring sufficient cash for the day!
All Parking will be free but off site at NuStar off Piney Point Rd (249) Tall Timbers, MD 20690. Look for the NuStar Sign and our Directional Parking Signs. A free Bus will be provided for transportation to the event. Parking opens at 10:30 AM. Buses will begin running at 10:45 AM.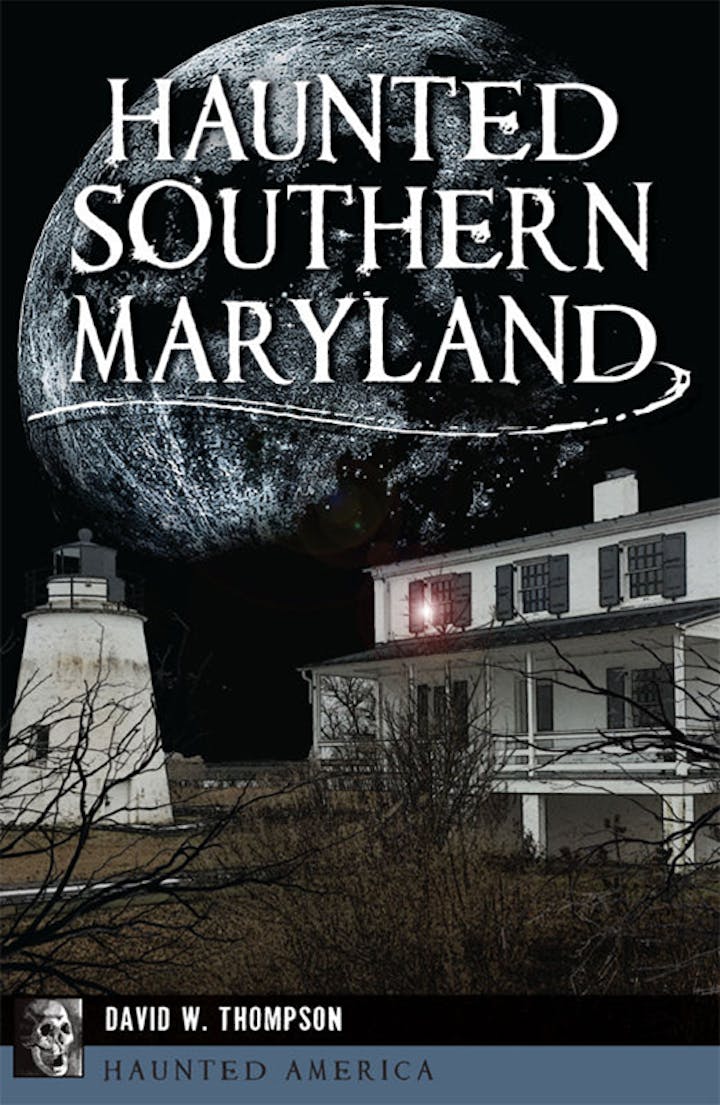 Local author David Thompson will be on hand at Retro Fest on the Potomac to sign copies of his newly published book Haunted Southern Maryland.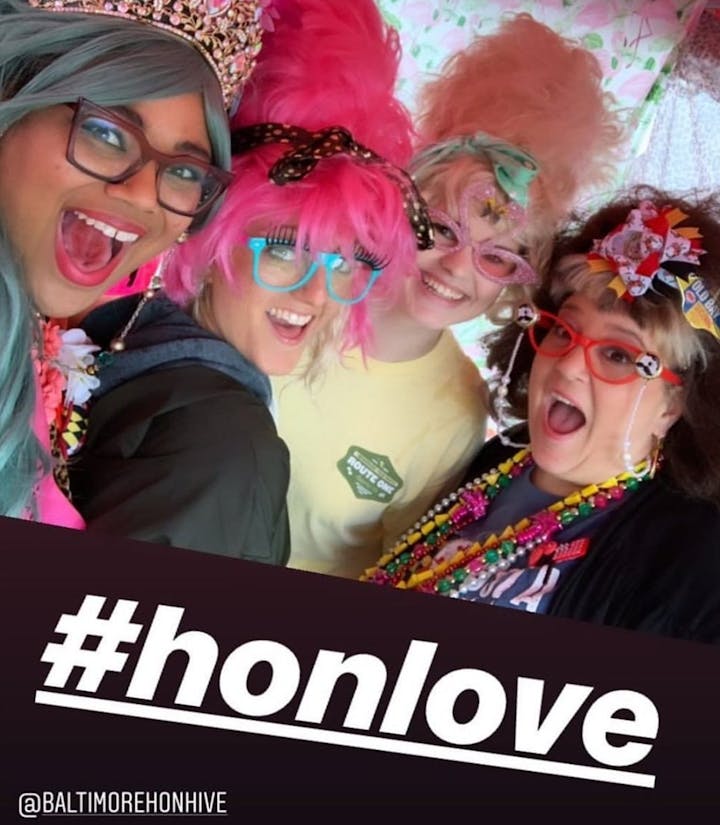 Come meet the Baltimore Hon Hive at Retro Fest on the Potomac. Learn to speak Bawlmerese from these fun ladies from Charm City!