Retreat with Sri Avinash - Melbourne - Meditation, Yoga, Spiritual Talks &...
Description
Register
See pricing and go to registration page >


About the retreat
A weekend of rejuvenation, healing and spiritual inspiration
Retreats are an opportunity to go deeper within and immerse yourself in the wisdom of Sri Avinash's teachings and his loving presence. Away from the busyness and distractions of everyday life, and in the beauty of nature, we are more able to find peace of mind and reconnect with our true essence.
Retreats with Sri Avinash are a unique and profound experience for all retreatants. The extensive program is designed to uplift, revitalize and to awaken divine love and compassion within us. Included in the retreat schedule are classes and workshops in meditation, yoga and healing sessions. Other unique programs include question-and-answer sessions, darshan (spiritual blessings), satsang (spiritual talks) and the rare offering of Satori Transmission.
The three-day retreat schedule allows for time to connect with fellow travellers on the spiritual journey, as well as time for silence, contemplation, personal practice, a guided nature walk, kirtan (devotional singing) and an evening of spiritual cinema.
About Sri Avinash
Sri Avinash is a non-sectarian spiritual Master, healer, author and modern-day Bodhisattva—a Buddha of compassion who chooses to return to the world again and again until all living beings are free from suffering. He has developed a practical system, a spiritual science, to help bring humanity out of the stress and confusion of our modern world, towards a life of peace and happiness.
Sri Avinash's Mission is to help people all over the world achieve true inner peace—the peace that is lasting, the peace that is uplifting, the peace that you take with you everywhere you go. Out of his compassionate heart he travels the world sharing his teachings, and blessing people with his darshan—transmitting divine love and spiritual strength that removes people's suffering and awakens love in their lives.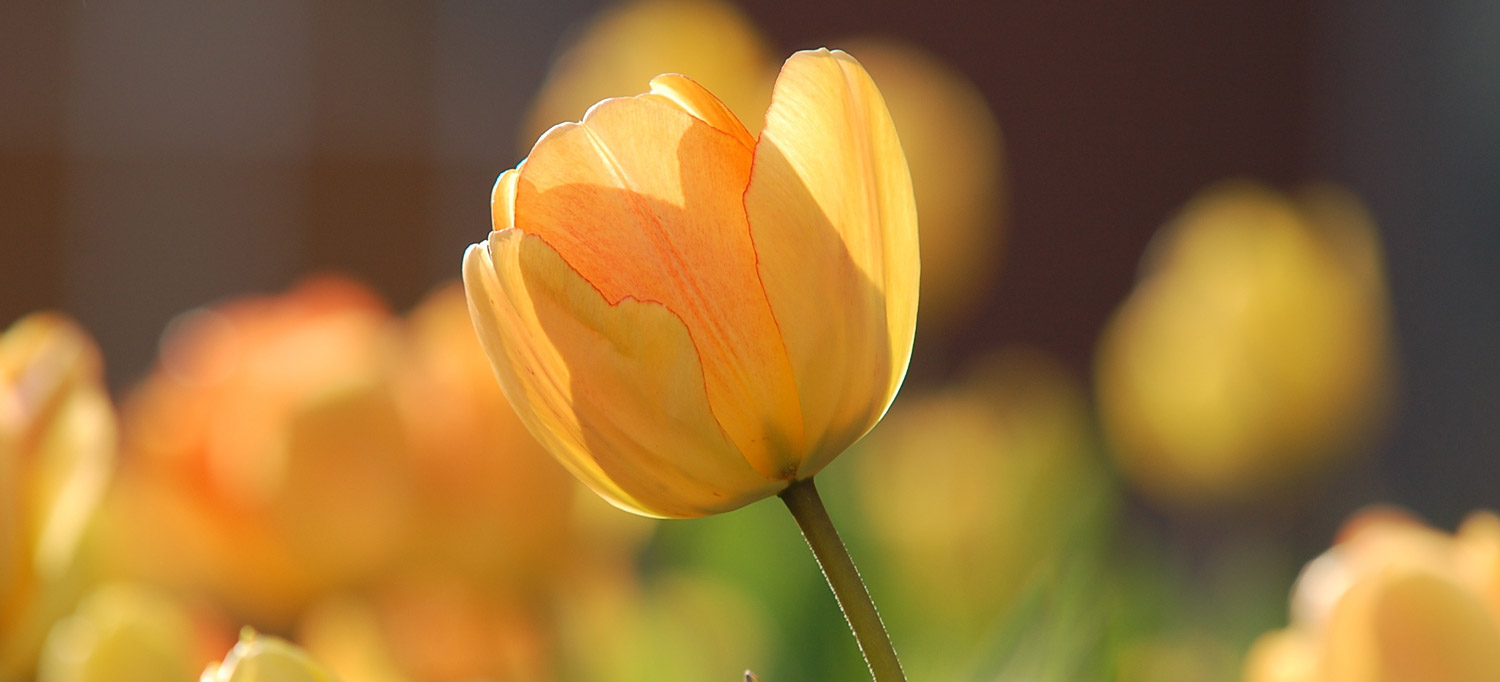 Highlights
Expereince the unconditional love, wisdom and presence of a Spiritual Master
Meditation guidance and practice
Delicious vegetarian food
Satsang (spiritual talks)
Questions and answer session
Darshan (personal blessings)
The Healing Transmission
Opporutnity to experience satori through the Satori Transmission Workshop
Morning yoga, nature walks and time for personal contemplation
Spiritual cinema and devotional singing
---
National Park and Rainforest Surrounds
The beautiful Camp Rumbug is located in the majestic hills of South Gippsland, two hours from Melbourne's CBD and set in 200 acres of glorious temperate rainforest overlooking Wilsons Promontory National Park.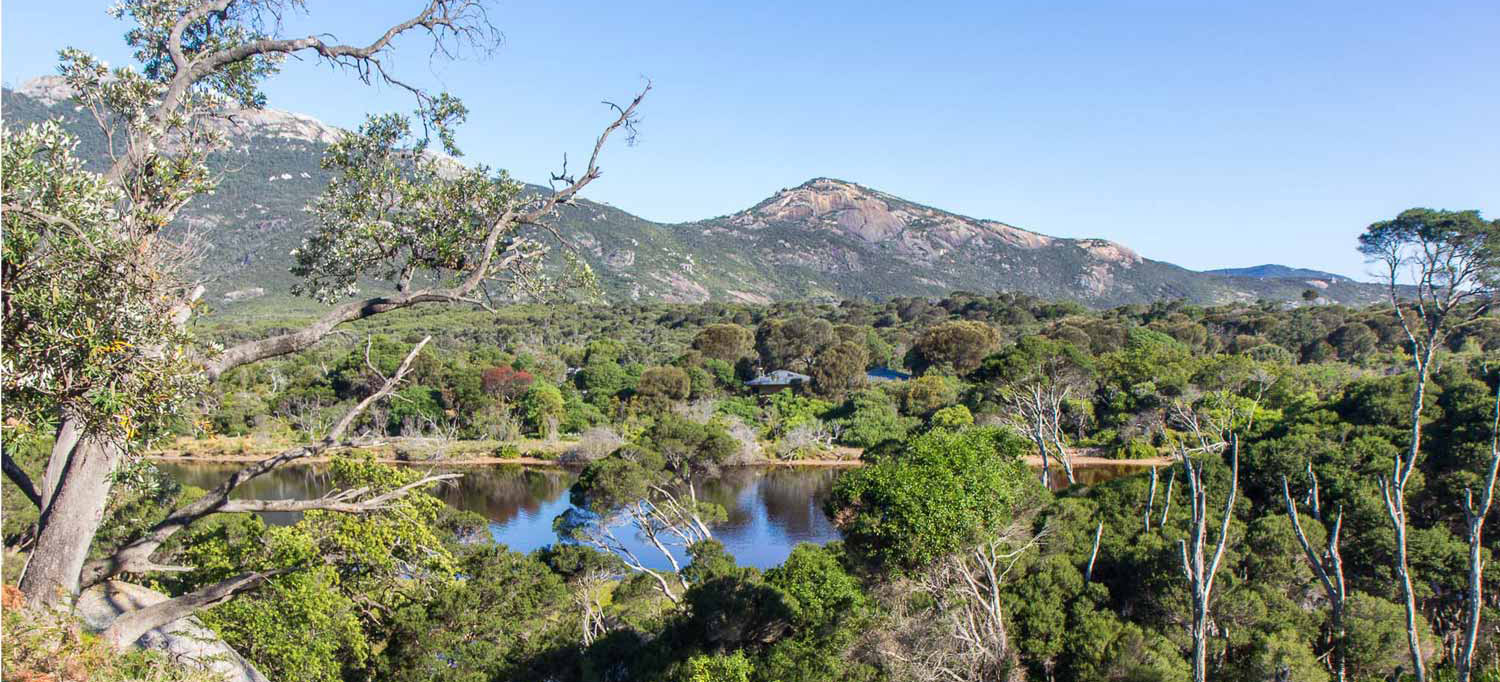 Food
The retreat includes delicious vegetarian meals (including eggs).
Please advise us in your booking form if you have any specific dietary requirements or allergies.
The retreat is strictly meat, cigarette, drug and alcohol free.
---
Bus Coach Service
There will be a retreat coach service leaving Melbourne CBD (location TBA) on Friday 8th Septmeber at 1:30pm, arriving at the retreat centre at approximately 3:30pm. The return service will depart the retreat centre on Monday 11th September at 2:00pm, arriving in the Melbourne CBD at approximately 4:00pm.
Cost: $40 for the return trip
Luggage Notes: Please bring only a small (preferably soft-sided) luggage bag, as the luggage volume and weight capacity of the coach is limited. An additional small hand luggage item is fine, plus a yoga mat, if you are bringing one.
Bookings: Select the "Return Bus Coach Service" option from the retreat booking form.
Other Transport Information
By Air: The closest major airport is Melbourne Tullamarine International and Domestic Airport (190km). The closest smaller local airport is Fish Creek Airport (35km).
By Train or Bus: From the Southern Cross Station (Melbourne City) you can take the VLine to Traralgon Railway Station. There is a bus from Traralgon Station/Princes St to Memorial Park/Grant St in Foster. From there you can catch a taxi to the venue (12km).
Alternatively you can catch the VLine bus all the way from Southern Cross Station (Melbourne City) to Foster.
By Car: Get directions >


---
Schedule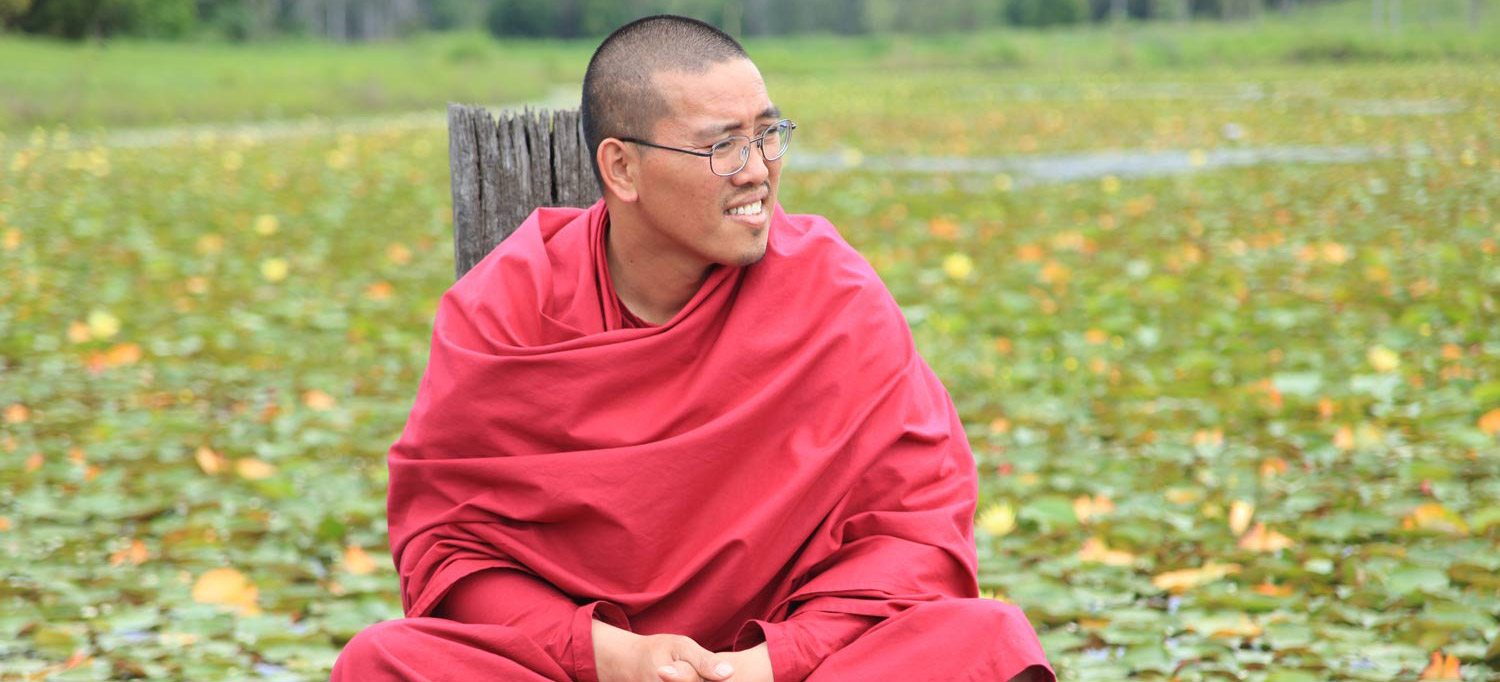 Retreat Program and Meals
Silver Early Bird: $495 (Expires 8 July 2017)
Bronze Early Bird: $545 (Expires 8 August 2017)
Regular: $645
Concession: $545 (Must hold a valid concession card)
Children under 8 years: $50
Children 9 - 17 years: $190
---
Accommodation
Accommodation options include shared dormitory rooms, and limited twin and triple share ensuite rooms. The accommodation is clean and simple, most with shared bathroom facilities.
Shared female dorm room accommodation with shared bathroom:
$120/per person for 3 nights for 1 person
Shared male dorm room accommodation with shared bathroom:
$120/per person for 3 nights for 1 person
Twin share accommodation with ensuite bathroom:
$380/per room for 3 nights for 2 people
Triple share accommodation with ensuite bathroom:
$550/per room for 3 nights for 3 people
Non-residential retreat:
Plan your own accommodation offsite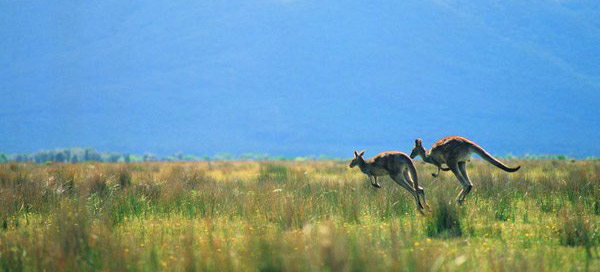 Contact