Retreat with Sri Avinash - Blue Mountains NSW - Meditation, Healing, Yoga,...
Description
Register here (to avoid booking fee)
See pricing and go to registration page >


About
A weekend of rejuvenation, healing and spiritual inspiration
Retreats are an opportunity to go deeper within and immerse yourself in the wisdom of Sri Avinash's teachings and his loving presence. Away from the busyness and distractions of everyday life, and in the beauty of nature, we are more able to find peace of mind and reconnect with our true essence.
Retreats with Sri Avinash are a unique and profound experience for all retreatants. The extensive program is designed to uplift you and to awaken divine love and compassion within. Included in the retreat schedule are classes and workshops in meditation, healing sessions and yoga. Other unique programs include question-and-answer sessions, darshan (spiritual blessings), satsang (spiritual talks) and the rare offering of Satori Transmission.
The retreat schedule allows for time to connect with fellow travellers on the spiritual journey, as well as time for silence, contemplation, personal practice, a guided nature walk, and an evening of spiritual cinema.

What Others Say
MICHAEL-JOHN DEVINE
"I felt that my life has taken a different path, just for having spent time with Sri Avinash just for these last four days. I feel really touched and grateful for the experience."
Read Michael-John's experience
TESS HUFFMAN
"It's a feeling of coming home, internally—to experience a real sense of inner peace"
CHRIS WHITE
"The retreat this weekend was life-changing. It's taught me a lot about myself, it's given me a lot of peace, a lot of calm. I've got more patience now, more serenity."
---


Program
Satsang and Dharma talks—spiritual instruction to guide your life and spiritual practice

Live Q&A—the chance to ask your burning questions in person

Darshan blessing—be infused with the Master's love and healing

Satori Transmission—an offering by Sri Avinash, where he transmits a taste of the enlightened state to the recipient

Healing Transmission—receive pure healing energy in an intensive healing session

Mantra initiation—Learn a powerful tool to fast-track your spiritual progress

(Exclusive to the 4 day retreat package)

Meditation classes—learn and practice effective and timeless meditation methods

Hatha Yoga—Re-energise yourself for good health and spiritual wellbeing

Time for personal practice, silence and contemplation—practice meditation, read a book, or enjoy the natural setting for reflection on the teachings

An evening of spiritual cinema—watch an inspiring film

(Exclusive to the 4 day retreat package)

Nature walk and outdoor Satsang program—time to soak in the natural environment, and enjoy a nature meditation and talk

(Weather permitting)

Vegetarian meals—enjoy healthy, delicious food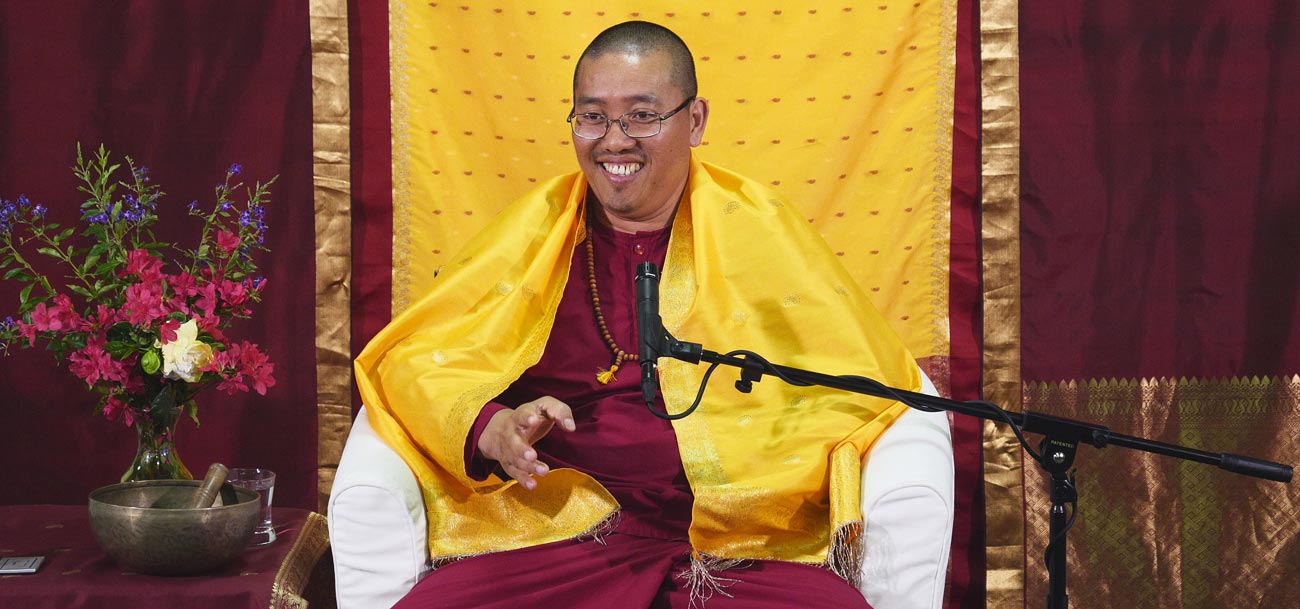 About Sri Avinash
Sri Avinash is a non-sectarian spiritual Master, healer, author and modern-day Bodhisattva—a Buddha of compassion who chooses to return to the world again and again until all living beings are free from suffering. He has developed a practical system, a spiritual science, to help bring humanity out of the stress and confusion of our modern world, towards a life of peace and happiness.
Sri Avinash's Mission is to help people all over the world achieve true inner peace—the peace that is lasting, the peace that is uplifting, the peace that you take with you everywhere you go. Out of his compassionate heart he travels the world sharing his teachings, and blessing people with his darshan—transmitting divine love and spiritual strength that removes people's suffering and awakens love in their lives.
---
Venue
Karuna Sanctuary Retreat Centre
Saywell Rd, Katoomba Blue Mountains NSW Australia 2780.
3.7km (9 minutes drive) from Katoomba train station and 100km west of the Sydney CBD.
Lush Native Bushland
Karuna Sanctuary Retreat Centre is set in the beautiful Blue Mountains on 374 acres of untouched bushland, with nature walks and breathtaking views.
The native bushland and cliff-top views of Megalong Valley make it an ideal setting for meditation, retreat and contemplation.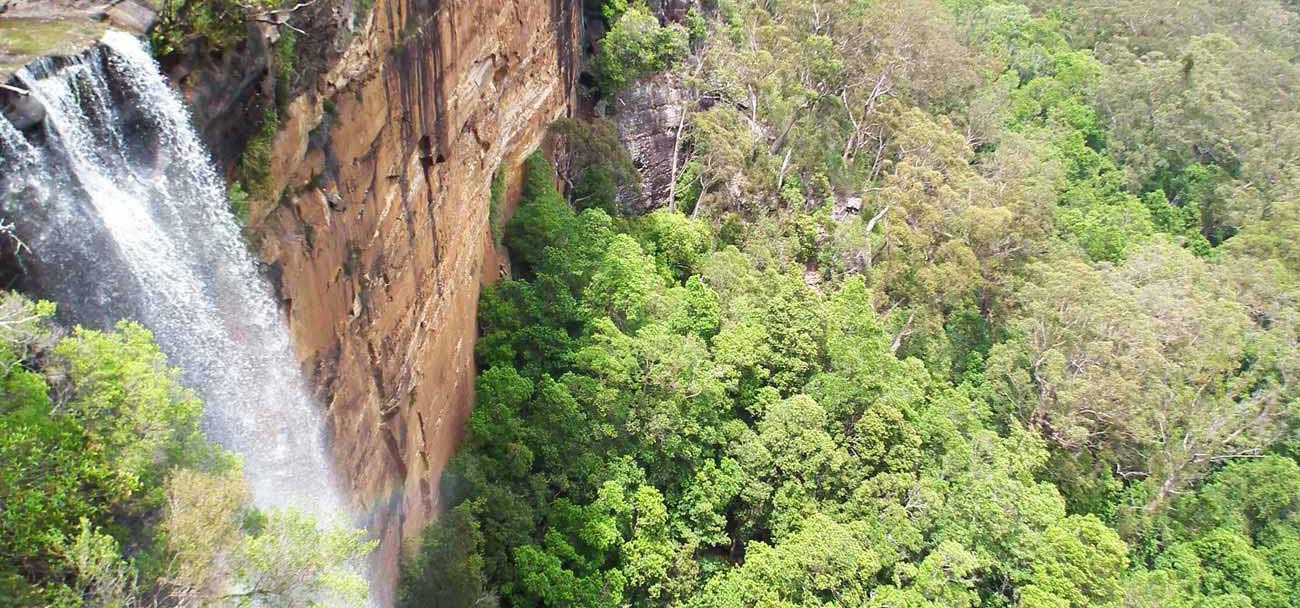 Food
The retreat includes delicious vegetarian meals (including eggs).
The retreat is strictly meat, cigarette, drug and alcohol free.
---


Travel
By Air: The closest airport is Sydney International and Domestic Airport (110km).
By Train: From the airport you can take a train to Sydney Central Station. At Central Station transfer to the Blue Mountains line, and get off at Katoomba train station. From Katoomba train station the Karuna Centre is a short taxi ride away (3.7km).
By Car: Get directions >
Signage: Once you are on Sawwell Rd, look for the retreat signage pointing to Karuna Sanctuary.
---


Schedule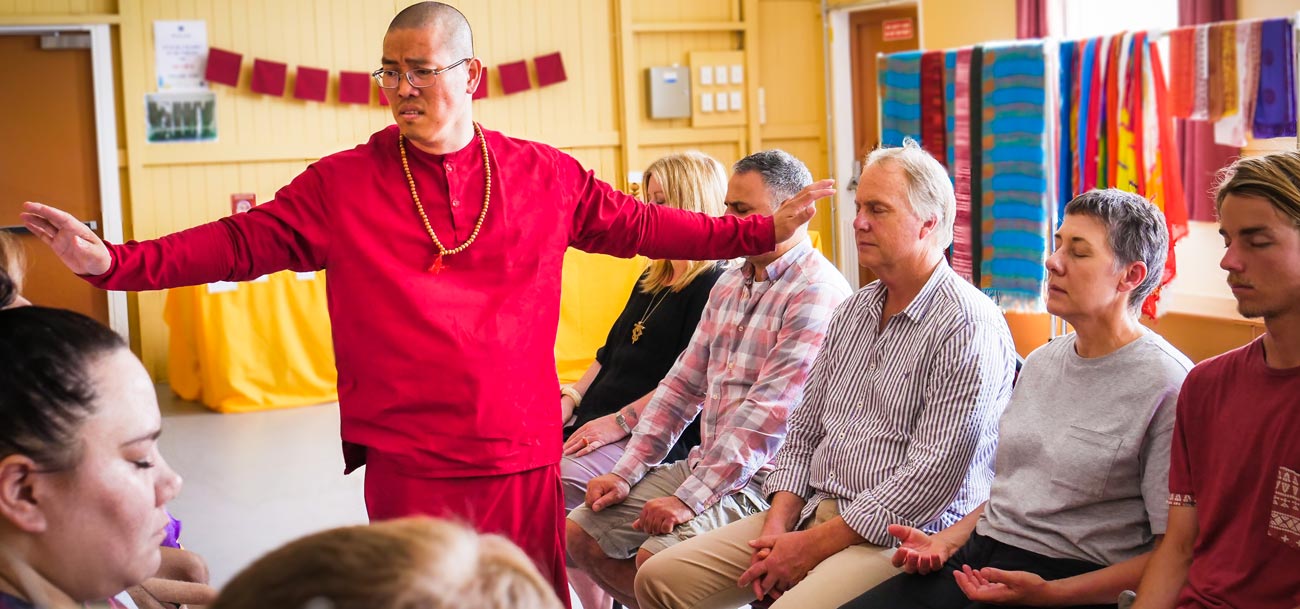 Pricing
You can choose to register for a 3 or 4 day retreat. Please make your selection below.
Retreat fee includes meals and regular accommodation. To upgrade your accommodation, see here >
3 Day Retreat
5pm Friday 30 March 2018 – 5:30pm Sunday 1 April 2018
Early Bird: $395 (Expires 26 March 2018)
Regular: $495
Children under 8 years: $100
Children 9 - 17 years: $160
4 Day Retreat
5pm Friday 30 March 2018 – 2pm Monday 2 April 2018
Early Bird: $495 (Expires 26 March 2018)
Regular: $595
Children under 8 years: $150
Children 9 - 17 years: $220
---
Register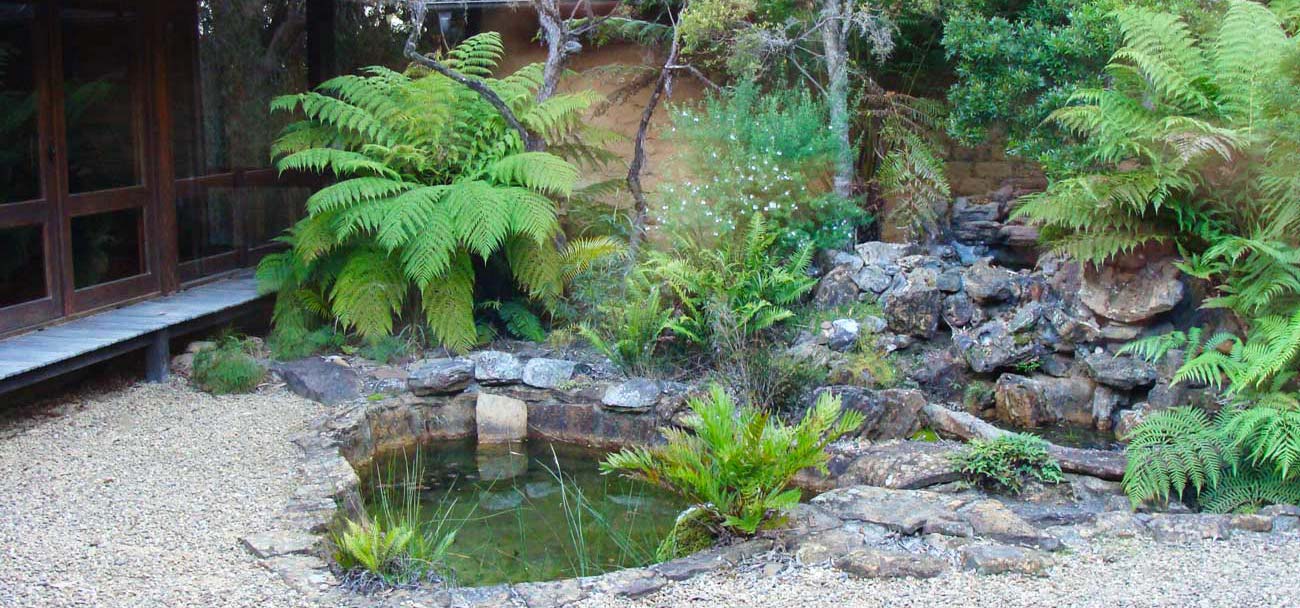 Accommodation
Accommodation options include shared dormitory rooms, limited private cabins, or the option to have the unique experience of sleeping in renovated train carriages. The accommodation is nice and simple, most with shared bathroom facilities.
Please bring your own bedding.
Shared male or female dorm room with shared bathroom:
Included
Twin share renovated train carriage accommodation with shared bathroom:
Included
Single renovated train carriage accommodation with shared bathroom:
Extra $15/carriage/night for 1 person
Twin share mud brick cabin with ensuite bathroom:
Extra $40/cabin/night for 2 people (Only available for 4-day retreat package)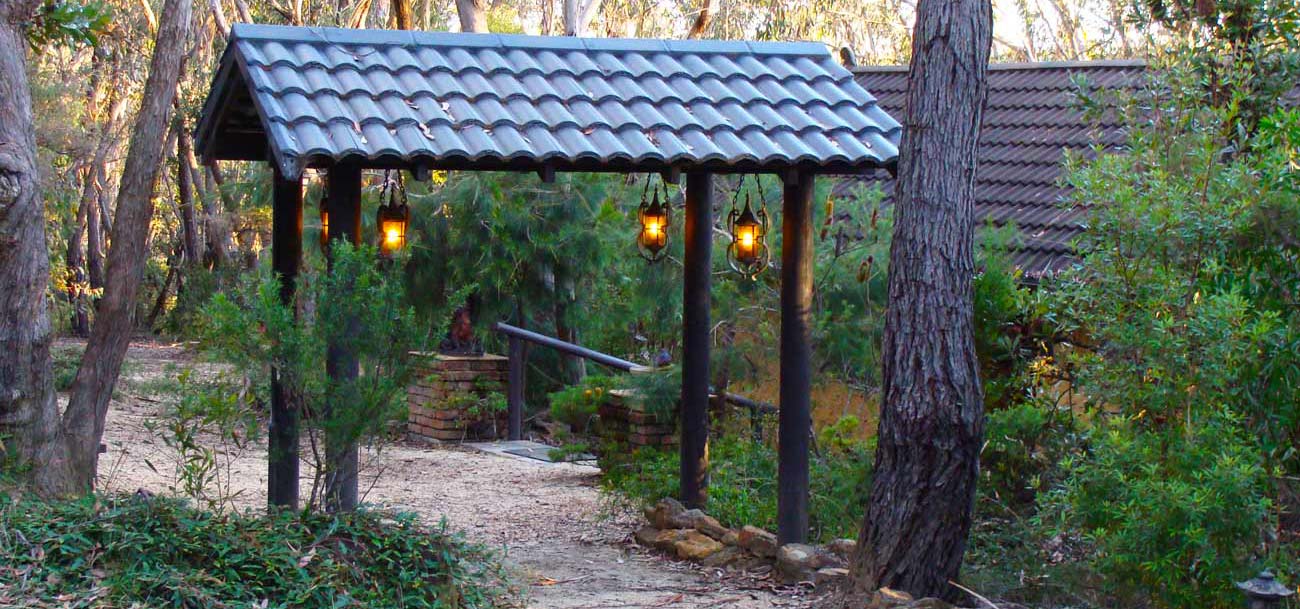 Contact