Retreat with Sri Avinash - Blue Mountains - Meditation, Yoga, Spiritual Tal...
Description
Register here (for no booking fee)
See pricing and go to registration page >


About
A life-changing encounter
Away from the busyness and distractions of everyday life, and in the beauty of nature, we are more able to find peace of mind and reconnect with our true essence.
These four powerful days of immersion with enlightened Master Sri Avinash will be both fun and transformational. Effortlessly you will be changed from within—uplifted to a whole new level of functioning in your worldly and spiritual life.
To be in the presence of an enlightened Master is one of the rarest and most life-transforming experiences a person can have in their lifetime. The extremely high energy field of an enlightened Master purifies, heals and uplifts all others around them, irrespective of their culture, religion or belief. The powerful effects of this 'Buddha field' are both natural and inevitable.
Program
The extensive program is designed to uplift you and to awaken divine love and compassion within. Included in the retreat schedule are classes and workshops in meditation, yoga and healing sessions. Other unique programs include question-and-answer sessions, darshan (spiritual blessings), satsang (spiritual talks) and the rare offering of Satori Transmission.
The four-day retreat schedule allows for time to connect with fellow travellers on the spiritual journey, as well as time for silence, contemplation, personal practice, a guided nature walk, kirtan (devotional singing) and an evening of spiritual cinema.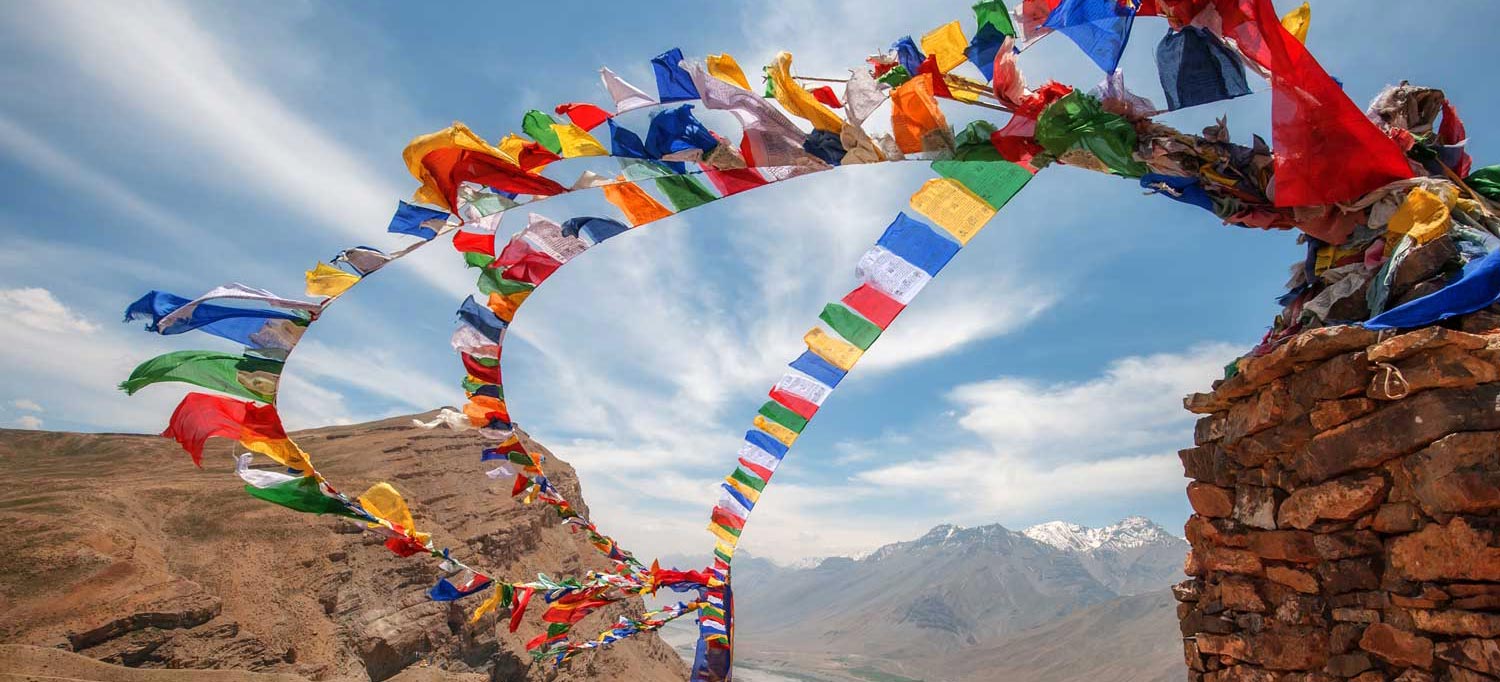 Why attend this retreat?
The Master's energy field will ignite a remembrance of your divine nature and your magnificent potential

Your conditioning and inner blocks to happiness and well-being will begin to dissolve

Your vibration will be raised, and your life and health will start to head in a more positive direction

More passion will awaken in you and your life purpose will become clearer

Irrespective of your life circumstances, you will feel more light and peaceful

Your spiritual practice will become easier and more effective, and your spiritual growth will be accelerated
Everything you can be
Everyone attending this retreat will benefit tremendously. It doesn't matter whether you are an absolute beginner or an advanced practitioner, Sri Avinash's retreat program will bring about shifts in you that will permanently enhance your life.
This retreat is a rare opportunity to experience the qualities of an enlightened Master full-time for several days—the joy, the passion, the fun, the laughter, the warmth, the love, the compassion, the equanimity, the peacefulness, the lightness, the power—everything that you can be. The elevated energy field of the Master will pull you inevitably towards these qualities within yourself.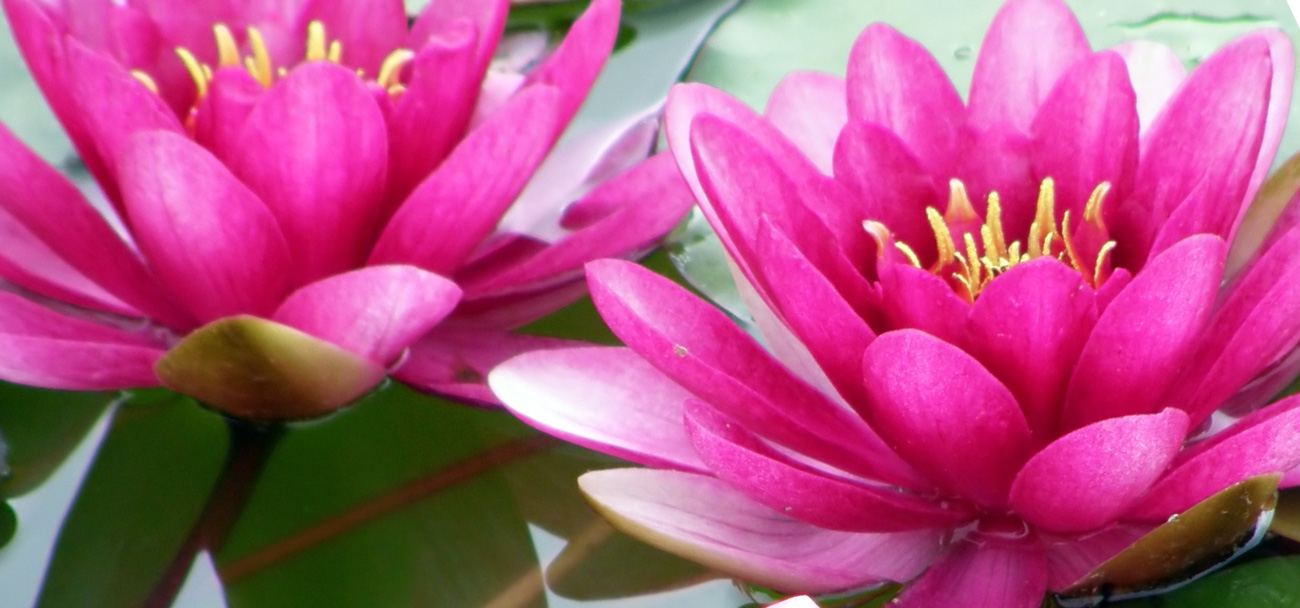 About Sri Avinash
Sri Avinash is a non-sectarian spiritual Master, healer, author and modern-day Bodhisattva—a Buddha of compassion who chooses to return to the world again and again until all living beings are free from suffering. He has developed a practical system, a spiritual science, to help bring humanity out of the stress and confusion of our modern world, towards a life of peace and happiness.
Sri Avinash's Mission is to help people all over the world achieve true inner peace—the peace that is lasting, the peace that is uplifting, the peace that you take with you everywhere you go. Out of his compassionate heart he travels the world sharing his teachings, and blessing people with his darshan—transmitting divine love and spiritual strength that removes people's suffering and awakens love in their lives.
---
Highlights
4 days of rejuvenation, healing and spiritual inspiration
Expereince the unconditional love, wisdom and presence of a Spiritual Master
Meditation guidance and practice
Delicious vegetarian food
Satsang (spiritual talks)
Questions and answer session
Darshan (personal blessings)
The Healing Transmission
Opportunity to experience satori through the Satori Transmission Workshop
Morning yoga, nature walks and time for personal contemplation
Spiritual cinema and devotional singing
---
Lush Native Bushland
Karuna Sanctuary Retreat Centre is set in the beautiful Blue Mountains on 374 acres of untouched bushland, with nature walks and breathtaking views.
The native bushland and cliff-top views of Megalong Valley make it an ideal setting for meditation, retreat and contemplation.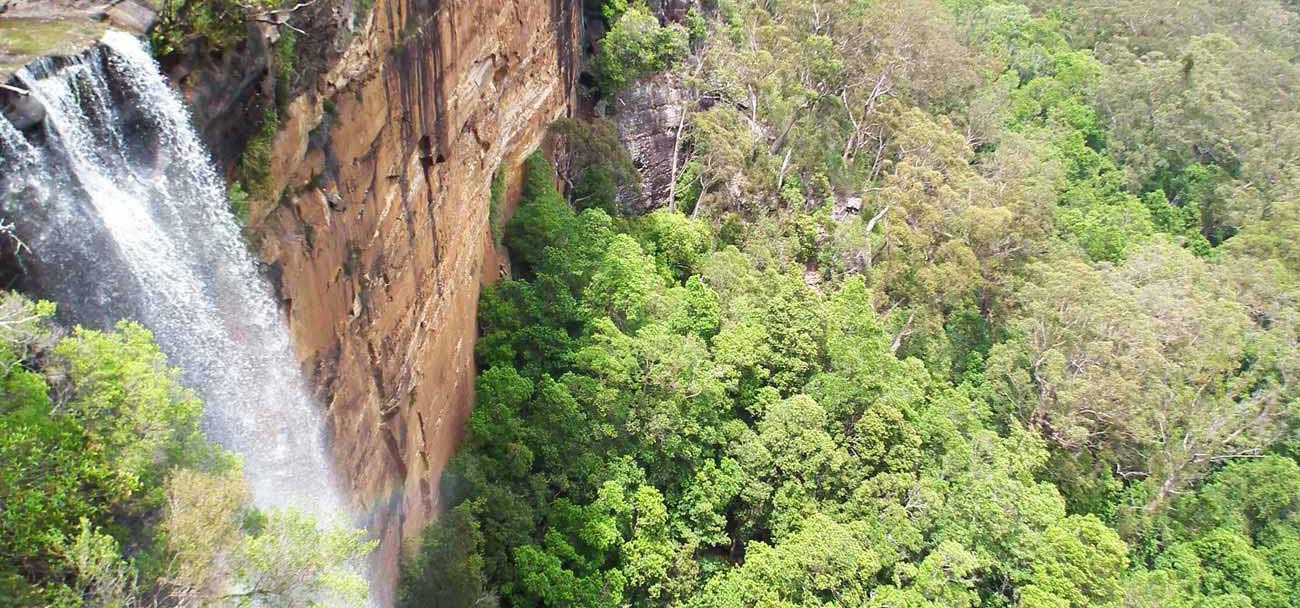 Food
The retreat includes delicious vegetarian meals (including eggs).
Please advise us in your booking form if you have any specific dietary requirements or allergies.
The retreat is strictly meat, cigarette, drug and alcohol free.
---
Travel
By Air: The closest airport is Sydney International and Domestic Airport (110km).
By Train: From the airport you can take a train to Sydney Central Station. At Central Station transfer to the Blue Mountains line, and get off at Katoomba train station. From Katoomba train station the Karuna Centre is a short taxi ride away (3.7km).
By Car: Get directions >
Signage: Once you are on Sawwell Rd, look for the retreat signage pointing to Karuna Sanctuary.
---
Schedule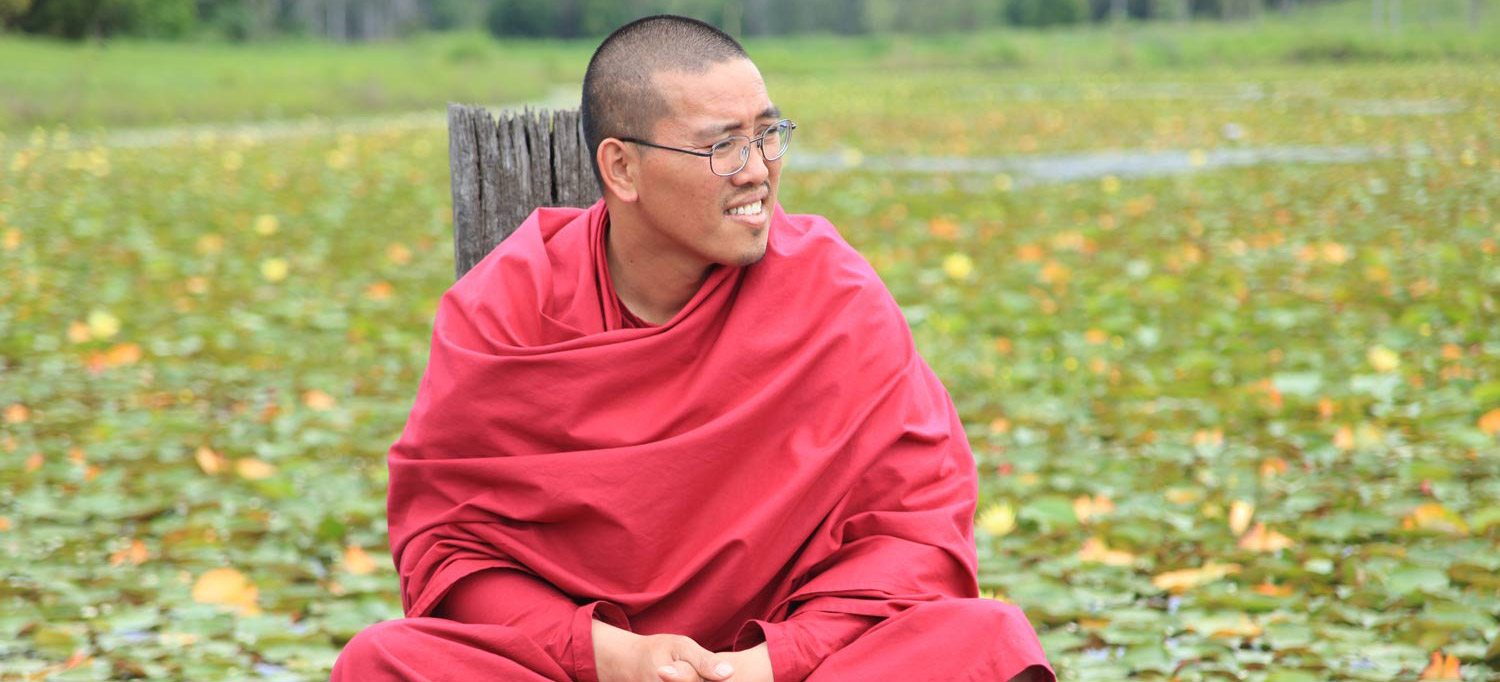 Retreat Program and Meals
Early Bird: $545 (Expires 29 August 2017)
Regular: $645
Concession: $545 (Must hold a valid concession card)
Children under 8 years: $50
Children 9 - 17 years: $190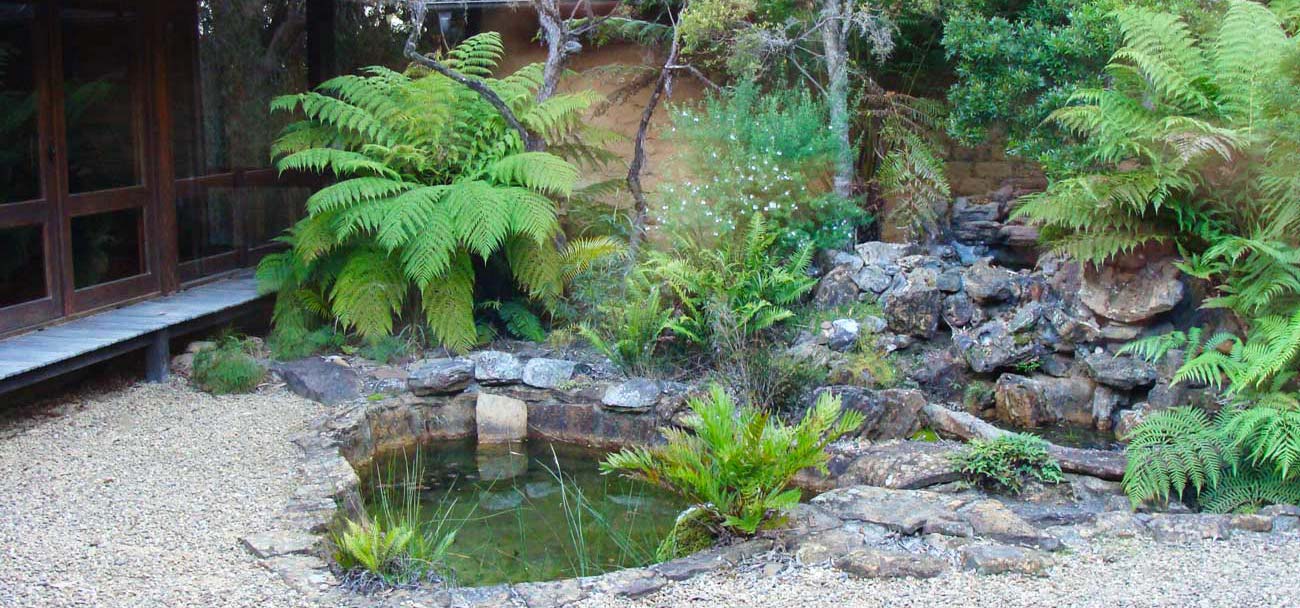 ---
Accommodation
Accommodation options include shared dormitory rooms, limited private cabins, or the option to have the unique experience of sleeping in renovated train carriages. The accommodation is clean and simple, most with shared bathroom facilities.
Shared female dorm room with shared bathroom:
$120/per person for 3 nights for 1 person
Shared male dorm room accommodation with shared bathroom:
$120/per person for 3 nights for 1 person
Single renovated train carriage accommodation with shared bathroom:
$195/per carriage for 3 nights for 1 person
Twin share renovated train carriage accommodation with shared bathroom:
$330/per carriage for 3 nights for 2 people
Twin share mud brick cabin with shared bathroom:
$360/per cabin for 3 nights for 2 people
Twin share mud brick cabin with ensuite bathroom:
$550/per room for 3 nights for 3 people
Non-residential retreat:
Plan your own accommodation offsite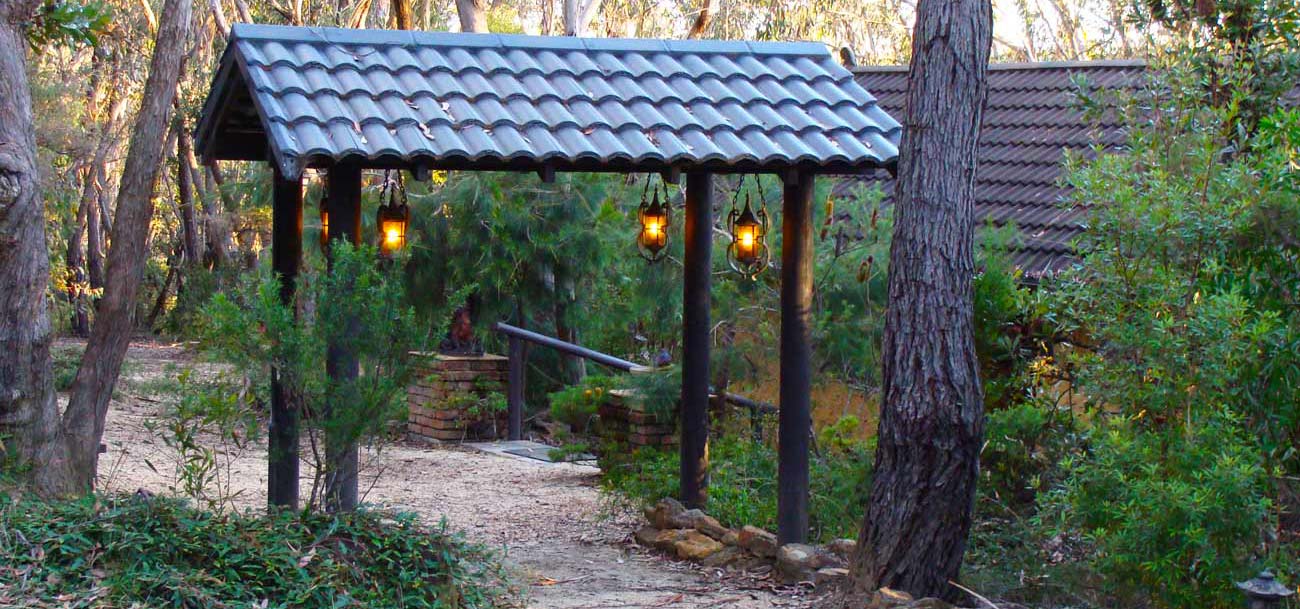 Contact
Date and Time
Location
Karuna Sanctuary Retreat Centre
Saywell Rd, Katoomba
Blue Mountains, NSW 2780
Australia