RETREAT WITH DIANA SUEMI "THE ENERGY UTERUS PURIFICATION IN 3 DAYS" WWW.DIA...
Description
LECTURE FROM SEMINAR WITH DIANA https://www.youtube.com/watch?v=Ph1CyHcDq-Y
SEMINAR "THE ENERGY UTERUS PURIFICATION IN THREE DAYS"
Uterus is the center of women's power, it's a woman inside the body, which has its own memory, its own mind and feelings. It keeps resentments, disappointments and rejections that often cause female genitalia diseases or general breakdown. Women who have had a lot of relationships with men, feel more energetic emptiness and constant lack of energy. Because they waste their power for other men. You do not remember when it was, don't know where he lives, but the life woman force still leaves you. Even if you had just one single night, strength goes to him and you do not have enough of it for yourself, for your own life. In fact, you feel lack of energy to encourage current husband, to gain family happiness and attract a worthy partner, to have children and to be always healthy!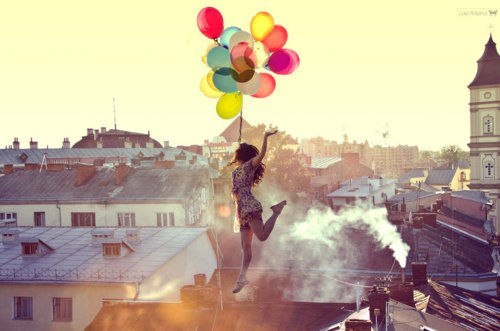 THIS TRAINING IS FOR YOU IF YOU WISH
To find your ideal partner and be his sole

Rejuvenation of 5 - 7 years

To give birth to a healthy baby

Healing of the genitourinary system

Clearing from the links with ex-partners
day 1
• 10 reasons for the uterine diseases and 15 methods of healing it

• The energy uterus purification (the first step)

• The rejuvenating practice "The uterus's breath."

• The practice " Tao – Wei Healing "
day 2
• BaRitual ritual of the uterus purification from ex-partners, ex-husbands, from the past relationships

• Herbs to purify the uterus

• How to open the flower of your femininity and sexuality

• The energy massage "Cleopatra's Bliss"

• Chocolate and sour cream masks
day 3
• What's next after the uterus purification? How to keep the interior purity?

• Yoga for Women's triangle disclosure - the liberation of the sexual center

• How to reveal your sexual energy so that it continues rejuvenating of the internal organs?

• Temple Devadasi priestesses' dances

• How to clean the women's fate and the fate of your children
Everyone who participates in training for the first time, there is free health diagnosis for you.
The registration is open. Hurry to sign, the number of places is limited!
WWW.DIANASUEMI.COM
FB: DIANA SUEMI
daoinlove@gmail.com
Сохранить
Сохранить