Retr-O-Rama Collectibles Pop Culture Extraveganza #5

Sunday, February 8, 2015 from 10:00 AM to 5:00 PM (EST)
Event Details
Retr-O-Rama Pop Culture Collectibles Show is

Returning to Jacksonville on

Sunday, February 8th, 201!
BUY * SELL * TRADE!
We Pulled out all the stops and have our biggest lineup ever. That's right  "THE WALKING DEAD" have arrived in Jacksonville Florida for the first time ever.  Lew Temple will be Our Celebrity Guest of Honor, at the next Retr-O-Rama Pop Culture Collectibles Show returning to Jacksonville on Sunday, February 8th, 2015!
Appearing:
Lew Temple
David Polk
Suzanna Leigh
Chris King
Veronica Carlson
Arch Hall Jr.
Ron Baxley Jr.
---
NEW FOR THIS SHOW
On Sunday February 8th, 2015 Join the Celebrity Guests of the Retr-O-Rama Show Lew Temple, Suzanna Leigh, Veronica Carlson, David Polk and Arch Hall Jr,  for a meet and greet cocktail party at the Dave & Busters on 7025 Salisbury Rd.
Stay around after the party to watch the Mid-Season premier of
THE WALKING DEAD with Lew Temple.
(Online tickets sales stop on February 7th any unsold tickets will be available February 8th the day of the show at our admission table at the Ramada Inn Convention Center.)

---
Costume Contest
1st Prize - $200
2nd Prize - $100
3rd Prize - $50
---
Trivia Contest
1st Prize - $80
2nd Prize - $50
3rd Prize - $20

Retr-O-Rama Show House Cash
---
Concert
Performed by David Lee Redding
---
Panel Discussion
Moderated by David Polk
Suzanna Leigh
Veronica Carlson
Arch Hall Jr.

 
---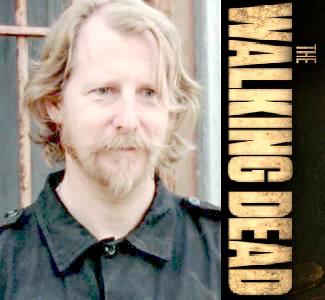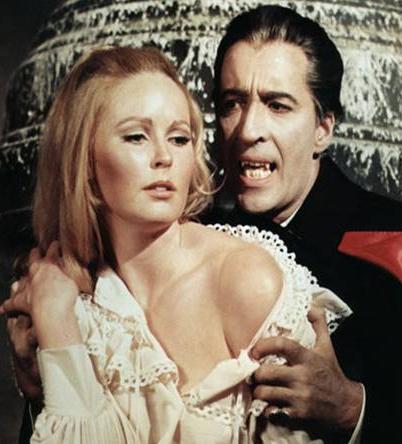 This is an old school, in person collectibles show with vendors who deal exclusively in vintage pop culture items. We try to make these shows fun and inexpensive so the whole family can come out and have a fun time. You will find quality toys, dolls, comic books, posters, and movie memorabilia all for sale in one room where you can view potential purchases first hand and ask questions rather than guessing at mail order Internet transactions. These knowledgeable vendors also buy vintage pieces and can help you identify items if needed.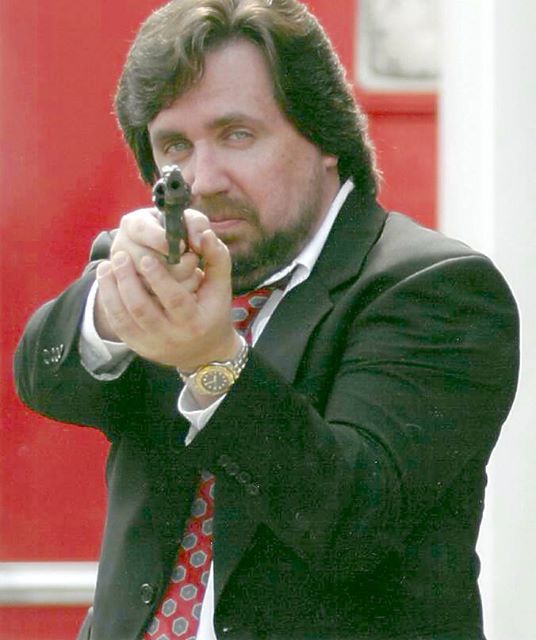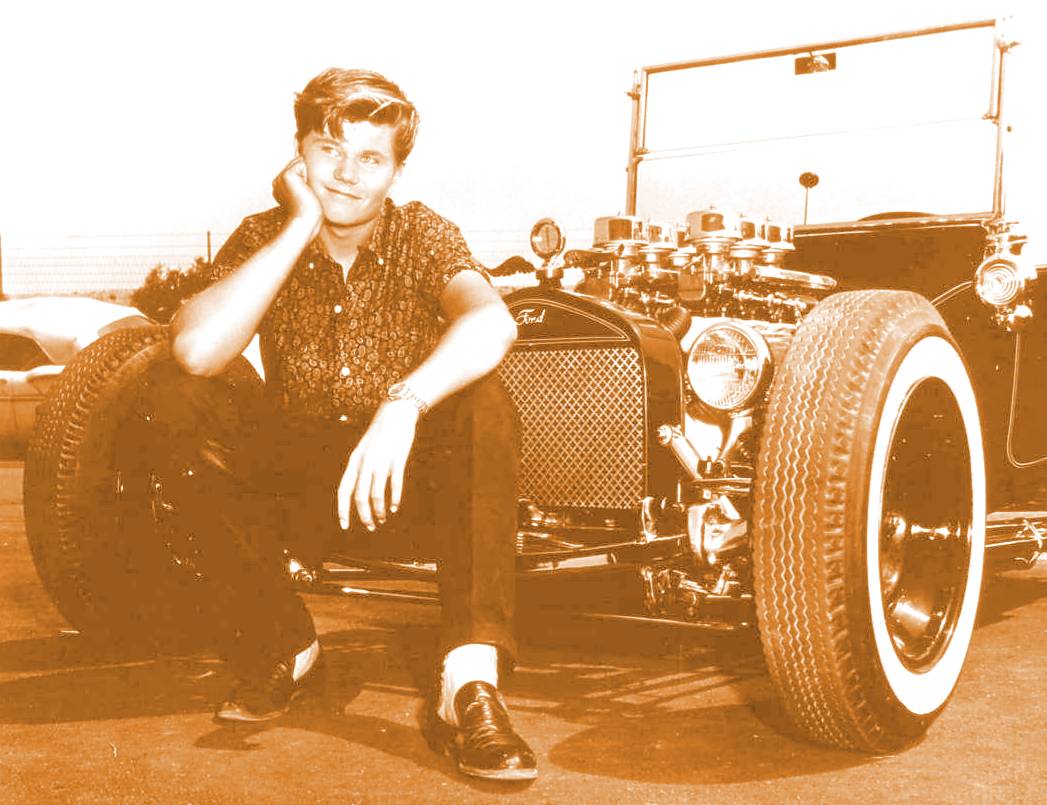 This show is sponsored by Retrorama Collectibles and will be held at the Ramada Inn Conference Center in Mandarin located at 3130 Hartley Road, Jacksonville, FL 32257. This is right off of San Jose Blvd. and close to the I-295 exit for San Jose. Show hours are 10 AM to 4:00 PM.Early Bird Preview starts at 9:00 AM
Parking is free and Advance Adult General Admission is $6.00 that's 50% off through February 7th, 2015, at which time it will increase back to its regular price of $12.00 per adult admission, one Child 12 and under is free with adult paid admission or $5.00.  Please check out local businesses for our show informational flyer with our $2.00 off at the door coupon. Get the Early Bird VIP Ticket which includes priority line placement for autographs, early dealer room admission and reserved seating for our panal discussions with our celebrity guests.
After the success of our previous shows, we have increased our size to the largest contiguous space the hotel has to offer over 8,000 square feet and have vendors lined up from all over Florida. Vendor tables are still available on a first come, first serve basis. Please E-mail  dtuchmann@jaxretrorama.com for a copy of our vendor contract.
If you are a fan of shows like American Pickers, Storage Wars, Toy Hunter, Hollywood Treasures, Auction Hunters, or Comic Book Men then you won't want to miss this rare opportunity to attend a true Pop Culture Collectibles show in North Florida. You will have a chance to meet knowledgeable dealers and buy, sell, trade, and browse quality vintage collectibles all in one in-door air conditioned space, rain or shine. Bring in your own items to have them identified, appraised, and even purchased by the vendors at this show with no faceless third party hassles!
Don't miss this wonderful opportunity to revisit some of the great pop culture icons of the 50's, 60's, 70's and even a few 80's and relive a little bit of every Baby Boomer's childhood. If you remember Barbie, G.I. Joe, The Beatles, Mego, Hot Wheels, Star Wars or even He-Man then this is the show for you. If you collect movie posters, film, toys, Disneyana, records or any other vintage memorabilia then you won't want to miss this rare chance in Jacksonville to add quality items to your collection.
For more information, please feel free to contact us at dtuchmann@jaxretrorama.com. You can also follow us on Facebook at Pop Retrorama for the latest updates or visit our website www.jaxretrorama.com to celebrate all things related to vintage pop culture!
Attendee List
Sort by:
Date
When & Where

Ramada Inn Conference Center
3130 Hartley Rd
Jacksonville, FL 32257


Sunday, February 8, 2015 from 10:00 AM to 5:00 PM (EST)
Add to my calendar
Organizer
Collectibles  shows  are  nothing new  to  the  gang  at  Retrorama  Collectibles in  Jacksonville,  Florida.   Most  of  the  current  staff  worked  with  a  similar group,  the  North  Florida  Toy  &  Collectibles Association  back  when  these  types  of  shows  were  all  the  rage  in  the  mid  to  late  90's.   Then  a  selling phenomenon  called  eBay  knocked  the  collecting  world  for  a  loop  and  all  but  the  largest and  hardiest  of  these  shows  fell  by  wayside  almost over  night.  It's  been  over  a  decade since  eBay  overturned the  landscape  and  some  interesting changes  have  been  on  the  rise.