About this Event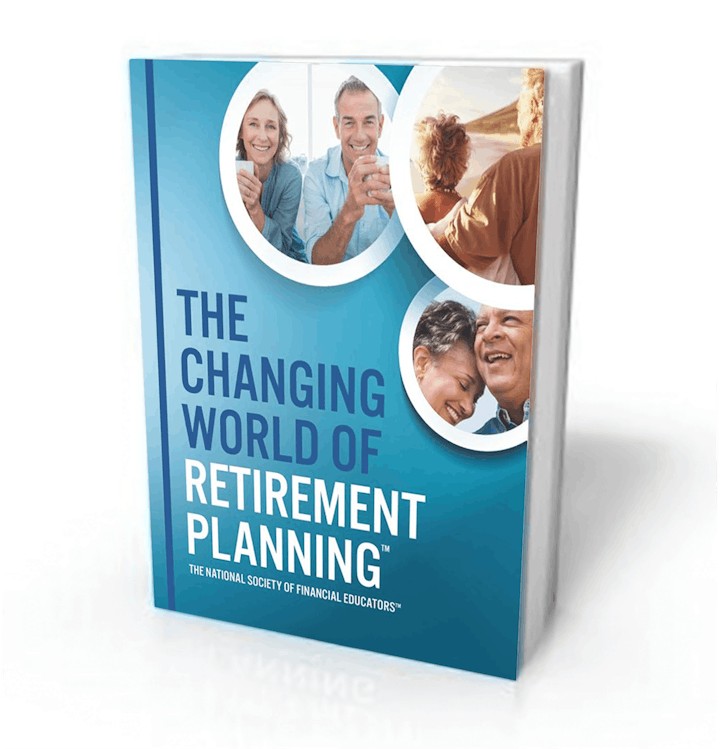 Free educational class to learn how to maximize Social Security, Benefits, and Investments in retirement.
About this Event
WHO SHOULD ATTEND THIS COURSE?
This free Retirement Planning class is designed to help you learn powerful strategies to preserve and build wealth in retirement.
This course is designed to help you assess your current financial position, then create a personalized road map that helps you achieve your retirement goals.
TOPICS WE WILL DISCUSS:
How to maximize your Social Security in retirement
Strategies to lower Social Security taxation
Determine if you have enough money to retire and stay retired
Should you wait to begin receiving benefits?
The three most popular retirement accounts
How IRA's and 401k's cause Social Security taxation
How the new rules on "Rate of Withdrawal" affect you
Are you withdrawing enough to avoid over taxation?
How to shield your assets from stock market volatility
Safeguard against stock and bond market losses during retirement
Insulate your future income from a rising tax rate environment
How lost deductions may affect your taxes in retirement
How to liquidate your retirement assets in the right order
How to truly diversify your retirement portfolio
Evaluate the benefits of Roth Conversions
Avoid the three basic pitfalls of retirement distribution planning
How to best address long term healthcare risks and expenses
How a long-term care event may affect your retirement
FREQUENTLY ASKED QUESTIONS:
Is there a cost to attend?
No, there is no cost to attend.
Do I need to bring anything?
No, you will be provided with pen and paper to take notes as well as a workbook that is yours to keep.
Will I be pitched or sold anything?
No. Our classes are strictly educational. The most common feedback we receive is how nice it is to attend a truly educational workshop with no pressure.