This will be an online event only. Please register to have a viewing link emailed to you Wednesday, 11/17, at 3pm and again at 4pm.
About this event
Many financial challenges exist for those New Jerseyans wishing to retire in the state including rising health care and housing costs, tax implications on savings, pension underfunding, and other factors.
While Social Security contributes to retirement income, individual savings and employer-sponsored retirement plans are also crucial. However, more than 50% of New Jersey's private sector workforce is employed by businesses that do not offer a retirement savings plan. Additionally, access to employer-provided retirement plans differs significantly by race and ethnicity which plays a role in compounding wealth disparities.
Some progress has been made. In 2019 the New Jersey Secure Choice Savings Program was enacted requiring employers with 25 or more employees to offer access to a state-administered Individual Retirement Account. Further, employees of businesses of any size would be able to participate in the retirement savings program.
In March 2022 the New Jersey Secure Choice Savings Program is set to launch.
Please join us for this NJ Spotlight News virtual roundtable as we discuss with financial experts, social justice advocates, and state leaders the impact of retirement savings programs, their importance in addressing wealth inequality, and how the New Jersey Secure Choice Savings Program will work.
Panelists:
Luis O. De La Hoz, Chairman, Statewide Hispanic Chamber of Commerce of New Jersey; FVP Regional Director Community Lending NJ & NY, Valley Bank
Assemblyman Roy Freiman, State & Local Government Committee Vice-Chair, Financial Institutions and Insurance Committee Member, Transportation and Independent Authorities Committee Member, New Jersey State General Assembly
David John, Senior Strategic Policy Advisor, AARP Public Policy Institute; Deputy Director, Retirement Security Project, Brookings Institution
Sharif Muhammad, MBA, CPA, MST, CFP, Chief Executive Officer, Unlimited Financial Group Inc.
Moderator:
Rhonda Schaffler, Business Correspondent, NJ Spotlight News
Sponsor: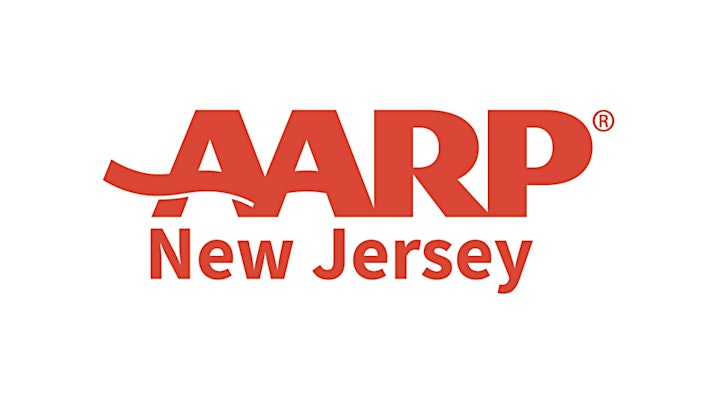 Interested in learning about sponsorship? Please contact us.
NJ Spotlight News focuses on New Jersey with multi-platform, independent journalism and is part of The WNET Group, which is supported by the public it serves.
Organizer of Retirement Security in New Jersey: Legislative Progress, Ongoing Challenges