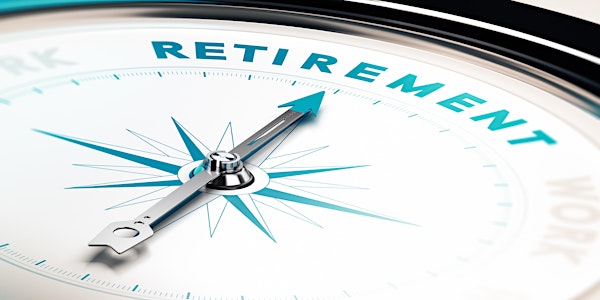 Retirement Orientation
Faculty and staff are invited to come learn about the retirement benefits offered by Georgetown University.
About this event
This event is hosted on Zoom. You can join at https://georgetown.zoom.us/j/531182204
Join Benefits Services Officer Mike Fanning and Retirement Benefit Analyst Vivek Kumar for this review of the who, how, when and what of retiring from Georgetown University. You'll learn about:
The Rule of 75
When to enroll in Medicare
Benefit plans and deferral options
Georgetown's contribution toward your retiree medical insurance
Next steps
These sessions will be held on Zoom. Spouses are encouraged to attend as well! We hope to see you soon.