About this Event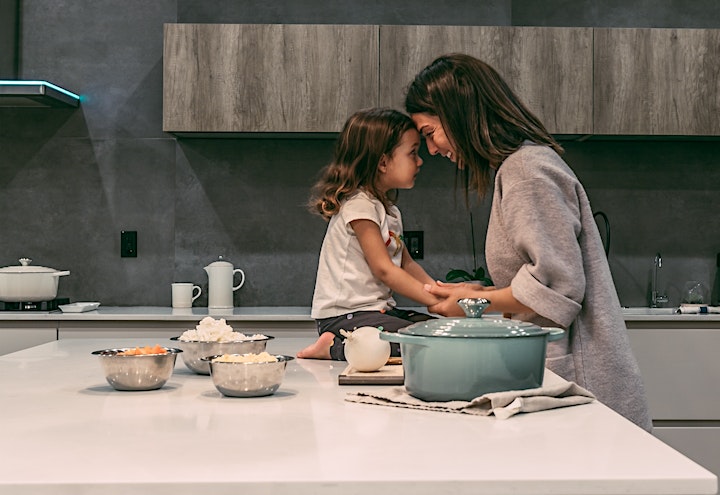 Whether you're a business owner, a parent managing the family's finances, or at the peak of your earning potential, it's never too early to think about how to plan for retirement. During this presentation and roundtable, we will discuss in general terms:
How to think about financing your retirement (through the sale of your business and with other assets you will have accumulated over your career)
Taxation issues that might be different in retirement
Your financial legacy
Decisions over your property and body
Difference between medical care and long-term care
Choosing where to live, and more
The presentation will be followed by a roundtable Q&A and the ability to set 1:1 time with our retirement expert.
Presented by Barry Kozak, who has enjoyed a career as an attorney, law school professor, actuary and pension consultant. Barry started Retirement HELP, Inc. to help educate people about matters needed to retire with wealth, health, and purpose. Barry has received a M.P.P. from University of Chicago Harris School of Public Policy Studies (2009), an LL.M. in Employee Benefits and a J.D. from The John Marshall Law School in Chicago (2000), and a B.S. in Applied Statistics from State University of New York at Albany (1994).