Retirement Before Age 55 - Yes it Can Be Done!
Actions and Detail Panel
Retirement Before Age 55 - Yes it Can Be Done!
Sat, November 5, 2016, 6:00 PM – 9:00 PM PDT
Description
Why are only 5% of dentists able to retire with financial freedom, many before age 55, when dentists are amongst the top income earners in the United States?
Wouldn't you like to be one of those 5%?
---
Let Dr. Ronald Yee, D.D.S. show you how he retired 10 years early, while carrying a mortgage and concurrently paying for two very expensive college educations!
He will discuss how to find the magic number needed for retirement, how to save 50% on college education, how to prepare your practice for retirement, and how to achieve a steady income for life.
Please bring your non-dentist spouse or partner to this informative seminar - on us.
An elegant dinner at the Zinfandel Grille and 2 CE Units for dentists will be provided!
---
The Speaker: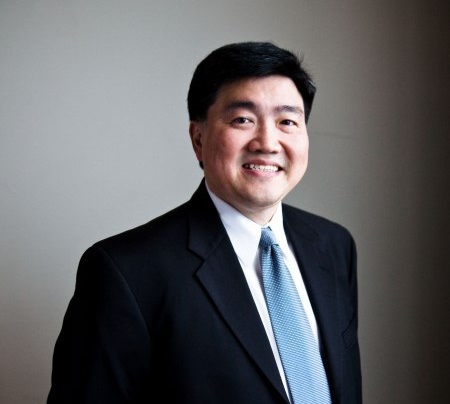 ---
Dr. Ronald Yee, D.D.S. retired 10 years early in 2013 after running a highly successful full time general dental practice in San Francisco, with two children at expensive east coast colleges and still carrying a mortgage. After teaching top-rated practice management and finance classes to UCSF dental students for over 20 years, he is currently a dental consultant helping dentists achieve their financial goals. He is also the current president of the Northern California Asian Dental Association.
---


The Organizers: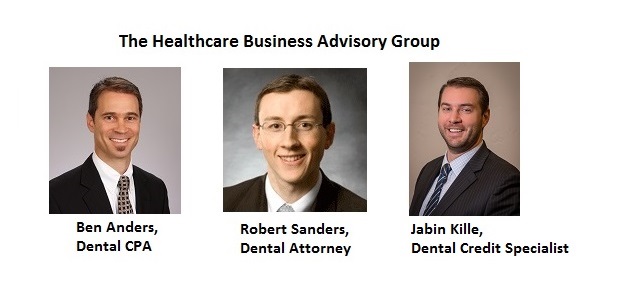 The day to begin planning for retirement is the day you recieve your Dental Diploma. Don't Wait. Sign up for this Seminar now!
An elegant dinner and 2 Units of CE for dentists will be provided.
Non-dentist spouses/partners that accompany you, attend for free.