Emotional Intelligence and Self Confidence is the key to happiness right now!
About this Event
Hello Friend!
In an effort to upgrade and add more value, January's lunch and learn will be a kick-off for a very unique 2021 ReThrival Leadership series. As a group, we'll dive into the teachings and concepts of foundations of leadership. This will help form an aligned purpose and anchor us collectively as we launch into a very unique 2021.
Look for ReThrival 2020 updates email update coming soon! January's Luncheon is on Monday, January 4, 2021, from 11:30 a.m. - 1:00 p.m. PST. Let's soar together as we move through these uncertain times. True leadership is imperative and it takes courage to be transparent and ride the wave of chaos with grace. ReThrival means thriving in a revival - and I do believe we are in a revival presently... a real turn for the better.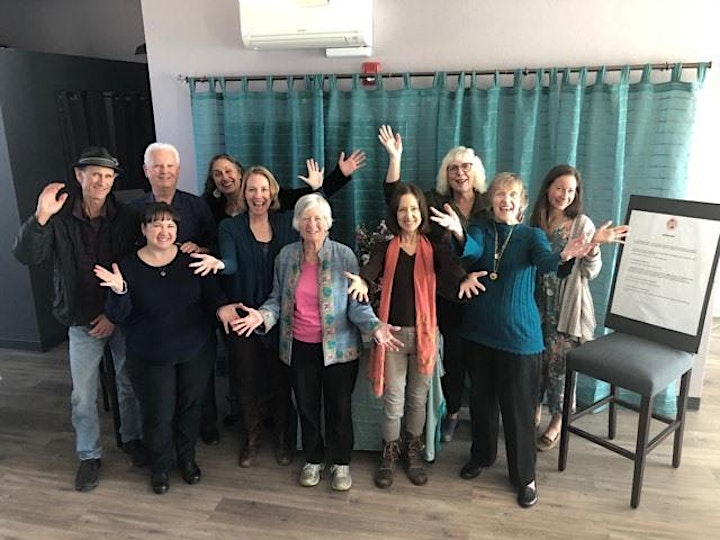 ***Please note:
Our gathering is 90 minutes long, 11:30 a.m. to 1:00 a.m. PST.
CoronApocalypse DISCOUNTS for everyone! $5 Off! See the details below.
ReThrival Member Discount Code: MEMBER
ReThrival Non-member Discount Code: CURIOSITY
EARLY BIRD Registration ends Friday, December 4th at 6 PM PST,
so please REGISTER NOW!
Diversity, equity and inclusion encouraged! NO refunds.
 PS: *Bring your sunglasses to the lunch and learn, if you dare! Let's make it a playful experience together.
 With curiosity and gratitude,
Janet
Contact Janet Caliri for more information: 323.252.0963 or janet@janetcaliri.com