About this Event
Grab your ON-LINE seat and soar!  As we move through these unprecedented times, it is so clear how important true leadership is.  ReThrival means thriving in a revival - and I do believe we are in a revival right now, a real turn for the better.
This month's Luncheon is held on OCTOBER 5th . Showing up for this Lunch & Learn is imperative to maintaining our sense of humor, staying in zero resistance, and developing our emotional intelligence to support each other in this time of uncertainty.
It's a great time to invite others to join in the support! With Zoom, we can gather many!
ZOOM LINK PROVIDED WHEN YOU REGISTER.
All genders welcomed and encouraged. NO refunds. 
I am happy to announce that this month's speaker will be Cynthia Riggs.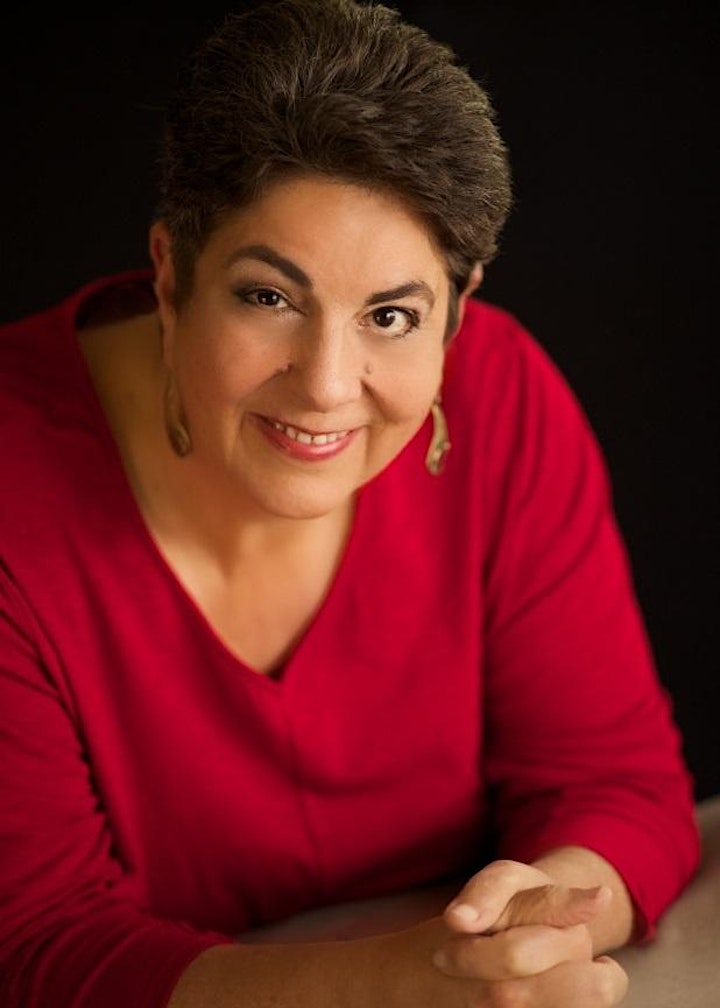 ***Please note these CHANGES:
Our gathering will be 90 minutes long, 11:30 AM to 1:00 PM PST.
DISCOUNTS for everyone! $5 Off! See the details below.
Early Bird Registration ends this Friday, October 25th, at 6 PM PST,
so please REGISTER NOW!
Member Discount Code: MEMBER
Non-member Discount Code: CURIOSITY
ZOOM LINK PROVIDED WHEN YOU REGISTER.
Contact Janet Caliri for more information: 323.252.0963 or janet@janetcaliri.com